The Clippers have gotten off to a 2-1 start, led by Tobias Harris and Danilo Gallinari. This is what they were missing last year, a healthy Gallo. He is an impressive scorer, and somebody they really need on the floor. It's been nice to see the Clippers at full health.
The Pelicans, on the other hand, have scored 280 points in their first two games, led by 33.0 ppg from Nikola Mirotic. The trio of Anthony Davis, Julius Randle, and Mirotic have been nearly unstoppable. These guys are for real.
The betting moneyline for the Clippers is listed at +210, while it is at -250 for the Pelicans.
Clippers at Pelicans Odds
Spread: NOP -6.5
O/U: 238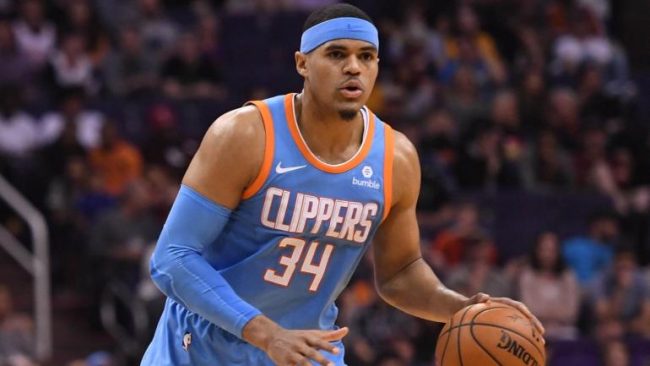 Clippers at Pelicans Stats
Clippers:
Through three games, Tobias Harris is averaging 37.3 minutes per game, and while on the floor he has been an efficient scorer. He's leading his squad with 22.7 points and 8.3 rebounds per game. One thing that has not gone well is that the starting backcourt of Patrick Beverley and Avery Bradley are combining to shoot under 20%, and are averaging only eight points ger game. Fan-favorite Boban Marjanovic is fourth on the team, averaging 11.7 points per game.
Pelicans:
Mirotic, Randle, and AD have combined for a 2-game average of 80 points and 33.5 rebounds per contest. All three of them have been dominating inside and knocking down the three at a high rate. Jrue Holiday is averaging nine assists per game, while Elfrid Payton already has a triple-double. This team, though very early on, does not yet seem to be missing Rajon Rondo.
Clippers at Pelicans News:
We're going to continue to see the Clippers in the news as long as their starting backcourt continues to get out-performed by their reserves. Lou Williams is a big part of the offense, but it is shocking that Avery Bradley has done so little. Boban, who everybody loves to root for, has been an effective part of the bench, playing behind Gortat and Montrezl Harrell. It looks like they will continue to go center by committee.
For the Pelicans, it is the offense averaging 140 points through two games. They blew out the Rockets in the opener, very impressively. Elfrid Payton, with all of his hair gone and no longer serving as a distraction, has played efficiently. They are very well-coached with Alvin Gentry, and they're looking to stay hot into tonight.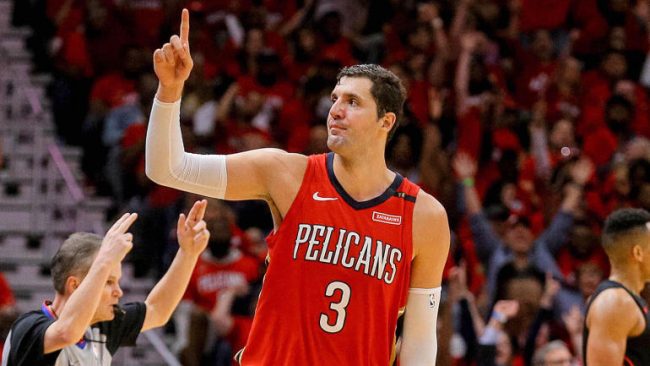 Clippers at Pelicans Predictions
This is going to be an intriguing game and one you are going to want to bet on the Pelicans. Favored by 6.5 points, New Orleans' offense will help to power them to victory.
Anthony Davis, despite all the size he's facing off against, will get his 30 points and 10 rebounds. Jrue Holiday and Julius Randle will also add double-doubles to power them to victory.
Lou Williams 25-points per game off the bench will not be enough.
Take the Pelicans in this game.