The Colorado Avalanche fell to the Tampa Bay Lightning yesterday 1-0. Despite the loss, Colorado still sits at 6-2-2, tied with Nashville for first place in the Central Division and tied with Toronto as well for the most points in the league. One of the biggest surprise teams of last season is finding success through 10 games, proving why last year was no fluke.
Elite First Line
Look at the best teams in hockey, and you'll often find they have an elite center anchoring their lines. The Avalanche have their own star in former first overall pick Nathan MacKinnon. MacKinnon already has eight goals and seven assists, both of which are top five in the league. This comes one year after a career-season which saw MacKinnon score 39 goals, dish out 58 assists and finish as a finalist for the Hart Memorial Trophy.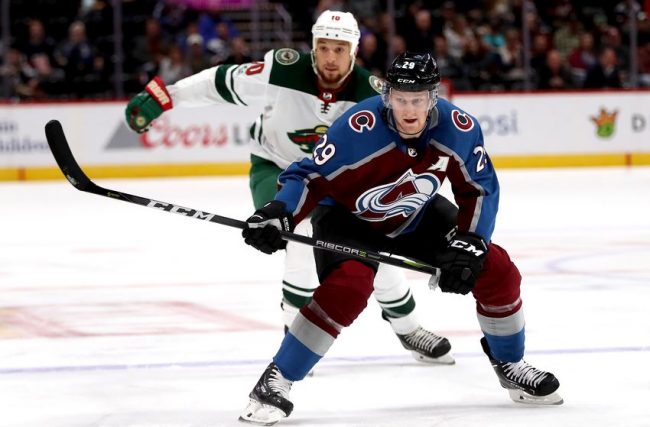 But it takes more than just a great center to win. Gabriel Landeskog and Mikko Rantanen, both of whom are having great starts to their seasons, flank MacKinnon on each side. Landeskog, who has been the captain of the Avalanche since his second season in the league in 2012, is tied with MacKinnon for eight goals, well on his way to breaking his season-high of 26. Landeskog also leads the NHL in plus-minus with +12, showing how valuable he's been on the defensive end as well.
Rantanen, just 21 years old, enjoyed a breakout season last year with 84 points in 81 games. He is currently on pace to blow past that total, scoring 16 points in just 10 games, tied for the league lead with Auston Matthews and Patrice Bergeron. Rantanen leads the league with 12 assists, and is second in plus-minus with +11, coming a long way from the -25 he finished at just two seasons ago.
While the Avalanche's first line is carrying them offensively through the early going, the team is still getting some decent production from veteran Carl Soderberg, second-year center Alexander Kerfoot, as well as defensemen Erik Johnson and Tyson Barrie.
Strong In Net
Goaltender Semyon Varlamov has struggled with inconsistent play and injuries over the last two seasons, so much so that Colorado traded for Washington's backup goaltender Philipp Grubauer to compete with Varlamov for the starting gig. But 10 games in, Varlamov has stood out as one of the best netminders in all of hockey.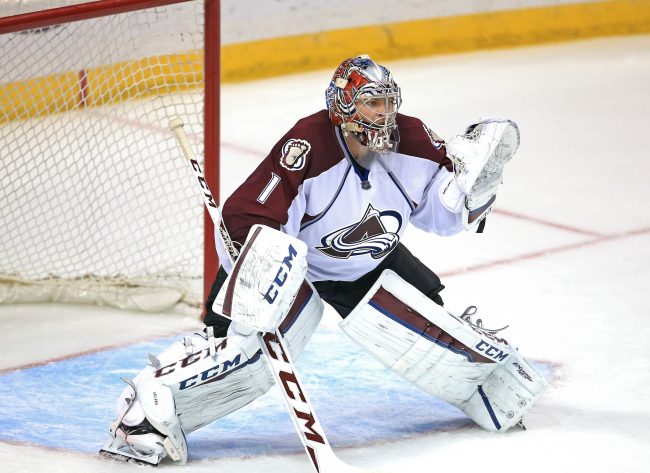 In seven starts, Varlamov is 4-1-2, allowing just 11 goals on the season. His 1.56 goals allowed average (GAA) is first in all of hockey, as is his save percentage of .953. Varlamov's best season before this was back in 2013-14 when he started 60 games and won 41 of them, leading the Avalanche to a Central Division title.
Grubauer has been no slouch between the cross pipes either. In three starts, the former Capital is 2-1, with a 2.68 GAA and .925 save percentage. Between these two goalies, Colorado has allowed just 21 goals in their 10 games and has the best goal differential in the NHL at +12.
After Wednesday's loss that ended their three-game winning streak, the Avalanche remain at home for a game this Friday against the Senators. Then they hit the road for three games up north against Minnesota, Calgary, and Vancouver beginning on Saturday.