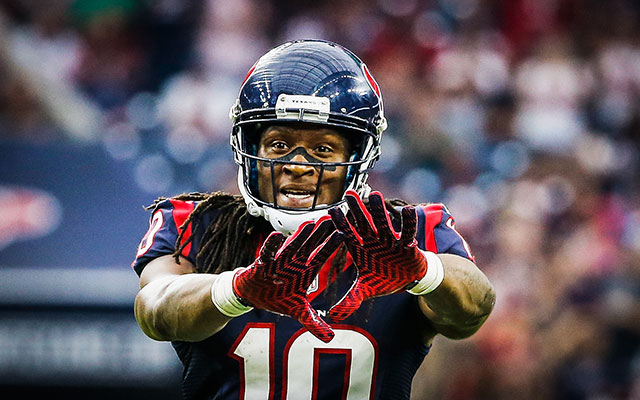 It was a night as ordinary as any in Houston on Thursday. Just another primetime football game for one of the hottest teams in the league. Six touchdowns helped them to do the trick and dispose of the heavily banged-up Dolphins, and push their lead atop the AFC South to a bit more of a comfortable margin. While already without their #3 WR, their #2 man, Will Fuller, tore his ACL and is likely out for at least a year. A tough blow for the promising 24-year-old.
Quarterback was Fantastic
So, it was a great W for the Texans, whose offense continues to reach news highs with improved QB Deshaun Watson. But for every win in the NFL, there is usually unfortunate injury news. Will Fuller, who was out at the start of the season thanks to injury, will now be sidelined for the remainder of this year. The torn ACL was the culprit of QB Watson last year, and now Fuller has suffered the same fate. This does not leave too much help for DeAndre Hopkins, who now has a lot of added responsibility.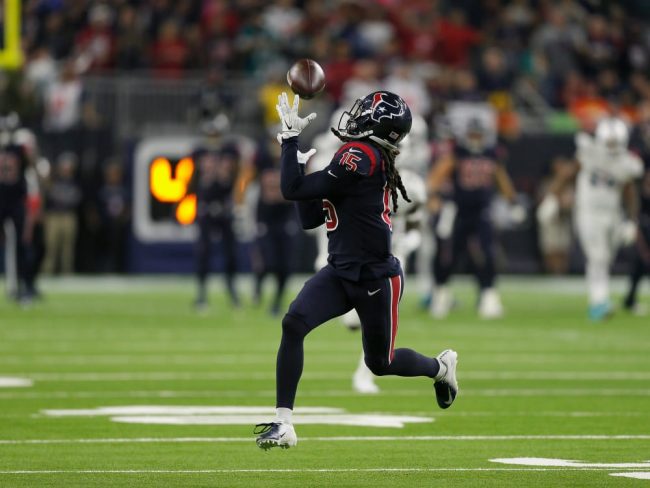 Miller with Fountain of Youth
RB Lamar Miller had yet another big week, going for 133 yards on just 18 carries against his former team, giving the Texans team a dimension on offense they have lacked since Arian Foster abruptly left. All is well in Houston right now despite Fuller's injury, and having won five straight games, they look like the most dominant AFC South team since Peyton was still slinging the ball in Indy.
Defense Steady
During his first healthy season in a few years, JJ Watt has made the most of his field time. Watt he recorded 8 sacks already, and is looking to be in DPOY form right now. Clowney has been an effective running mate with him, already posting 4.5 sacks for the season. With a secondary that is averaging about one interception per game, the team's D is finally putting it together. This is a team that has never made it past round two of the postseason, but this recent stretch should have Houston fans feeling very good about their second-year QB, who is MUCH better than Brock Osweiler ever was here.
AFC South Favorites?
Bill O'Brien was certainly on the hot seat after the 0-3, but has likely seen that seat cool down an awful lot with this recent stretch. In a division that most of us expected the Jags to easily win after last year, their three-game skid has unfortunately coincided with Houston's win streak, while Tennessee has looked terrible of late. It is all coming together at literally the perfect time for this team.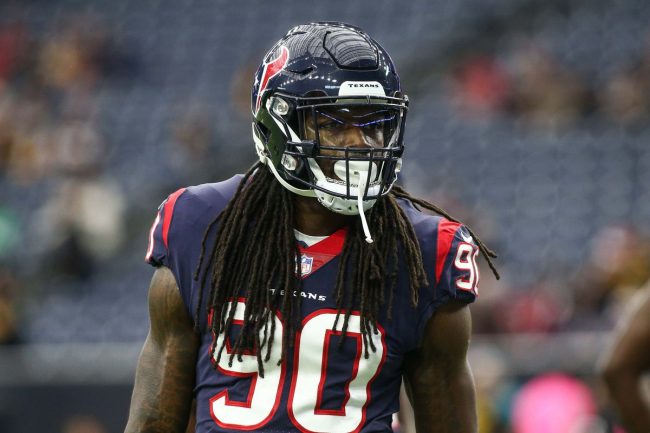 Looking Ahead for Houston
Looking ahead for these guys, each of their next six games appear to be very winnable. They have a road game in Denver, and then in Washington, followed by home tilts with the Titans, Browns, and Colts. Then they are on the road against the Jets. When this streak ends- should it end in those next six games- it could easily just be, OK, we lost one, now we have an automatic win next time out. Watch out for Houston.