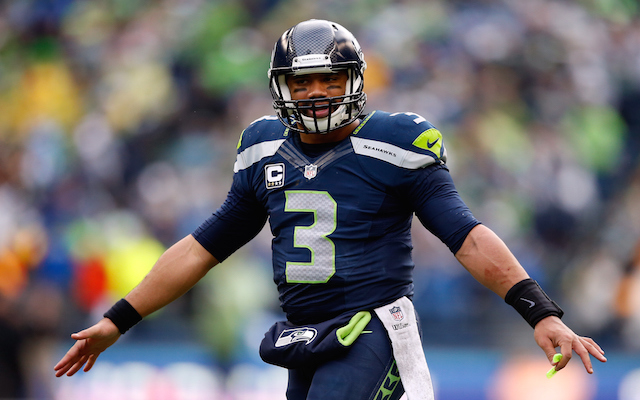 In years previous, for any team going into Seattle, meeting the twelfth man and all that comes with it was no easy task. Nowadays, though, the dynasty is no more, and players like Richard Sherman, Brandon Browner, Kam Chancellor, and Michael Bennett are no longer there on defense. The Chargers will make the trip up to Qualcomm Stadium and try to take down the twelfth man. Look for a big performance from two teams with quite the pedigree for winning. The Chargers seem to always float above the .500 mark, normally within striking distance of a real playoff run.
Chargers vs. Seahawks Odds
Spread: Seattle Seahawks -2
Total: 48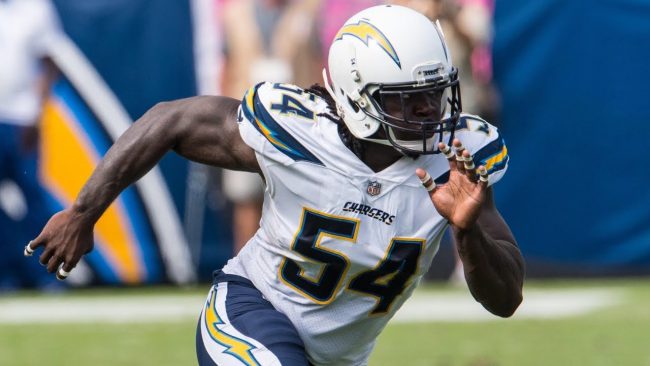 Chargers vs. Seahawks Head to Head
These two teams meet quite frequently considering they are from difference conferences and divisions, meeting both in the preseason of this year and in 2017. Before that, they met in the 2015 preseason. That game was decided by one point as Seattle bested the Chargers 16 – 15. In 2017, the Seahawks defeated the Chargers handily by a score of 48 – 17. Earlier this year, the Bolts exacted revenge, defeating the Seahawks 24 – 14.
Chargers vs. Seahawks Stats
The Chargers have a very potent offense, and perhaps get overshadowed by their counterpart in the division, the Kansas City Chiefs. They have a top ten rushing attack to compliment their 11th ranked passing game. Their combined offensive production ranks 7th overall in the league, balanced, dangerous, and effective. Their defense is an average one, ranking 16th in the field of 32.
The Seahawks still have a knack for defense, putting together the 6th best defense in overall yards allowed, but their offense has been really struggling to find their way. Russell Wilson can't seem to get the passing game going as they are the 27th best in that category. Rushing the ball has been effective for them, however, as they have the league's 6th best rushing attack. The lack of balance is glaring and will need to be addressed for them to truly be successful. Total combined offense has them ranked 26th in the league.
Chargers vs. Seahawks News
Much of the Chargers—Seahawks storyline is revolving around Joey Bosa and whether or not he will be making his 2018 debut in this game. The Bolts could sure use his pass rushing skills and leadership against a tough offense led by Russell Wilson, known for his shiftiness and big-play potential. Bosa has not been active this season due to a foot injury. Recent reports are questioning his availability for this game. If he suits up, how effective can he be after so much time off? I can tell you one thing- I'm sure Russell Wilson hopes he sits, or at the very least, is rusty.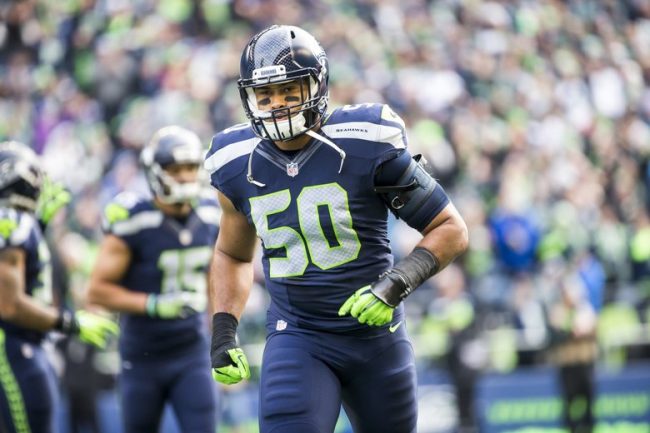 Chargers vs. Seahawks Predictions
I'll take the Chargers in this one. Melvin Ingram was a thorn in Russell Wilson's side the last time these two teams met up, and I bet he will be aiming for a repeat performance. Melvin Gordon will likely run all over and around the Seahawks defense without a healthy K.J. Wright anchoring the middle. Look for Phillip Rivers to find the endzone at least once as well for a balanced attack. I'll take the Bolts in this one, but it will be close.
Playing at Qualcomm is not what it has been in years past, but it is still a tough environment which I feel will be a great equalizer for the Hawks, keeping the contest within reach until the last minutes. Take the Chargers!