Fresh off a win over the Nets, the Dubs won for the sixth time in seven games to start the season. Playing as aggressively as we are used to seeing them, Steph and KD have both been unstoppable. Wait until they get Boogie back- we should all be very scared.
The Bulls picked up an impressive win over the Hawks in their last game. It's impressive because they are without 2/5 of their starters, and Lauri Markkanen. With Portis and Dunn out a month, they brought rookie Chandler Hutchison to the starting five. It's working!
Warriors at Bulls Odds
O/U: 228.5
Spread: GSW -11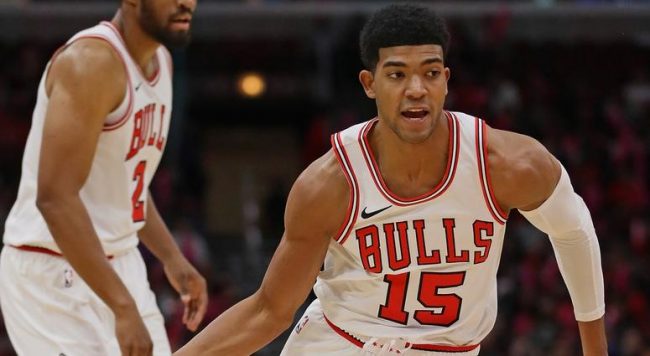 Warriors at Bulls Stats
Steph Curry is averaging 33.9 points per game on 53% shooting, while we know most of his shots come from the outside. He's also averaging 5.0 rebounds and 5.6 assists per game. KD is averaging 30, and Draymond is leading the way with 7.7 assists per contest. Klay's shot has started to fall a bit more in the past few games, as he is hovering around 16 points per game.
What a start to the season it has been for Zach LaVine, who is out to prove he's elite. Through six games, he's averaging 29.3 points per game on 53% shooting and became the first Bull since MJ with four consecutive 30+ point games. Jabari Parker is starting to come on, with 16 points and 5.5 rebounds per game averages off the bench. The team still needs a fair deal of help tonight, though.
Warriors at Bulls News
The Warriors always find themselves making headlines thanks to their dominant play, and how many wild threes they hit. The fact that they can throw just about any big man in at the 5 next to their top four guys, and it always works out. Damian Jones, Kevon Looney, Jonas Jerebko, Jordan Bell, it makes no difference. The chemistry is strong enough to support putting any guy in. It's wild.
For Chicago, it will be on Zach LaVine and how he continues to play if his hot streak continues. How the team performs without Portis and Dunn, and how the point guard situation plays out. We finally saw Shaquille Harrison last game, but for now, Payne is starting, with Arcidiacono coming in off the bench. Let's see how this team does tonight.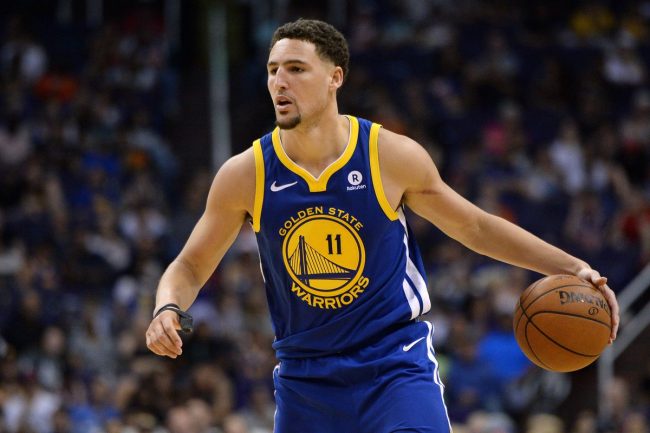 Warriors at Bulls Predictions
It won't be surprising that you're about to hear me pick the Warriors to cover the -11 spread. This team is dominant, and the splash brothers are going to be knocking down the three ball all night long. They will get a solid performance from their bench as well.
LaVine will go for 30 points once more, but he won't have enough help, and the Bulls lackadaisical defense will cost them dearly.
Bet the Warriors!