Two of the game's premier quarterbacks will square off in this matchup. Tom Brady meets Aaron Rodgers for just the second time ever. The two quarterbacks are arguable the top two at the most important position in all of sports. They certainly have their differences, but they are top-level competitors, and this one will be fun to watch no matter the outcome.
Packers vs. Patriots Odds
Spread: New England Patriots -6.5
Total: 52.5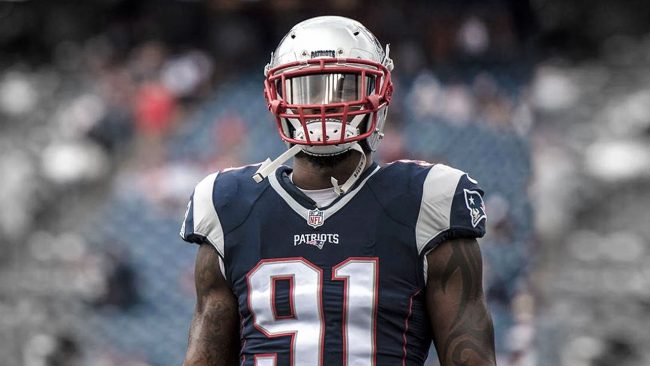 Packers vs. Patriots Head to Head
The Packers have had the Patriots' number in the head to head matchups. Dating back to 2010, the Packers have won two and lost one close one. Back in the preseason of 2015, the Packers won 22 -11. Before that, the Packers won 26 -21 back in November of 2014. In December of 2010, the Patriots edged the Pack by a score of 31 – 27.
Packers vs. Patriots Stats
Both teams find themselves in the top 10 in total yardage, but each team arrives there differently. The Packers, with an overall rank of 4th in total yards, also have a 4th place ranking in passing yards. If not for their 21st rank in rushing, they might be a bit closer to the top of the pack yet. The Patriots have a 10th ranked offense, with passing at 15th and rushing at 12th. They run one of the most balanced attacks in football. Defensive production is where the two teams differ the most. The Packers have the 8th best defensive unit in terms of defensive yards allowed. The Patriots run more of a bend-don't-break style of play on defense. Yards are not the defining statistic of Bill's defenses- points allowed is. In total yards allowed, the Pats rank 25th, yet have a 5-2 record.
Packers vs. Patriots News
The Packers narrowly missed a marquee victory in LA this past week, falling short to the Rams 27 – 29. The Patriots have been in the news regarding reacquiring one of their former linebackers, Jamie Collins, whom they sent to Cleveland in a trade not long ago. News has also surfaced that they are interested in trading for another wide receiver. Keep in mind, the Pats already acquired Josh Gordon from the Browns earlier this season.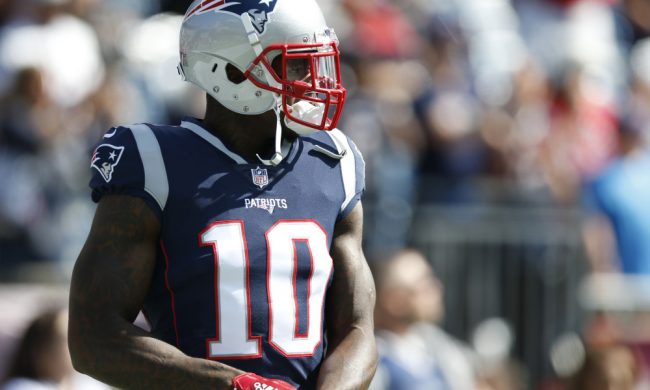 Packers vs. Patriots Predictions
I like the Packers in this one, but I just can't pull the trigger to bet against Tom Brady. I will take the Patriots to win outright in the game, but I'll take the Packers to cover the spread. See, I can have it both ways! The Packers are a great team, but their lack of a run game will not bode well for them in Boston. On top of that, the emotional loss is likely to carry over into poor discipline or lack of focus in the preparations for the Patriots. Mistakes like that will eliminate you from contention against a Belichick led team.