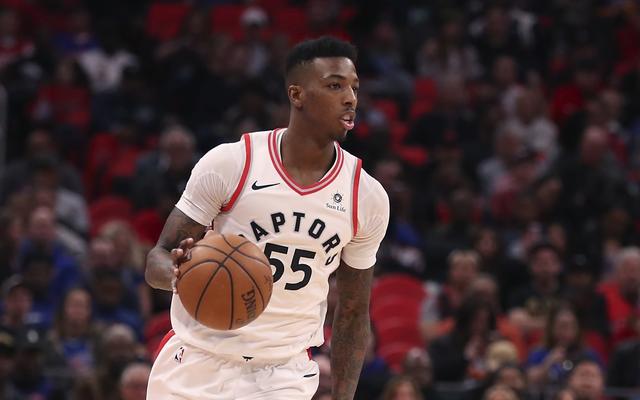 Both of these teams had a game last night, and it seems Toronto opted to rest Kawhi against the undefeated Bucks so he could play in this one. Toronto took their first loss of the season, despite a strong performance from Serge Ibaka.
Philly took care of business against the young Hawks last night to move back over .500. We saw a nice performance from Markelle Fultz as the 76ers really went out and got it done. Let's see if they can hand Toronto a second loss in a row.
Sixers at Raptors Odds
O/U: 221.5
Spread: TOR -6.5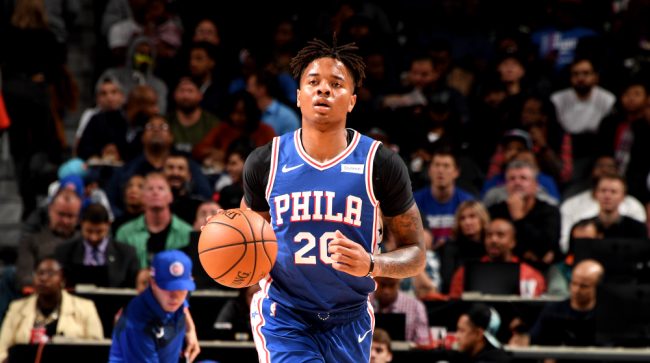 Sixers at Raptors Stats
Though he struggled to get it going last night, it has been an impressive start to the season for Joel Embiid, averaging 26.4 points, 11.9 rebounds, 4.1 assists, and 2.3 blocks per game in 34.9 minutes a night. He is only shooting 23% from three. JJ Redick, playing 31 minutes a night off the bench is averaging 19 points per game. Another great start for Simmons who is averaging 14.2-10.8-7.7. Philly does need more from Dario Saric, who is averaging 11 points and eight boards so far.
Kawhi has been extremely effective when he's been in the lineup, averaging 27 points and eight rebounds per contest through five. They have rested him twice in nine days, however, as they may be trying to play it safe. Kyle Lowry is second on the team with 18.3 points per game, with Serge Ibaka next at 16.7 points a night. Toronto has seven players averaging in double figures two weeks into the season, but they are certainly missing Fred Van Vleet right now.
Sixers at Raptors News
Philly isn't making many headlines right now, as they're playing a little better than .500 ball, and Markelle Fultz is out there getting minutes and performing. The sixth man experiment with JJ Redick where he still gets starter minutes is working out very well. The only question in Philly should be about why TJ McConnell is now hardly playing. His grittiness should always be able to earn him court time.
Nick Nurse has changed his lineup for every matchup this year, and it's intriguing to see. Serge Ibaka and Jonas Valanciunas have exchanged spots in the starting lineup for the team's first seven, and OG Anunoby started one in place of Pascal Siakam. It's working out for the second in the east, 6-1 Raptors.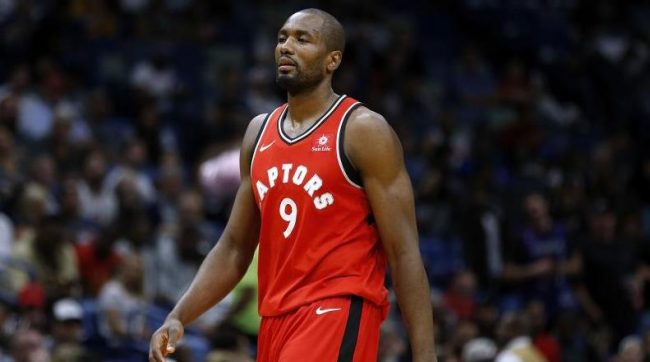 Sixers at Raptors Predictions
With Kawhi in the lineup tonight, it'd be tough to bet on Philly. This team has been so dominant with him out there, and the 6.5-point spread that the Raps are favored by should be bet on.
A triple-double from Simmons and 20-10-5 assist night from Joel Embiid will not be enough to help Philly over their division foe in the first of four matchups.