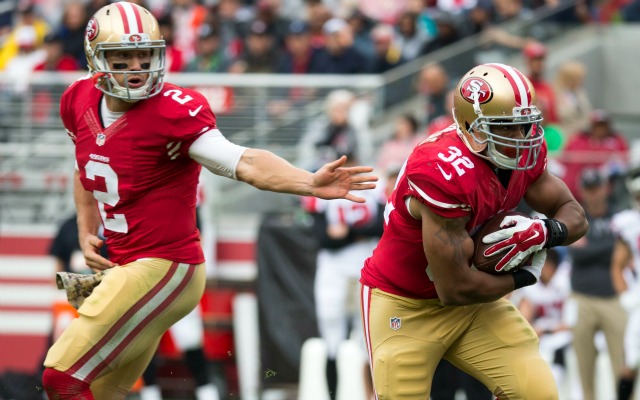 Thursday night football hasn't been the greatest this year, besides last week's Texans win. This Thursday we are getting another game that is going to be bad as the 1-6 Oakland Raiders travel to San Francisco to take on the 1-7 49ers. Jon Gruden is looking to grab his first road win as the head coach of the Raiders and their game against the 49ers seems to be the perfect opportunity.
Raiders vs. 49ers Odds
Spread: San Francisco 49ers -3
Total: 46.5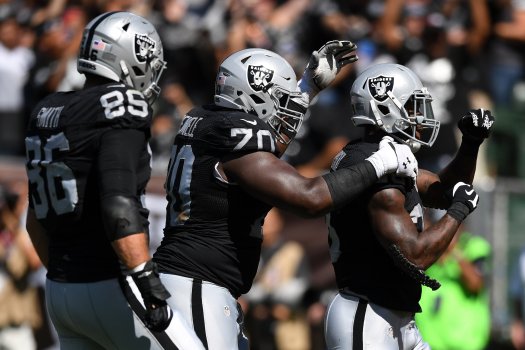 Raiders vs. 49ers Head to Head
The two teams have met a total of 13 times in their history. The last time that they met was back in 2014 when the Raiders won at home 24-13. The last 49ers win was in 2010 as they beat the Raiders at home 17-9. The last win the Raiders have against the 49ers on the road came back in 2000. The first meeting between the two teams took place in 1970.
Raiders vs. 49ers Stats
David Carr leads the charge for the Raiders from the quarterback spot. He has thrown for 2,027 yards and ten touchdowns this year. Carr has thrown eight interceptions on the year. After Jimmy Garappolo went down after tearing his ACL, C.J. Beathard took over and has been average. He has thrown for 1,252 yards and eight touchdowns against seven interceptions. The Raiders are scoring 19.7 points a game while allowing 31.1 points a game. The 49ers are allowing 29.5 points a game while scoring 21.6 points per game.
Raiders vs. 49ers News
The 49ers have some key players that find themselves on the injury report this week. Running back Jerick McKinnon has been placed on the IR and Weston Richburg will inactive for this week's game. Linebacker Reuben Foster and safeties Jaquiski Tartt and Antone Exum Jr. are all listed as questionable on the injury report. For the Raiders, the offensive line is a bit beat up as guard Kelechi Osemele and tackle T.J Clemmings are both listed. Osemele is listed as being inactive for this game.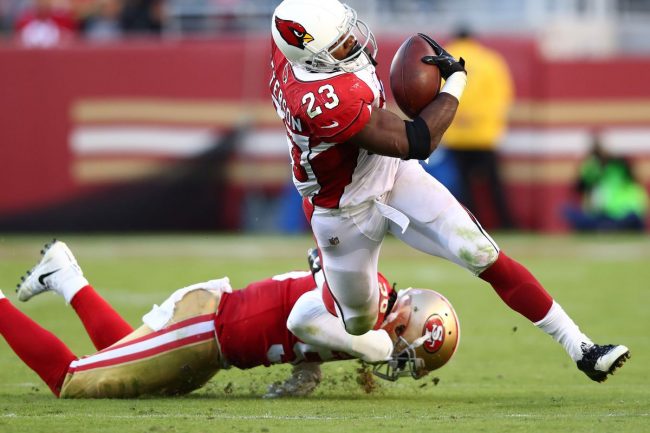 Raiders vs. 49ers Predictions
Both of these teams are really struggling this year, but the Raiders have the better quarterback. Because of Carr, I think the Raiders are going to pull it off in a close game. The 49ers offense is really struggling and their defense is struggling to stop other teams. The Raiders are coming off a loss to the Colts that was closer than the final score indicates and they actually didn't play terribly. The 49ers are much worse than the Colts, and I think we will see the Raiders pull this one out in a low-scoring affair.