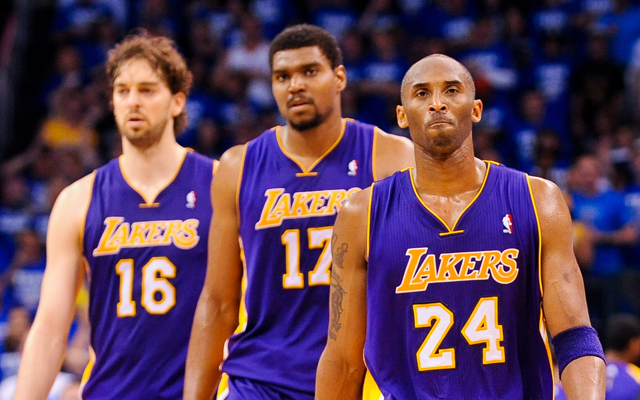 On Saturday night, the Lakers announced they would be signing Tyson Chandler, after he cleared waivers, following a buyout with the Suns. Many people are probably surprised he stuck around in Phoenix for so long with the lack of minutes and opportunities, and many benchings in favor of young players. He always wanted to be a team-first guy, and told them he wanted to stay. He mentored Devin Booker, and we will see later this year what kind of imprint he left on DeAndre Ayton. That situation is very reminiscent of KG mentoring KAT in his first year in Minnesota.
There are various reasons why a move like this had to happen NOW for the Lakers. It starts with the fact they do not have any reliable backup big men to play behind JaVale McGee. They have sparsely used third-year man Ivica Zubac, while power forward Jonathan Williams, who is on a two-way contract, has gotten most of the backup five minutes when it has not been Kuzma playing there. You cannot win in this league without having somebody to protect the rim at most junctures of the game. Why do you think the Cavs have struggled so much in paint defense in recent years? Especially now.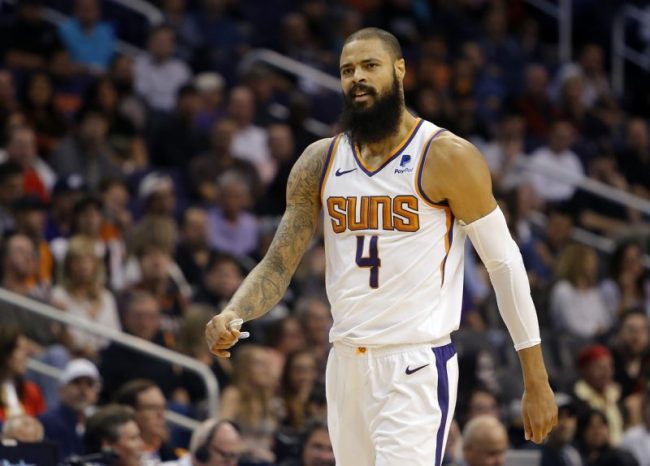 As many veterans as the Lakers have, it never hurts to have another locker room voice. Tyson Chandler won a title with the Mavs team that beat the Heat during LeBron's first season there, and has a lot of playoff experience. He was a one-time defensive player of the year, as well as an All Star during his three impressive years with the Knicks. Chandler is a well-respected player around the league, and he will likely help improve the situation in LA.
It's also nice when you have guys like Rondo and LeBron so you have players to throw lobs at the rim to. JaVale McGee is one of the best alley-oop finishers in the league, and Tyson Chandler, though underrated in this regard, is right up there. Imagine having 48 minutes of big men to throw lobs to. This is a dream for the aforementioned playmakers who really love making these types of passes. Chandler had a game-winning alley-oop dunk for the Suns in a game last year as time expired, so he knows exactly how its run.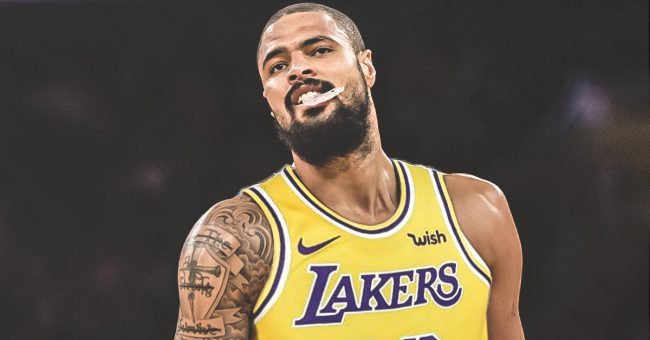 In certain timeout situations, Luke Walton may be able to turn to Tyson Chandler for some help in how to improve in defensive situations, which points to the pedigree of Chandler and all that he has been through in this league. He's a highly intelligent player who is very good at what he does. This guy is certainly going to make an immediate impact on the Lakers.
Even if Chandler only gets around 15 minutes a night and only averages five points and five rebounds a night, his value extends beyond the stat sheet. The next chapter of Tyson Chandler's career begins now in LA!