The Jaguars are fresh off of a bye week and will take on their division rival in the Indianapolis Colts. The Colts also come off of a bye week of sorts, as they played the Raiders this past week. The Colts offense looked great against the struggling Raiders, but will face a much different look in the second-best defense in the league, the Jags. Both teams come in looking up to the Texans and Titans who lead the AFC South division. Both teams have a history of being standouts in the AFC conference, even recently with the Jaguars taking the AFC Championship game a year ago down to the last drive, a game in which they would end up losing to the New England Patriots.
Jaguars vs. Colts Odds
Spread: Indianapolis Colts -3.5
Total: 47.5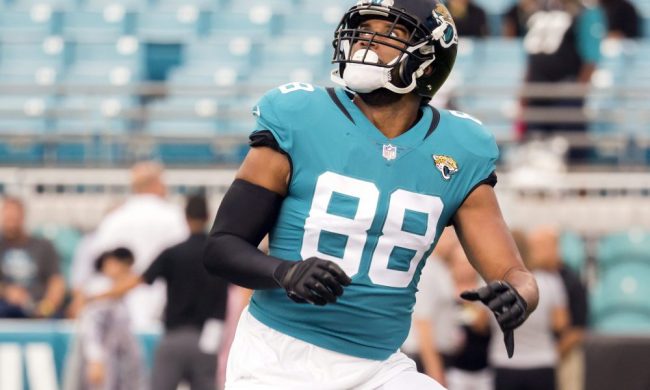 Jaguars vs. Colts Head to Head
The Jags won each of their matchups last year and dropped their second match up the year before. Scores on those games should depict where these teams have been recently and where they are heading. The Jaguars defeated the Colts by a combined score of 57 – 10 last year in the regular season. The year before that, they lost a close one 24 – 20 at the hand of Indianapolis.
Jaguars vs. Colts Stats
As I stated earlier, one stat that jumps off the page is that the Jags are the second-best defensive unit in the NFL. They have struggled to produce yardage on offense though, highlighted by their 25th best rushing attack and 16th best passing attack. These combine to put them at 22nd overall in total offensive production. The Colts have a top 10 offense, but their defense is very spotty and can be had by even average quarterbacks. Their total defense is ranked 23rd overall. Rushing and passing yards rank near the middle of the pack, but balance has been impressive thus far.
Jaguars vs. Colts News
Both teams have been relatively healthy to this point in the season, just underperforming compared o their rosters potential. The one area that the Jags have been hurt by injuries is at the tight end position. They placed both Niles Paul and Austin Seferian-Jenkins on the injured reserve to this point, so I wouldn't be surprised to see them add a veteran to their roster.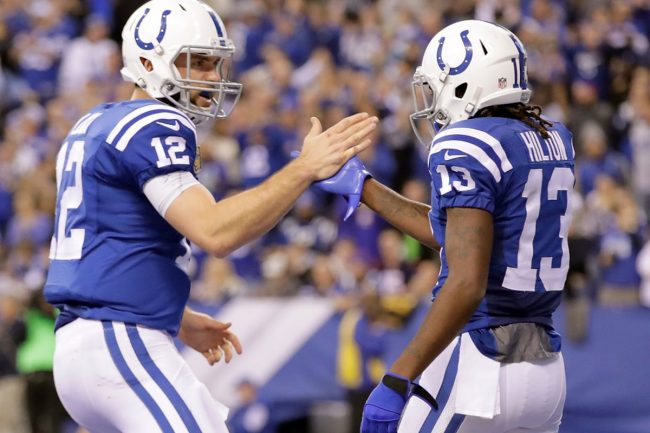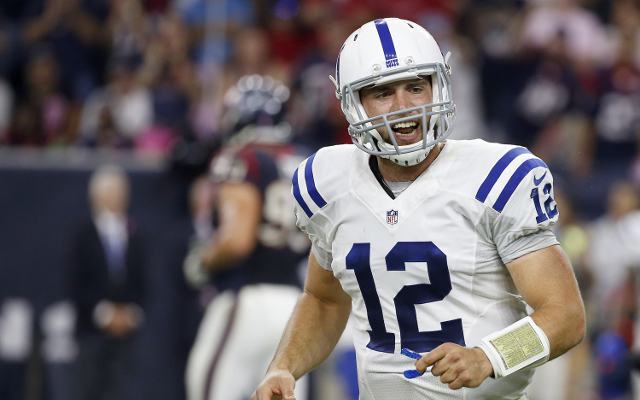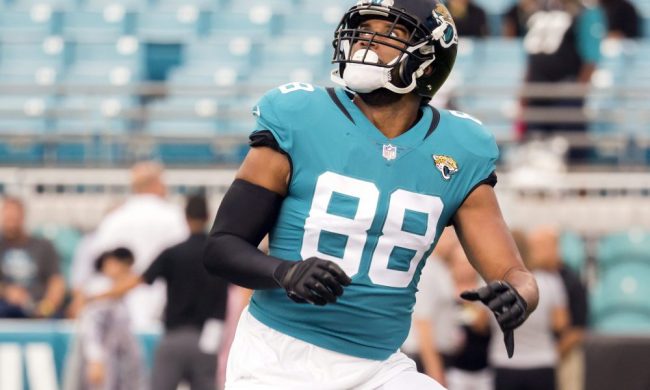 Jaguars vs. Colts Predictions
I like the Colts, but who will be running the ball for them? I'm concerned that their offense can become too one dimensional at times, especially in long passing situations. These very situations are where the Jaguars excel. The Jaguars did just part ways with edge rushing specialist Dante Fowler but they can still bring plenty of heat and they lead the league in coverage sacks. Andrew Luck will have his work cut out for him if they get behind or get too pass happy in this one. I'll take the Jaguars to cover and win outright in a close one 20-16.