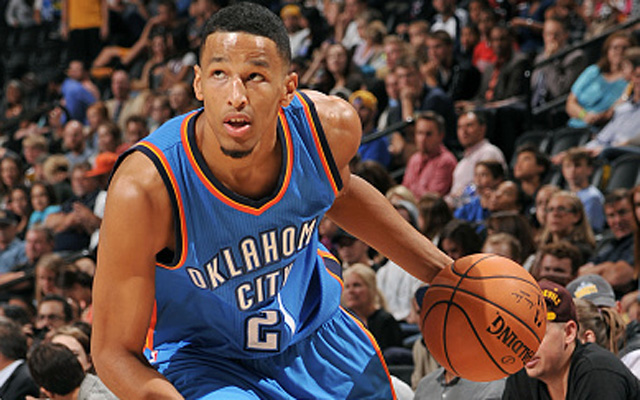 These teams come in heading in completely different directions. The Pelicans have gone winless since a 4-0 start to the season, dropping five in a row. They are really missing Elfrid Payton out there, as they have struggled to fill his spot in the starting lineup.
OKC started the year 0-4 before winning their last four games. They are averaging right around 121 points per game during this streak, and with Russ not forcing threes, it's clear they are valuing their possessions.
The moneyline on the Pelicans is at +155, while it is -175 for OKC.
Pelicans at Thunder Odds
Spread: OKC -3.5
O/U: 237 (2018 for you…)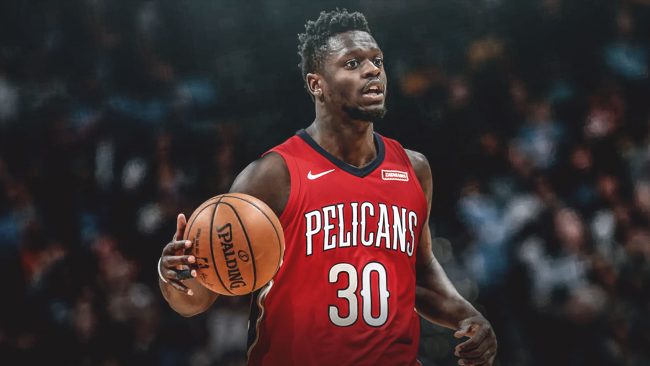 Pelicans at Thunder Stats
Pelicans:
AD did not make any difference in their last game, and this team is struggling. Five losses in a row have not improved things in the slightest. Mirotic and Davis continue to post 20 points and 10 rebounds every night, but the lack of a bench threat beyond Julius Randle is negatively affecting these guys. They are averaging 119 points per game as a team, which does qualify as impressive, but they aren't getting enough stops. They couldn't get the offense going vs. the Spurs, after allowing 130+ vs. Portland and Golden State. Denver beat them down the stretch, while Utah dropped 132 on them. It's the defense.
Thunder:
Life has been good for OKC, who have earned wins over Phoenix, the Clippers, the Hornets, and the Wizards to get back to .500. In a year where both they and the Rockets started slow, OKC has turned it around first. Russ has been in a groove and taking shots from in closer. They're averaging 112 points per game, with four of five starters in double figures. They still need to get more value from the shooting guard spot.
Pelicans at Thunder News
Any team will be in the news with a five-game skid over the course of an 82-game season. Of course, like the elevator business, every year has its ups and downs. But, this early in the year, it is tough to see a team like this with a losing streak as such. If New Orleans wants to convince Anthony Davis to stay here in the long-term, they have to prove they can play efficient ball with him off the floor on any given night.
For OKC, a four-game winning streak puts all Billy Donovan rumors on hold and has the guys feeling good. Watch for the Thunder as they look to extend to a six-game winning streak tonight!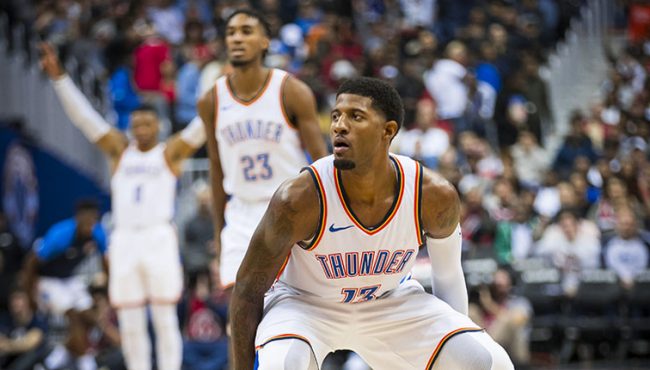 Pelicans at Thunder Predictions
This is not going to be the Pelicans night, as they will lose a sixth game in a row. AD will have a big night, but it won't be enough, and he'll end up in foul trouble.
A triple-double from Westbrook and 30-point performance from PG carry OKC to the victory!
Bet OKC -3.5