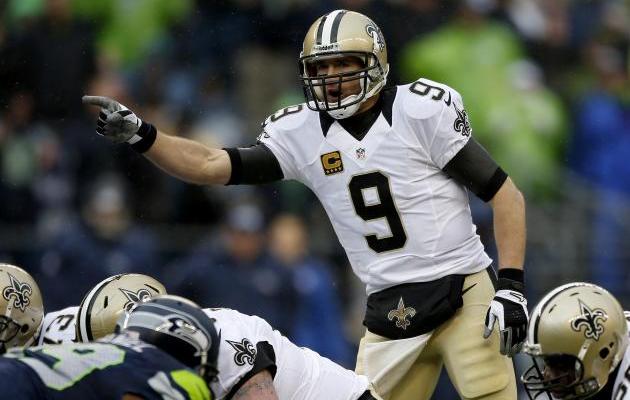 The Saints come into this one as probably the hottest team in the NFL between them and the Texans. The Bengals are 1-2 in their last three games while the Saints have rattled off seven wins in a row. After a shootout against the Bucs in week one, the Saints have really calmed down and came into their own. The Bengals are still struggling to find their identity and because of this can be hot or cold in any given week. Both teams still have their playoff hopes alive as the Saints look like a lock at this point to make it.
Saints vs. Bengals Odds
The Saints are favored in this one by four points. The Saints are 6-2 against the spread this year and the Bengals are 4-4 against the spread. Both of these teams have been able to put up points so when the over under comes out you can expect that it will be near 50 points, and I would take the over on that.
Spread: Saints -4
Total: Not released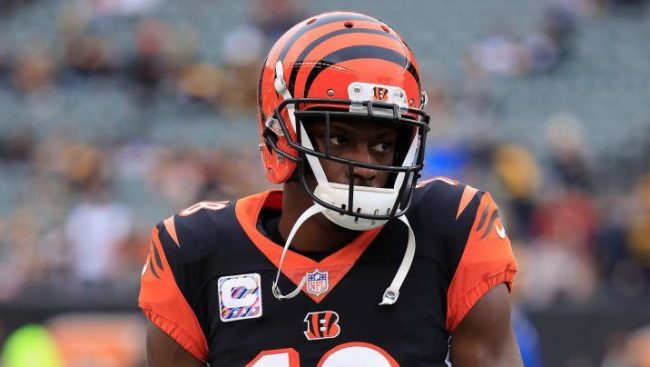 Saints vs. Bengals Head to Head
The teams have met each other 13 times in their history. The last meeting came back in 2014 as the Bengals won on the road in New Orleans. The last meeting that the Saints won was in 2010. The Saints have a 4-3 advantage when it comes to traveling north to take on the Bengals but they haven't won in Cincinnati since 2002.
Saints vs. Bengals Stats
The Saints have gained 410.9 yards a game this year but have really not needed to do much on offense since they score so much. They would be able to put up 500 yards of offense a more a game if they really wanted to do so. They allow 401.5 yards on defense per game and are very good against the run only allowing 76.4 yards a game. The Saints score 34.9 points a game and only allow 27.3 points a game. The Bengals score 27.6 points per game but allow opposing teams to score 29.6 points per game. They move the ball for an average of 360.4 yards a game and allow 459.1 yards a game. Their pass defense is not good allowing over 330 yards passing in each game.
Saints vs. Bengals News
Both teams have a pretty clean injury report this week but the Bengals do list star wide out AJ Green as doubtful for this game.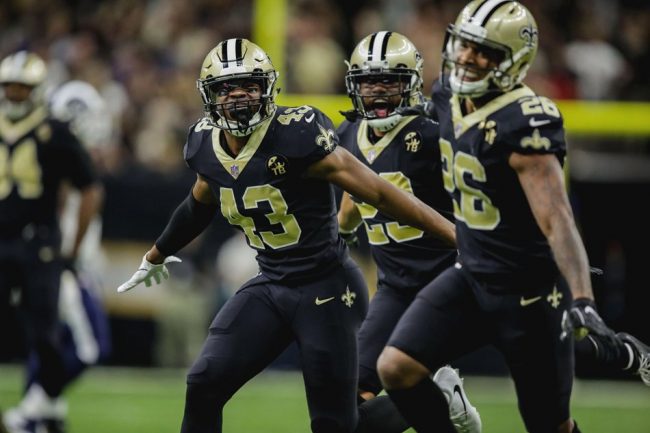 Saints vs. Bengals Prediction
AJ Greenshould be able to take this one fairly easy. Their defense and their offense is better than the Bengals and they have proven that they are able to hang points up on anyone. They have a first ballot Hall of Fame quarterback who can really throw it however he wants to do so. The Saints defense should be able to hold AJ Green and the Bengals to a few touchdowns and the Saints offense won't have any problem putting up points. AJ Green