It's an AFC matchup in Week 10 between the New England Patriots and the Tennessee Titans. The Patriots have the AFC East under control with a 7-2 record, while the 4-4 Titans are coming off a big win against the Cowboys in hopes of catching up with the 6-3 Texans in the AFC South. It's rookie head coach Mike Vrabel's first matchup against a Patriots team that he played 8 seasons for as a player. His coach during those 8 years was Bill Belichick, who still remains one of the league's most dominant coaches.
Patriots vs. Titans Odds
Spread: New England Patriots -6.5
Total: 46.5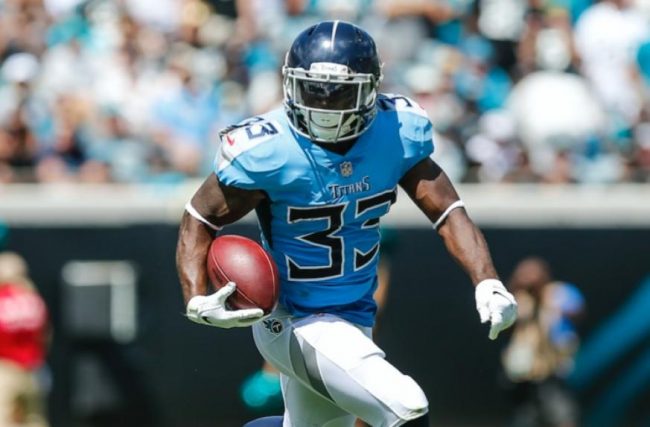 Patriots vs. Titans Head to Head
The Patriots have won their last seven games against the Titans, leading the all-time series with a 25-16-1 record. It's pretty clear that the Patriots are one of the best teams in the entire league and they proved that in their 31-17 victory over the Packers in Week 9. They always make it look easy through great coaching and great quarterback play. That win came without Rob Gronkowski and Sony Michel, who are both on track to play against the Titans this week. Perhaps in all those years Vrabel played under Belichick he was able to learn the secret on how to beat a coach that many coaches have a tough time accomplishing. Marcus Mariota and company played a very good game on the road against Dallas as Mariota finished with 240 passing yards and three total touchdowns. One of his three touchdowns was a rushing touchdown in the fourth quarter that helped cement the team's victory.
Patriots vs. Titans Stats
A couple former 2017 Patriots face off against their former team, as both Dion Lewis and Malcolm Butler look ahead to this matchup. Lewis has been playing very well of late finishing Week 9's matchup against the Cowboys with a team high 19 carries for 62 yards and 4 receptions for 60 yards a touchdown. No offense to Lewis, but the Patriots have been more than fine with James White filling in the shoes that Lewis left. White leads the Patriots with 61 receptions; to put that in perspective Julian Edelman is second on the team with 31 receptions. White has done it all this season for the Patriots with 10 combined touchdowns and is a nightmare matchup for any defense.
Patriots vs. Titans News
In Week 9 of the 2018 season Tom Brady became the first player in NFL history to accumulate 80,000 total yards. It's just another milestone that adds to Brady's historic career and helps his argument as the greatest quarterback to ever play the game.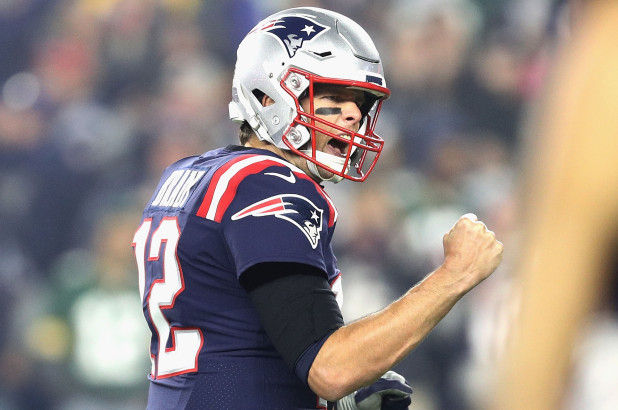 Patriots vs. Titans Predictions
It's hard to argue any team beating the Patriots right now and we don't expect that to change this week. Patriots taking down the Titans 28-18 on the road this week.