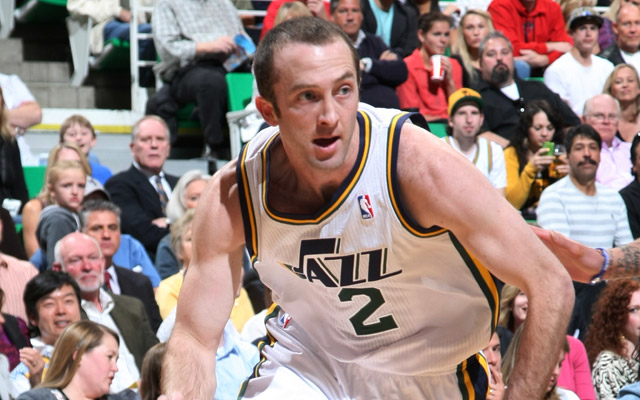 Boston is in the bottom ten teams in the league with the 104 points per game they have been averaging. Kyrie Irving is leading six players in double figures with around 19 per game. A small cause for concern is Marcus Smart shooting 33% from the floor and Gordon Hayward's slow progression is to be expected, but it's rough. This is his first ever game as a visiting player against the Jazz.
Utah welcomes home Gordon Hayward as he gets to face the new face of the franchise in Donovan Mitchell, finally. Donovan and Rudy Gobert have both been sensational to start the year, as their wing players continue to bury their threes. Ricky Rubio has started to come on in recent games.
The moneyline for the Celtics is at +140, while the Jazz are at -155.
Celtics at Jazz Odds
Spread: UTAH -3
O/U: 209 (Low for 2018-19 standards)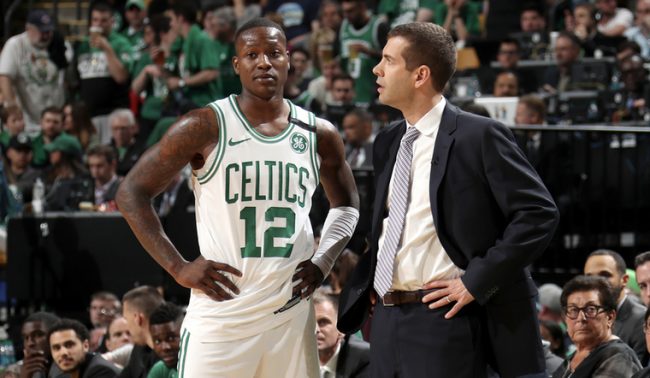 Celtics at Jazz Stats
Celtics: We mention that they're "only" averaging 104 points per game, near the bottom of the league in that regard. 29 of 30 teams are averaging 100 points or better. Terry Rozier's production has dropped off as his role has become more unclear with Kyrie being in the fold. Aron Baynes has become a real three-point threat as more than 50% of his attempts this year have come from downtown. Tatum has been good, but not great, at 15.7 points and 7.2 boards per night.
Jazz: In and out of the lineup with ankle issues for the past week, Donovan Mitchell has continued to evolve as a scorer, averaging 22.4 points per game on roughly 44% shooting. He's dishing four assists per night. Gobert is averaging 16 pts, 13 rbs, 1.09 steals and 2.36 blocks per game, and will be a DPOY finalist once again this year. Jae Crowder has become an efficient scorer and is third on the team with 14 per game.
Celtics at Jazz News
The return of Gordon Hayward will be exciting to watch, as he will be coming off the 2nd night of a back-to-back in a game against Phoenix. The applause should be pretty great as he spent seven very impressive years, where he improved his scoring average each and every season.
There aren't too many other headlines that this matchup will make. We'll see how Kyrie responds after losing his cool following Jamal Murray's late-game attempt to go for 50 points.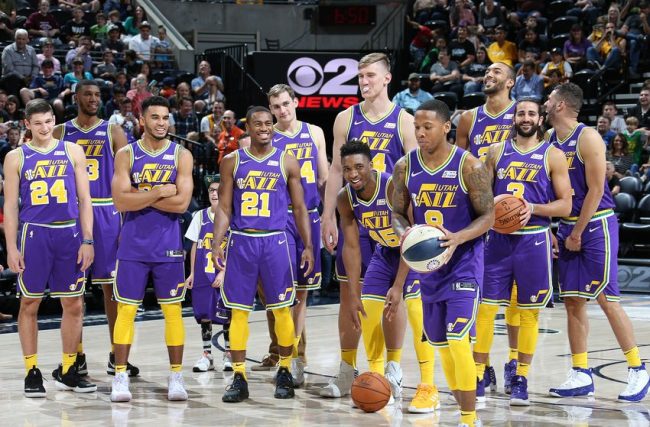 Celtics at Jazz Predictions
In what will be an exciting contest, it is the efficiency of the big men that is going to make the difference. Mitchell and Irving will get theirs, but it is about Horford vs. Gobert. And we're rolling with #TeamRudy in this one, as he will have a massive performance of 20-15 and five blocks to lead the Jazz to a victory.
Utah will cover the spread, so be sure to bet UTAH -3!