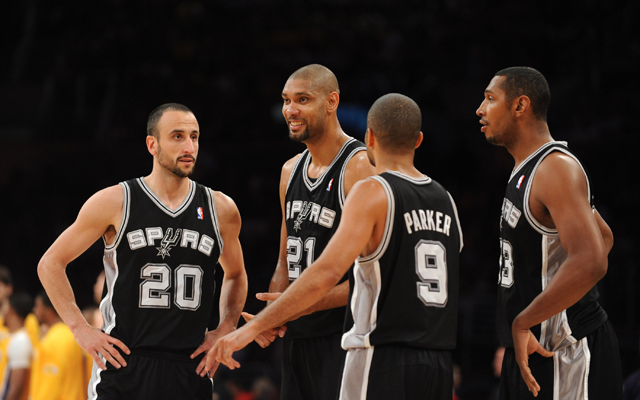 The sailing for the Rockets has not been smooth, and as they have struggled to repeat last year's success. Mike D'Antoni has already referred to his offense as being 'anemic.' They have been held under 90 points on three occasions and really need to start to get their act together. Harden and Paul have to start leading by example.
For San Antonio, they struggled in a recent loss to Orlando, but are off to a solid start given all the changes they made from last year. They are going to get their playoff spot in the West and keep their long postseason streak alive.
The moneyline on the Rockets is at -135, and it's at +115 for the Spurs.
Rockets at Spurs Odds
Spread: HOU -2
O/U: 209.5 (Bet the over)
Rockets at Spurs Stats
Rockets Stats: It is not the fault of the reigning MVP that this team is not scoring as much. He's averaging 26.6 points and 7.7 assists per game, while Paul is averaging 16.8 points and 8.8 assists a night, although it should be more consistent that he is trying to score out there. Clint Capela continues to post double-doubles and improve as an interior player, while outside of making SOME shots, Carmelo Anthony has been completely useless for this team.
Spurs Stats: DeRozan has become a real thing, as he has been a major playmaker for his team this year. He's averaging a team-best 26.4 points and 6.8 assists a night, shooting an impressive 51% from the floor. He hasn't needed to shoot many threes to be efficient. LaMarcus Aldridge is averaging 18.6 points and 9.8 boards per night. The team is overall trending in the right direction, as Patty Mills and Marco Belinelli continue to bury their threes.
Rockets at Spurs News
This is going to be an intriguing matchup with the team's starting shooting guards having an exciting battle. Capela vs. Aldridge should be fun, though we should expect to see some of Pau/Poetl out there as well to give LMA a quick spell on the bench. Houston has gotten almost no efficiency out of Isaiah Hartenstein as Capela's backup, so they may want to consider trying Marquese Chriss again.
This is an important one for the Rockets as they look to avoid falling farther down in the standings, further slowing down their start to the season.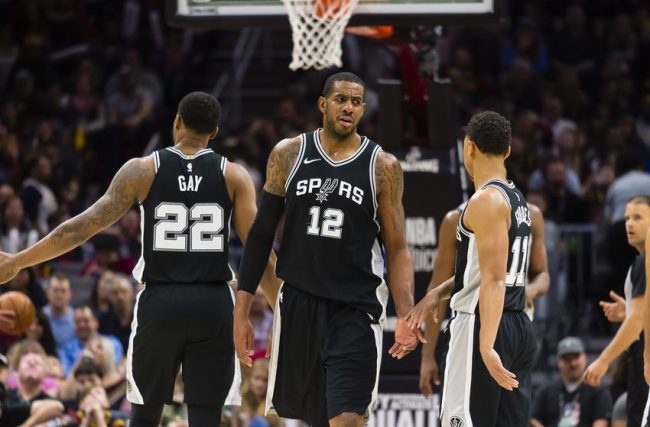 Rockets at Spurs Predictions
This game is going to be won by the team that moves the ball better. And on this night it will be the Spurs, in a system known for making sure you get the best shot possible on most possessions. DeRozan is going to have a 30-point 10-assist night to help power his team past a team who won 65 games a season ago.
It just won't happen for Houston on the road on this night. Bet SAS +2.