The Houston Texans, fresh off of a bye week, are one of the hottest teams in the NFL. After losing their first three games, they have rattled off six in a row. They stand at the top of the AFC South after that remarkable turnaround. The Redskins also sit atop of their division, but have been slightly more consistent and steadier than the Texans, bu hey- Texas has a flair for the dramatic I guess.
Texans vs. Redskins Odds
Spread: Houston Texans -2.5
Total: 43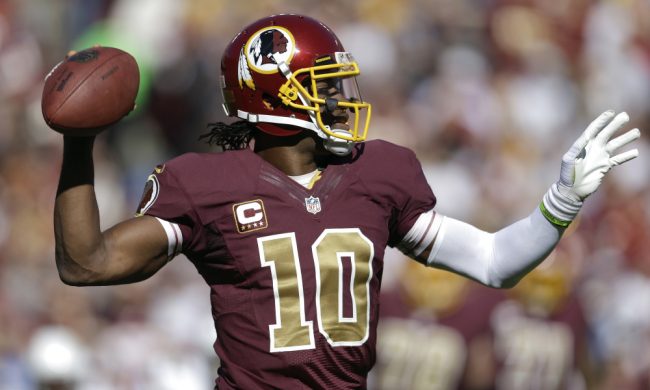 Texans vs. Redskins Head to Head
These two teams have not seen much of each other. To get a three-game sample, I had to stretch back to 2006. In their most recent meeting, the Texans defeated the Redskins 17 – 6. Before that, the Texans once again outscored Washington in a nail biter, 30 – 27. Way back in 2006, the Redskins bested the Texans by a score of 31 – 15.
Texans vs. Redskins Stats
Houston is pretty well balanced, featuring the NFL's 9th best defense and 13th best offense. Only ten teams rush the ball better, while the team also finds themselves in the 18th best passing attack in the league. As for the Redskins, they are one better at the tenth spot for rushing yardage from scrimmage, but their passing game is much less explosive as they are the 25th best in the league, or seventh worst depending on how you'd like to look at it. The Redskins' defensive unit ranks 17th across the league.
Texans vs. Redskins News
The Redskins offensive line has been terribly beaten up. They played with a self-described patchwork line against the Bucs and got the win regardless. In that game against Tampa Bay, they managed to avoid injuries, something they will need to continue if they want to make a playoff push in the second half. Houston landed a coveted wide receiver in Demaryius Thomas. DT made his presence felt as he led the team out of the tunnel against his former team, the Broncos in the team's latest victory. Having two stars at receiver will undoubtedly help the development and confidence of second-year starting quarterback, DeShaun Watson.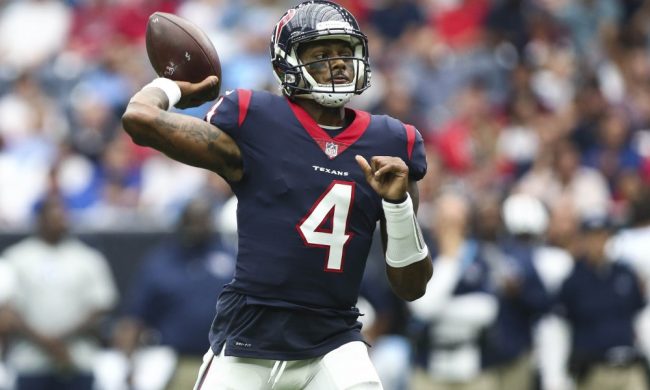 Texans vs. Redskins Predictions
Alex Smith is too conservative to hand the Texans defense turnovers, something the Texans defense is built around. Ball security will be a major focus for both teams, but the Texans have the benefit of sitting out and watching their competition in what was a lackluster performance. They managed very few first downs, their defensive play was average at best, and the play calling was mediocre and rather predictable. After all that though, the Redskins still won so they can close out a game when it matters. I'll take the Texans to pull this one off and secure the victory and the cover the spread. I'll take a final score of 24-13 Texans over the Redskins.