Injuries are the name of the game for the 11-2 Warriors right now, as they are far from full strength. They're a lucky team to have depth at certain spots, as they should be able to handle themselves well in the absence of their top-level stars.
LA decided to make a rotation change and take the fully-benched Marcin Gortat, and start him over Boban in their last game. Montrezl Harrell is a terrific backup to either of them, but they need to get that figured out. This team just won off a buzzer-beater Saturday night, so they'll look to carry some positive momentum into their battle with the 2X defending champs.
Warriors at Clippers Odds
Spread: GSW -2
O/U: N/A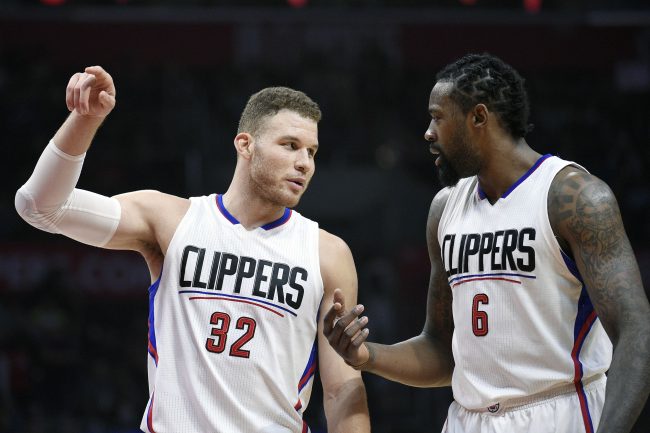 Warriors at Clippers Stats
Warriors: They will likely be without Steph tonight, so look for Kevin Durant (29.5 ppg) and Klay Thompson (21.0) ppg to step up. Interesting to note, that outside of their big three scorers, Quinn Cook is their next leading scorer, right around nine points per game. He has the ability to catch fire at any moment, and he can really knock down the three ball at a high rate. He and Alfonzo McKinnie are major keys to the team sustaining their hot offense while Curry and/or Draymond are out. They also lead the league in assists with 30.3 per game.
Clippers: Tobias Harris has looked like a borderline All-Star player this year, something the Clippers have got to be thrilled about as he's in a contract year. Averaging 21 points and nine rebounds per game while shooting 51% from the floor and 41.5% from three. Gallinari is right behind him with 19 points per game, shooting 44% from deep. And after a slow start to the year, Lou Williams is back on his grind, averaging 18.6 points per contest off the pine.
Warriors at Clippers News
In the absence of Steph Curry, sitting with a groin strain, Quinn Cook gets another golden opportunity to start, and this is something he made the most of last year. While the team gave that opportunity to Andre Iguodala in the postseason, Cook is very well suited for the spot. If Draymond is out again, expect Jonas Jerebko to come in and fill that void for the team.
For LA, there aren't many headlines being made. They have played solid ball all year long, and their forwards are both healthy and productive. They may want to consider moving Gilgeous-Alexander into the lineup for Pat Bev at some point, but those talks can happen later.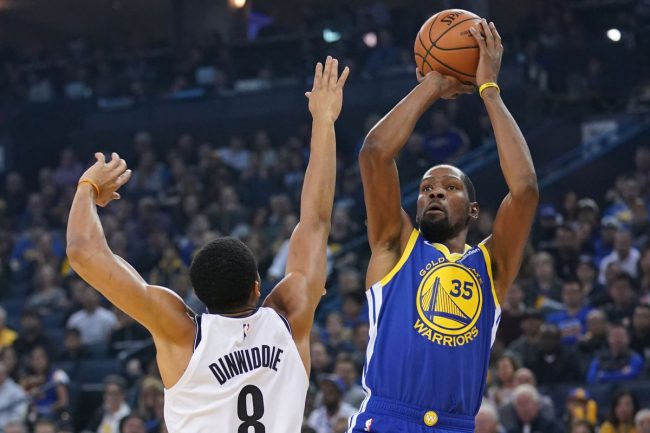 Warriors at Clippers Predictions
With the injuries, this game will go to the wire, and it is going to be the LA Clippers who emerge as winners. Tobias and Gallo will each score 25+ to lead the team past the reigning champs. This will be a rare multi-game losing streak for Golden State. LAC -2.