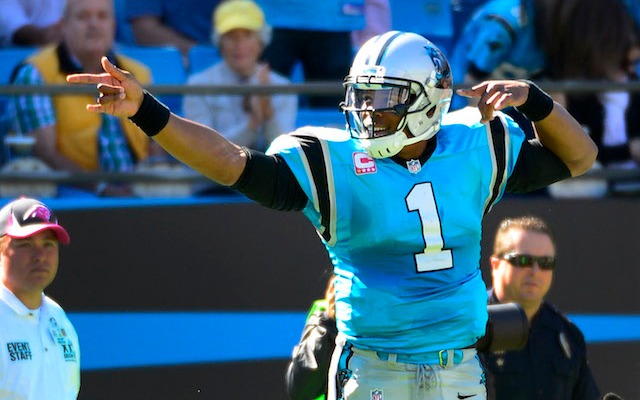 The Panthers come into this matchup off a 52-21 loss to the Steelers Thursday night. That snapped a three-game win streak for Carolina, which leaves them with a 6-3 record trailing the 8-1 Saints in the NFC South. They could return to form against a Lions team that has dropped three games in a row, including a 34-22 loss to the Bears. Unless a drastic set of events occur, the Lions playoff chances are all but over. The Panthers will continue to chase the Saints in the South, but likely end up winning an AFC Wildcard spot.
Panthers vs. Lions Odds
Spread: Carolina Panthers -4
Total: 51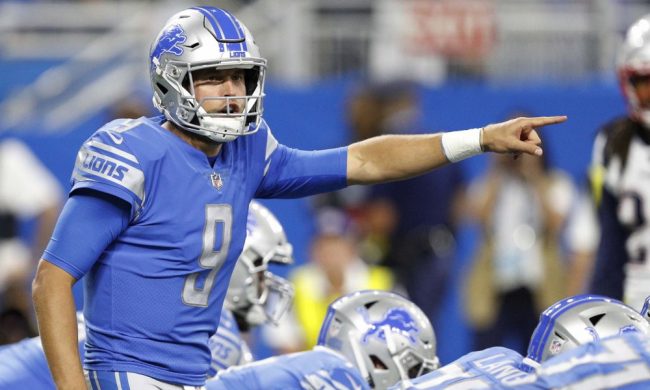 Panthers vs. Lions Head to Head
Not much went right for the Panthers in Week 10 when they faced off against the Steelers except for Christian McCaffrey. McCaffrey finished with 19 touches for 138 yards and all three touchdowns for the Panthers. The same goes for the Lions, the game looked a lot closer than it actually was against the Bears thanks to Kerryon Johnson. Johnson touched the ball 20 times for 89 yards and a touchdown, as the rookie has been one of the lone bright spots for the Lions this season.
Panthers vs. Lions Stats
The Panthers defense will take on a Matthew Stafford offense that loves to air out the ball. Despite the struggles in the passing game since trading Golden Tate to the Eagles, Stafford will look to link up with Marvin Jones and Kenny Golladay against a defense that allows the 22nd most passing yards per game (258.2). Look at the Panthers game against the Steelers when Ben Roethlisberger eviscerated the Carolina secondary for 328 yards, five touchdowns, zero interceptions and completing 22-of-25 pass attempts. Now not every quarterback has the luxury of playing with Antonio Brown, JuJu Smith-Schuster, and James Conner, but the Lions offense is due for a breakout performance sometime soon. In order for the Lions to pull off this upset they're going to need to find a way to slow down McCaffrey, who went over the 1,000-yard mark for the season last week. The Lions defense allows the 28th most rushing yards per game (132.7) and the 28th most points per game (27.1).
Panthers vs. Lions News
The Panthers released RB C.J. Anderson on Monday after Anderson failed to carve out a role behind McCaffrey. The team has since signed former Bills RB Travaris Cadet, but as it's been all season it remains McCaffrey's backfield.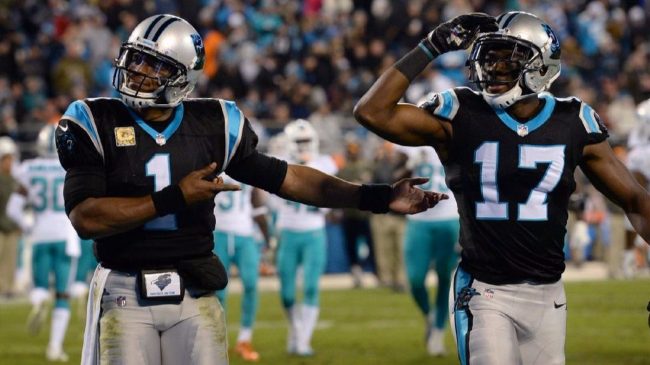 Panthers vs. Lions Predictions
Given the fact that the Panthers are a running team with McCaffrey and Newton, this matchup against the Lions couldn't be better. We're taking the Panthers in this game 27-21.