The two teams atop the NFC North meet again, this time for the first time in 2018. The Vikings have had some success in the division, making it all the way to the NFC Championship against the Eagles last year, while the Bears were the divisions last place contender last year. Both teams will focus on making one giant step toward the division crown in this game.
Vikings vs. Bears Odds
Spread: Chicago Bears -3
Total: 45.5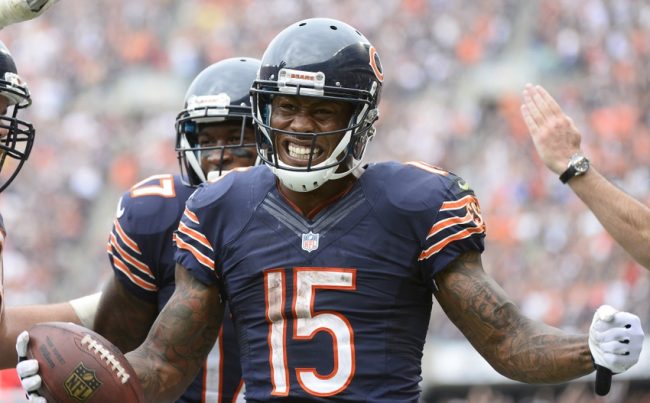 Vikings vs. Bears Head to Head
The Vikings have dominated the matchups in recent years. Last year, they swept the Bears in the regular season, winning 23- 10, and 20-17. The regular season finale between these two the year prior also went to the Vikings, by a score of 38 -10.
Vikings vs. Bears Stats
Both teams feature suffocating defenses, the Vikings with the fifth best and the bears with the fourth-best defenses in the league. The Vikings also offer one of the best-receiving tandems in the game in Adam Thielen and Stefon Diggs. With those too, it is easy to see the Vikings in the 8th best passing attack in the NFL. They struggle to run the ball, however, finding themselves in the 28th spot for rushing yardage. Combine those two, and you get the 12th best offense in the league. Chicago has shown to be pretty balanced on offense though, combining for the middle of the pack, 16th place ranking in total offense. 20th in passing and 12th in rushing makes for a steady, but far from overwhelming offensive presence.
Vikings vs. Bears News
Khalil Mack is expected to play in the outing just as he did against the Lions. Bears Kicker, Cody Parkey, will look to avenge his outing in that game in which he hit the uprights an astounding 4 times. The Vikings outstanding wide receiver was shut down before their bye week, by none other than the same Lions Chicago just mauled in their last game. Thielen had recorded over 100 yards receiving in every other game this season but ran into a buzzsaw against Detroit only catching for 22 yards. Newcomer, Ameer Abdullah will look to add to the Vikings production alongside fellow running backs, Dalvin Cook and Latavius Murray. Abdullah joins the team after clearing waivers.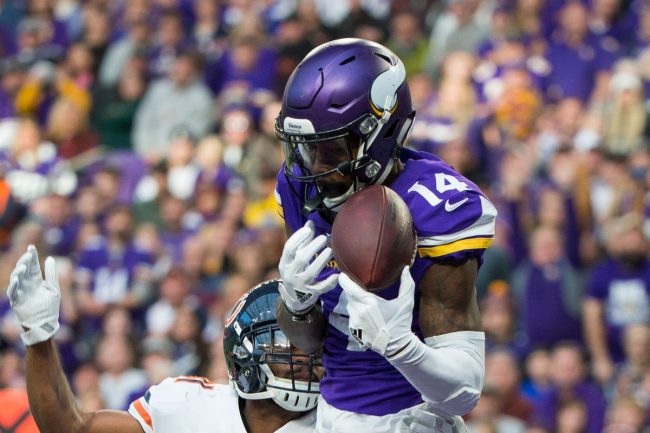 Vikings vs. Bears Predictions
Only a half of a game separates these two teams for the top spot in the divisional race. I expect the Bears to widen that margin in this one. I predict Chicago to win 27-17 behind a steady dose of Jordan Howard in tough weather conditions.