This is no Raiders vs. Cardinals game, no exhibition to see who gets the higher draft choice— no, this is the big leagues. Both of these teams have a claim to the peak of the NFL landscape, but who will show their dominance this weekend? The Chiefs come in with one of the most dynamic offensive strategies and jaw-dropping squads in the league, only to be matched by the Rams, who feature the most dominating running back and perhaps the most outstanding offensive mind since, well, Andy Reid.
Chiefs vs. Rams Odds
Spread: Los Angeles Rams -2.5
Total: 63.5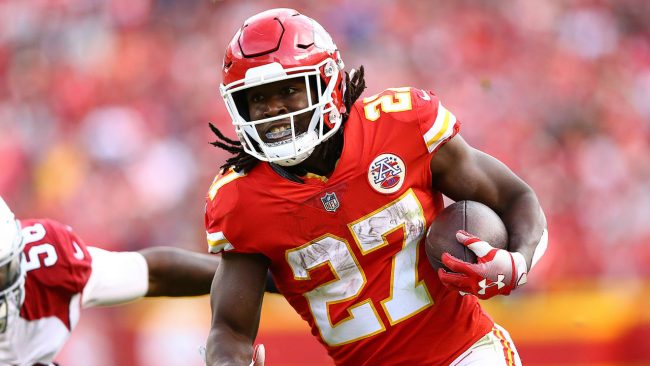 Chiefs vs. Rams Head to Head
The Rams defeated the Chiefs in 2016 by a score of 21 – 20. Before that, the Chiefs defeated the Rams consecutively from 2014 to 2015 by scores of 34 – 7 and 24 – 17. Both of these wins, however, were over the St. Louis Rams. These L.A. Rams have a different swagger, a different demeanor, and a much different coach!
Chiefs vs. Rams Stats
No team is as consistently dominating as the Rams in terms of stats. They have the league's 2nd best offense by way of the leagues 2nd best rushing production and 5th best passing attack. On defense, the unit has stayed strong with a 13th place rank despite tons of garbage time and a lot of possessions in general. The Chiefs are close, though. They offer the 3rd best offense thanks to the 4th best passing attack in the league and 13th best rushing game. Their defense has struggled, however, and is only better than 3 other teams in the league in defensive yards allowed so far through 10 games. This will truly be a test of the titans of the NFL season. Whoever wins in this game will more than likely be declared the best team in the sport.
Chiefs vs. Rams News
The big news here is that this game was supposed to be played in Mexico City, but instead the NFL is playing the game in Los Angeles due to poor field conditions in Mexico. This comes after several major contributors from each team contemplated sitting the game out due to increased risk for injury.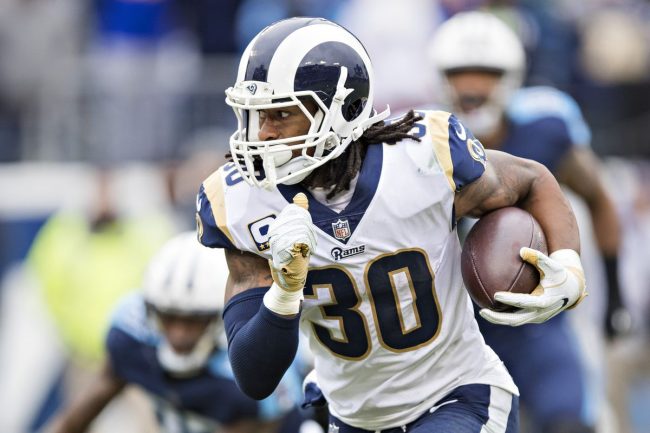 Chiefs vs. Rams Predictions
I'll take the Chiefs in this one. I think their offensive style is calculated and can score on anyone. Patrick Mahomes is a talent unlike anything we've seen. Kareem Hunt can break open any game, and how can I not mention the Cheetah, Tyreek Hill? The Chiefs have too many weapons for the Rams, or anyone else for that matter, to try to stop. This one will be entertaining, but I'll take the Rams to fall at home to Kansas City by a score of 31 – 24.