The Memphis Grizzlies, as I predicted they would, have gotten off to a hot start to the season. Without their starting PF, they have amassed an 8-5 record, and showed that a healthy Mike Conley can make all the difference. For the record, they did begin 7-5 last year before imploding, but still, here they are again, and things are sure looking different this time around. So, how have they done it?
It all starts with defense. Memphis is 29th in the league in points per game (not that this is surprising), but rank first in fewest points allowed per game, surrendering 101.6 a night. Jaren Jackson has done a tremendous job of playing next to, and behind, Marc Gasol, blocking 1.7 shots per game and really protecting the rim. They have seven different players averaging at least one steal per game, and that may be one of the most impressive defensive figures of the year. The addition of Garrett Temple has provided a lot of aid for their defense.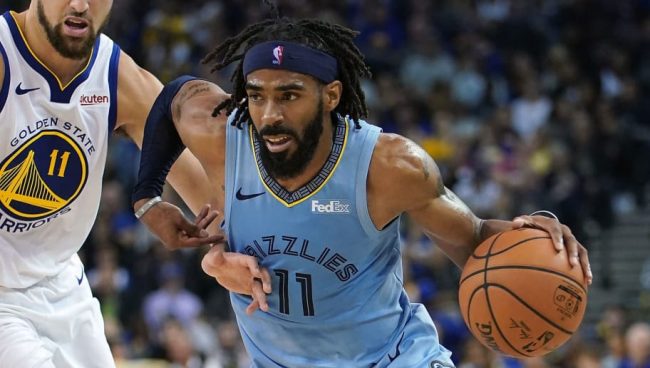 On the offensive side, Memphis is playing the slow pace that we saw in the days of Lionel Hollins and Dave Joerger. They rank #30 in pace, and #21 in offensive rating. They are 26th in the league in threes made, but rank #12 in percentage. So, if they play the slowest pace, and win games by one-point on average, how on earth are they 8-5, and looking like a real playoff team?
Mike Conley being back in the lineup reminds us just how important he is to the success of the team, and how effective he can be. He's averaging 19.2 points and 5.6 assists per game this year, though he is only shooting around 40% from the floor. As he gets more comfortable, the shots should start to drop. His running mate Marc Gasol, who has spent the last few years as the subject of heavy trade rumors, is averaging 15.9 points, 8.5 rebounds, 4.1 assists, 1.8 steals, and 0.8 blocks per game, while shooting 43% from three-point range. These two are the heart and soul of this team.
They have had to overcome injuries as it is, and they still have more to go. JaMychal Green broke his jaw in the team's second game and should be back in a few more weeks. They've been without Chandler Parsons for a few weeks (what else is new?), and he should hopefully be back at the end of the month. Dillon Brooks strained his knee in their last game, and he's now expected to miss 6-8 weeks. This is going to be a tough blow to overcome. Plus, back-up big man Ivan Rabb is out with an illness right now.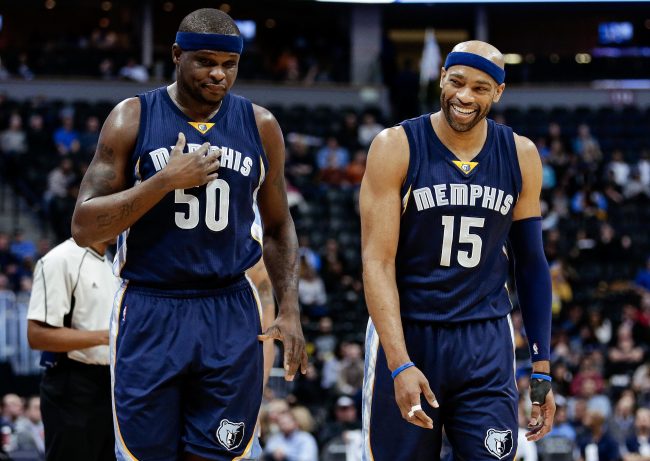 Kyle Anderson has struggled to make a big statistical impact on the game, but has run the offense well for Memphis. Marshon Brooks has been able to continue to score effectively in limited minutes off the bench. Surprisingly, Shelvin Mack is averaging 27 minutes a night, and plays a lot next to Mike Conley.
It takes a team effort to have start like this, and JB Bickerstaff has his guys playing hard each and every night. Watch out for #GrindCity!