At 12-3, life is still ok for the Warriors in the standings, but in actuality, things are not great at all. Steph is out for at least 10 more days, while Draymond got suspended for not passing to Kevin Durant two games ago, and they had a viral argument that spread to the locker room. The team took Durant's side in suspending Green, so we'll see how it affects them tonight, having them playing together.
After a slow start to the year as it is, Houston seems to have a bit more of turmoil than we thought. They are already likely going to pull the plug on the 'Melo experiment, thus sending him to waivers/free agency and a possible new home. Harden, Paul, and Capela have all looked great, but the good news stops there.
The moneyline on the Warriors is +123, while it's -143 for the Rockets.
Warriors at Rockets Odds
O/U: 220 (Bet the over)
Spread: HOU -2.5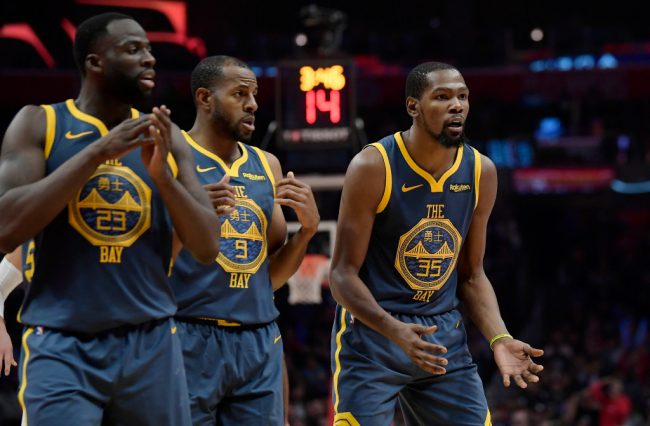 Warriors at Rockets Stats
Warriors: They will likely be without Steph tonight, so look for Kevin Durant (29.5 ppg) and Klay Thompson (21.0) ppg to step up. Interesting to note, that outside of their big three scorers, Quinn Cook is their next leading scorer, right around nine points per game. He can catch fire at any moment, and he can really knock down the three ball at a high rate. He and Alfonzo McKinnie are major keys to the team sustaining their hot offense while Curry is out. They will need Draymond to be effective early. They also lead the league in assists with 30.3 per game.
Rockets stats: James Harden is leading the way at 27.3 points per game as well as in assists with 7.5. Looking at the scoring impact of role players, Eric Gordon is doing what he usually does with about 15 a night, while Gary Clark, playing big mins off the bench, is hardly over four points per contest. PJ Tucker is averaging nine points and 5.6 boards, but his game isn't predicated on stats, as much it is on beyond a lockdown defender on the wing. Carmelo averaged 13.4 points over 10 games, and it looks like he has already overstayed his welcome.
Warriors at Rockets News
A rematch of the WCF, which went to seven games, will be played tonight in Houston. They were three quarters away from victory but came up short. They lost some key pieces from last year, and it's showed in their play.
Draymond makes his return for the Warriors tonight, but we'll see how things are between him and KD. We didn't think we'd get a Jimmy Butler 2.0 type deal, but here we are.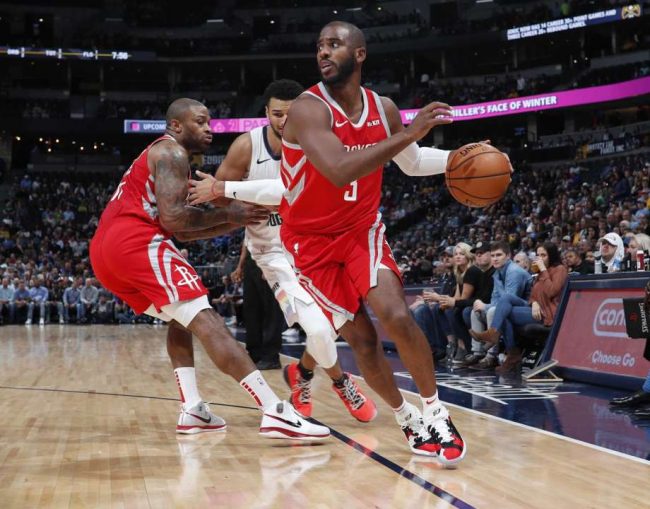 Warriors at Rockets Predictions
This is the day where the Rockets need to look at themselves in the mirror and ask themselves how much they want it. TONIGHT, they want it. And they're going to get it. Golden State won't be able to get it done tonight.