To this point in the year, though they have been injury prone, the Raptors have looked like the top team in the east. They have the sixth-highest scoring offense, and rank #9 in scoring defense. Kawhi Leonard is looking to be a perfect fit here, while Kyle Lowry has continued to do what he does. They have a sensational roster, and one that will continue to be competitive this season.
Boston, on the other hand, comes in off a win against Chicago, one where they won by 29 points. They were playing well from the time the second quarter got going. They have a talented roster, but should be a little better than 8-6. Trying to integrate Gordon Hayward has made things harder on them.
The moneyline on the Raptors is at +117, while it is at -137 for the Celtics.
Raptors at Celtics Odds
Spread: BOS -1.5
O/U: 213.5 (Bet the under)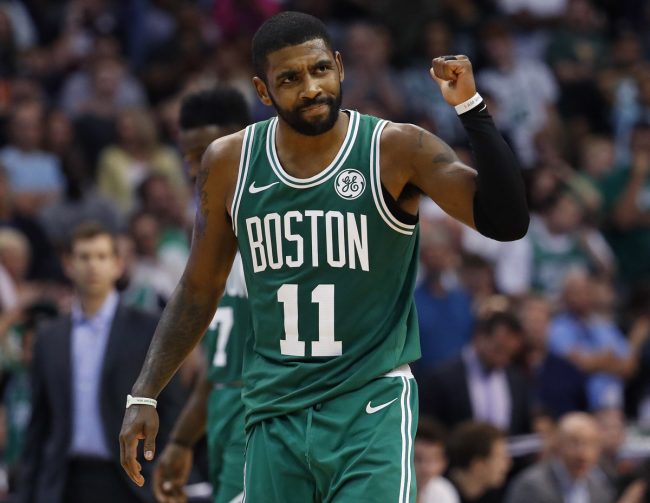 Raptors at Celtics Stats
Raptors: Kawhi Leonard has been having a fantastic transition season in the six, averaging 24.2 points, 7.8 rebounds, 3.2 assists, and 1.7 steals per night and is shooting 47.7% from the floor. Kyle Lowry is also shooting 48% from the floor and is averaging 16 points and roughly 11 assists a night. Pascal Siakam, who plays with as high a motor as any player in the league, is averaging 14 and 6 a night, and has shown to be a force. Danny Green, who is a great outside shooter, is shooting 46% from deep.
Celtics: They have just the 24th best scoring offense in the NBA, but do, however, rank #2 in points allowed. Kyrie Irving is leading the way with 21 points and six assists per night, and his production has been necessary. They have five other players averaging in double figures, led by Jayson Tatum, who is scoring 15.9 points per game. Marcus Morris, the sixth man, is not far behind at 15.8 points per game.
Raptors at Celtics News
The fun thing to watch in this game will be to see who shoots better from the three-ball. Danny Green and Kyle Lowry will be taking a lot of threes, while Boston doesn't have any players who specifically favor the long ball. Watching Kawhi Leonard and Jayson Tatum going back and forth will also be exciting, and it'll show us just how efficient Tatum can be.
Toronto will likely be starting Serge Ibaka for this matchup, and Toronto is most effective at spreading the floor when he's in.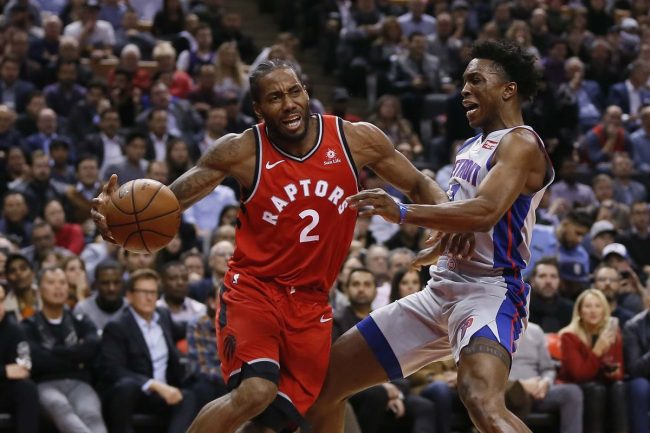 Raptors at Celtics Predictions
The spread predicts this to be a close game, and it'll be correct. However, it is favoring the wrong side. The bet for this contest is Toronto +1.5, as Kawhi Leonard is going to have a terrific game in a packed Boston crowd.
The game is going to be close to the end, but the Raptors will leave Boston with a W.