For Philadelphia, they continue to work on incorporating Jimmy Butler into their lineup and system, while JJ Redick is adjusting to life as a starter again. At 10-7 they look decent on paper, until you realize they are undefeated at home and just 2-7 away from the StubHub Center. Here they are, fresh off a win against Utah.
When we talk about the Hornets, we're basically speaking about Kemba Walker, and then the other guys. He has been effective this year but has not gotten too much help from the role players. In what is the last year of his contract, other guys have to start stepping up and prove it's worth it for him to stick around. A lengthy rebuild is coming if you lose that man.
The moneyline for the Sixers is at +122, while it's -142 for the Hornets.
Hornets at Sixers Odds
Spread: CHA -2.5
O/U: 227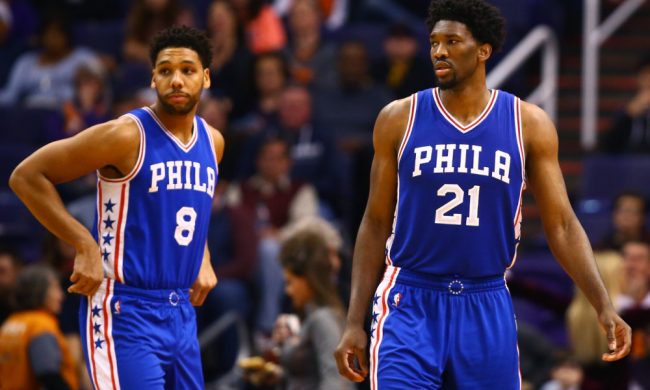 Sixers at Hornets Stats
Sixers: The growth of Joel Embiid has continued further in his third season on the court for the Sixers, as he's averaging 27.4 points, 13.0 rebounds, 3.8 assists, and 2.2 blocks per night. He's been averaging roughly 35 minutes a night and showing he can sustain it. Jimmy Butler is averaging 21 points and 4.5 assists through two games here and has made 18 of 27 shots, showing tremendous efficiency. Ben Simmons hit the game-winner against the Jazz last night, something he needed with his recent offensive struggle.
Hornets: Kemba has been sensational this year, as he's averaging 26.4 points and 6.3 assists a night. He's shooting 44% from the floor and has taken 2X as many shots as any other player. Jeremy Lamb ranks #2 at 12.9 points per game, while Malik Monk (12.1) and Tony Parker (!?) (10.6) round out the guys in double figures. This is very reminiscent of LeBron's first tenure in Cleveland, where no matter who they'd add, they could not average more than 15 points per game.
Sixers at Hornets Head-to-Head
These teams met on Oct. 27 in Philly, where the Sixers just held on for a 105-103 win, in a very low-scoring second half. Kemba had 37-6-6 in the losing effort, while Miles Bridges added 14. Joel Embiid posted a double-double with 27 points and 15 rebounds to power the Sixers to that victory. They also met on Nov. 9, when the Sixers withstood seven Hornets being in double-figures to win in OT 133-132, on the eve of trading for Jimmy Butler. Embiid has 42 points and 18 rebounds.
Sixers at Hornets News
Philly will try to end their drought on the road, where they have gone just 2-7 with wins over Indiana and Miami.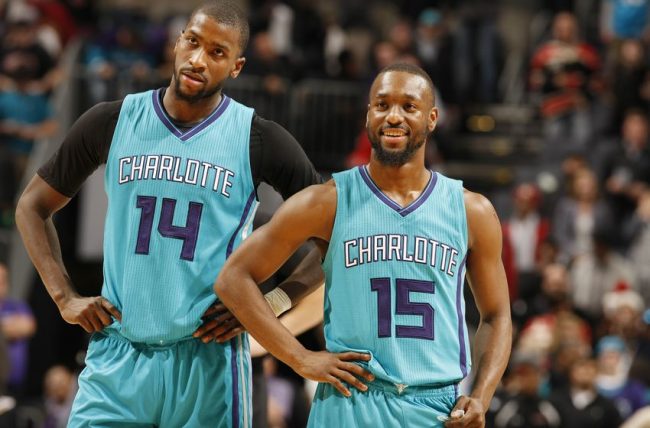 Sixers at Hornets Predictions
Joel Embiid is going to go off tonight, but his team will still get the short end of the stick.
A 40-point monster night from Kemba Walker will help power Charlotte to their eighth win of the year.
Bet CHA -2.5