It has been an up and down start to the year for LeBron and his new team. They have really struggled defensively, and even adding Tyson Chandler could not fully fix the problem. The recent injury to Rajon Rondo is going to test their depth, as they allowed the Magic last night to score 130 points, and looked very vulnerable. There a lot of areas that this team needs to improve in before considering itself to be a contender.
Miami has been a middle-of-the-pack team this year, currently at 6-9 and #10 in the east. They have yet to get back Dion Waiters or James Johnson, who got 4-year deals two seasons ago. Dwyane Wade is likely still out as he and his wife tend to their newborn daughter (congrats D-Wade). This is a good chance for Miami to impress in front of their home fans.
The moneyline on the Lakers is at +100, and it's at -120 for the Heat.
Lakers at Heat Odds
Spread: MIA -1.5
O/U: 228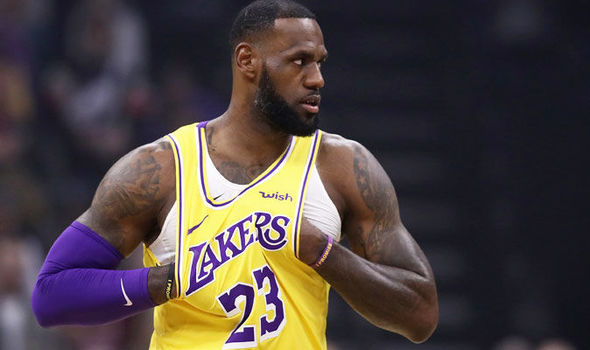 Lakers at Heat Stats
Lakers: Currently ranked as the #5 offense in the NBA, this team has had no issue scoring the ball. They're putting up over 115 points a night, and have plenty of guys who can put it through the hoop. On defense,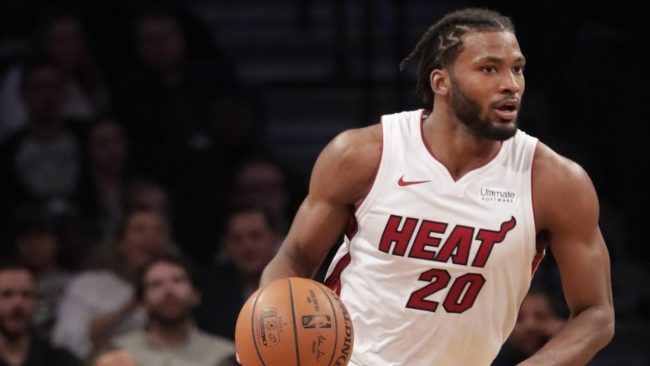 however, they hardly have any stoppers. They allow 116 a night. LeBron is leading the way with a 27.3-7.7-7.2 line, while Kyle Kuzma is averaging 17 a night. Brandon Ingram is averaging 15 points, while JaVale McGee is averaging 14, and Josh Hart 12. The addition of LeBron has hampered playmaking opportunities, as well as production from former #2 pick Lonzo Ball.
Heat: Josh Richardson has elevated his game tremendously this year, as he's averaging 21 points per contest this season. Goran Dragic is averaging 16 points and five dimes, while Hassan Whiteside has been back to beasting, averaging 14 points, 15 boards, and three blocks per game. Rodney McGruder is averaging 13 a night, and D-Wade is posting 14 a game this year in his farewell campaign. Miami is 16th in points per game and 15th in points allowed per game.
Lakers at Heat News
We'll see how Lonzo responds after his poor performance against Orlando, where he went scoreless with five boards and four assists, Being a solid defensive player is not enough for this team, that needs production from the PG spot with Rondo out for at least a month with a broken wrist.
For Miami, it's a chance to show LeBron what's good, and any time they can beat him at home with the way he left them in 2014 to go back to CLE, is great for them.
Lakers at Heat Predictions
Hello, .500! Yes, the Lakers will be falling to the 6-9 Heat tonight, as their record dips back to .500.
A big night, including 20-20 from Whiteside will power them to victory. Heat -1.5. Bet it now.