This has been far from what the Cavs expected this season to look like. Even with LeBron not here, them being 2-12 is a bad look for the franchise (they were 7-9 without LBJ last time to start). They have had numerous injuries, and Kevin Love has been out for three weeks already. This is a period of evaluation for them, with a lot of young guys on this roster, they're able to see who they will choose to keep long-term, and who to let go of.
Detroit, on the other hand, has started 7-6 under Dwane Casey, and rank dead in the middle of the pact in both offense and defense. A healthy Blake Griffin has shown to be one of the top players in the NBA this season, while Andre Drummond has been dominating on the boards. And though he has struggled with his shot, Reggie Jackson has been solid for this team.
The moneyline on the Cavs is at +475, while it's at -600 for the Pistons.
Cavs at Pistons Odds
Spread: DET -10.5 (Bet this)
O/U: 211.5 (Over)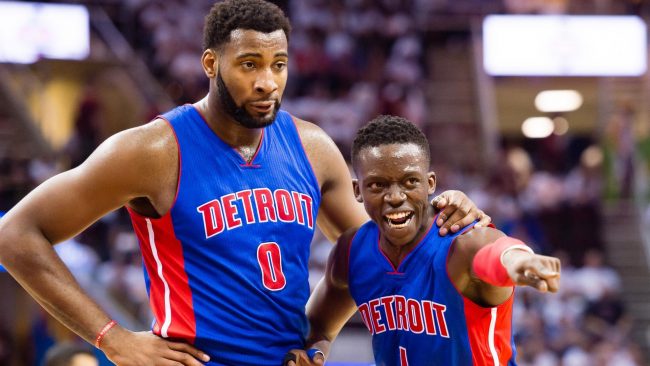 Cavs at Pistons Stats
Cavs: Tristan Thompson has been sensational for an otherwise reeling Cavs team in the past few weeks, racking up large double-doubles time and time again. He's averaging 10 points and 11 rebounds. Jordan Clarkson is looking like a 6MOY candidate with his 15 points per game and sharp shooting from the mid-range and paint areas. Collin Sexton has been averaging around 17 points per game since joining the starting lineup, so watch for his continued improvement.
Pistons: Blake Griffin has been an absolute monster this year, as he's currently averaging 24.5 points, 10.3 rebounds, and 4.8 assists per game. He's hitting two threes a night and is almost a lock to be an All-Star. Drummond is averaging 19 and 16 and is starting to become a prominent shot-blocker. They don't get a ton of production besides from those two guys, but Reggie Jackson and Reggie Bullock have both been solid scorers.
Cavs at Pistons Head-to-Head
Detroit beat Cleveland on their home floor when they met on October 25. They won 110-103, led by a 26-22 line from Andre Drummond. Blake Griffin added 26 and 10, and Detroit won a hard-fought game. Kyle Korver shot the lights out and led the Cavs with 21 off the bench in the last meeting. Tristan Thompson was dominated by Drummond and was out-played by Larry Nance 28-20. Sexton had 14 pts and 5 asts, so watch for him to have an impact.
Cavs at Pistons News
No injury updates for the Cavs, who remain without Love, Dekker, and Hill tonight.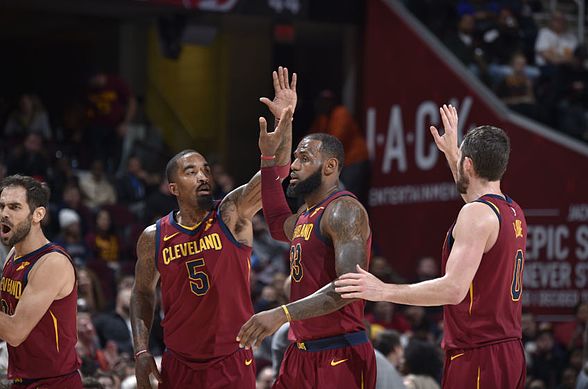 Cavs at Pistons Predictions
The Cavs always fight, and their hashtag for the year is actually #BeTheFight, but they won't have it tonight.
They do not match up well with this team, and it'll show early on. Massive nights from Blake and 'Dre will power the Pistons to 8-6 and drop the Cavs to 2-13.