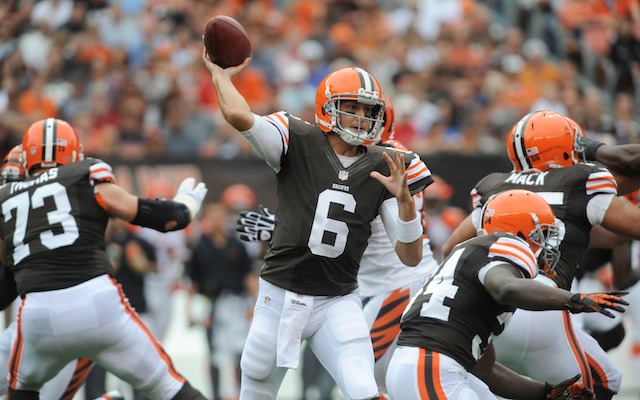 The battle for Ohio begins this week. The Cincinnati Bengals will host the Cleveland Browns in the annual rivalry game of the state. Neither team is overly impressive, but the game may be one of the more compelling of the season for each team because of that. They are relatively evenly matched so perhaps we will all see a drama filled performance throughout.
Browns vs. Bengals Odds
Spread: Cincinnati Bengals -3
Total: 47.5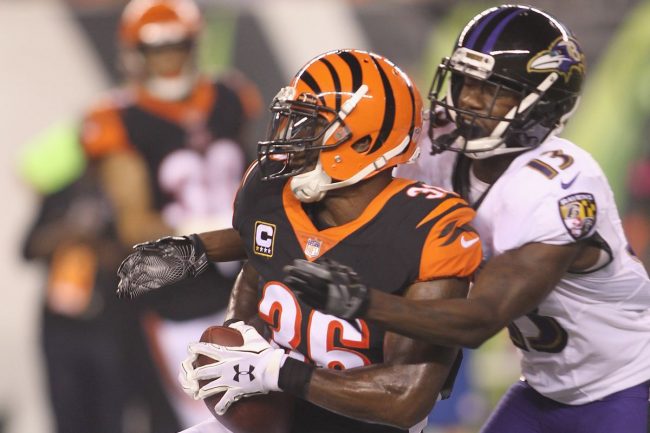 Browns vs. Bengals Head to Head
Not surprisingly, the Bengals have dominated in recent history. It's tough not to have dominated the Browns of the past few years, only recording one win in the past two seasons before 2018's relative turnaround. The Bengals have defeated the mostly hapless Browns by a combined score of 84 – 33. One thing is for certain, though, the Browns have gotten better, and if I had to say, I'd say the Bengals have gotten worse.
Browns vs. Bengals Stats
If you are looking for defense, you've come to the wrong game. The Bengals and Browns are 32nd and 31st in the league in overall yardage given up. You could not pick two teams worse at defense in the entire league. Offense? Well, that is a slightly different story. The Browns come in at 18th overall, and the Bengals come in at 26th. Rushing is Cleveland's specialty. They feature the 5th best rushing attack in the game right now. Their passing game is struggling still, however, coming in as the 24th best. The Bengals struggle at both rushing and passing the ball to gain yardage. Their passing game is the 20th best in the league, while their rushing game is a meager 28th.
Browns vs. Bengals News
I suppose anything can be news for an NFL team, even to report that a former politician with no coaching experience will not actually become the next head football coach in the NFL. Condoleezza Rice was rumoured to be the next head coach for the Browns, but GM John Dorsey quickly snuffed that out. The Bengals news has been all about how they let rookie quarterback Lamar Jackson torch them on the ground and in the air as they squandered a lead and fell to the Baltimore Ravens, who hadn't won in over a month before facing Cincinnati. Jackson was popularly regarded as the least capable quarterback drafted in the first round last year, at least to start early and make a real impact, however, he looked great against the Bengals. Cincinnati will now face the number one overall draft pick in Baker Mayfield.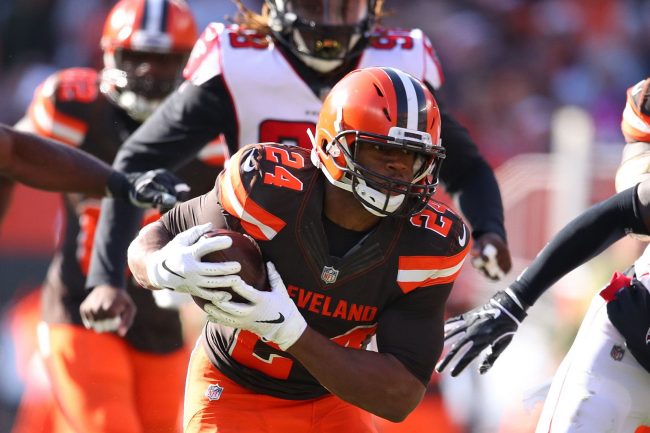 Browns vs. Bengals Predictions
I'll take the Bengals to defeat the Browns, after all, they are the home team. I'll take them in a close one down to the wire by a final score of 20 – 17.