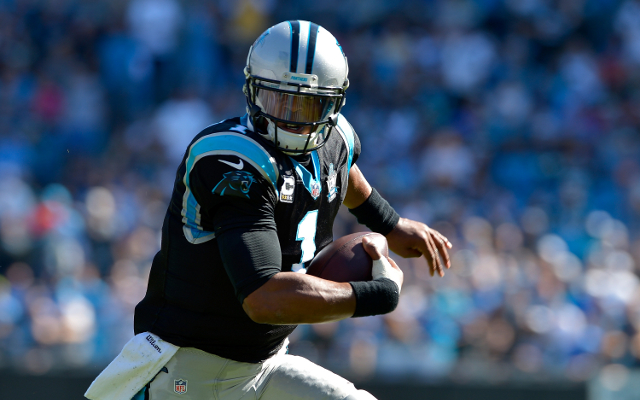 The Seahawks are fresh off of an emotional win against Green Bay. Russell Wilson was magical, and the Hawks continue to roll against anyone not named the Rams. The Panthers, on the other hand, were blown away against the Steelers. This week they played the Lions while the Seahawks rested up on a bye week. Both teams are fighting to stay relevant in their divisions, with powerhouses like the Saints and Rams dominating so far. Look for some tough, old-school defense, hard hits, and smashing the ball for hard gains in this one, throwback game of sorts.
Seahawks vs. Panthers Odds
Spread: Carolina Panthers -3.5
Total: 47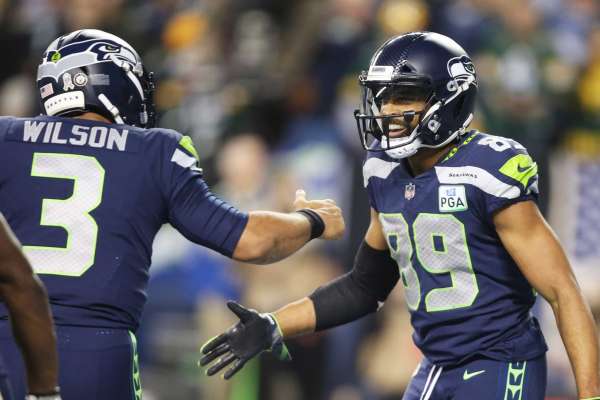 Seahawks vs. Panthers Head to Head
Their last meeting came in 2016 and was a blowout win for the Hawks. Before that, the Panthers were able to sneak out tow victories, each by a touchdown or less by scores of 31 – 24 in 2016, and 27 – 23 in 2015. If history says anything about this game, it will likely be a closer game than their last meeting.
Seahawks vs. Panthers Stats
These two teams are very similar to one another. The Seahawks feature the very best rushing offense in the league. The Panthers have the third-best ground game. The Hawks have the 11th best defense, and the Panthers have the 15th best defense in the league. Both teams struggle to pass the ball on offense with the Panthers at the 24th best passing attack, and the Seahawks in the 27th spot. Total offense for each team places both in the 18th – 21st spot in the NFL. Both teams are built on the run game and tough defense to control the ball and time of possession. It will be interesting who can be better at the other's game in this contest.
Seahawks vs. Panthers News
The big news with the Panthers was all about their receivers lately. Tight end Greg Olsen tied Ozzie Newsome's catch total with 662 career receptions. This secured Olsen the fifth spot all-time for receptions for a tight end. In other news, Devin Funchess dropped a career-high 3 passes in the first half in their game against the Lions. The Seahawks news has been all about that rushing game. Crafted to become the best rushing attack in the league, Chris Carson, Rashad Penny, and Mike Davis have worked together as a three-headed attack. I doubt many in the league predicted those three would be this successful, but here we are.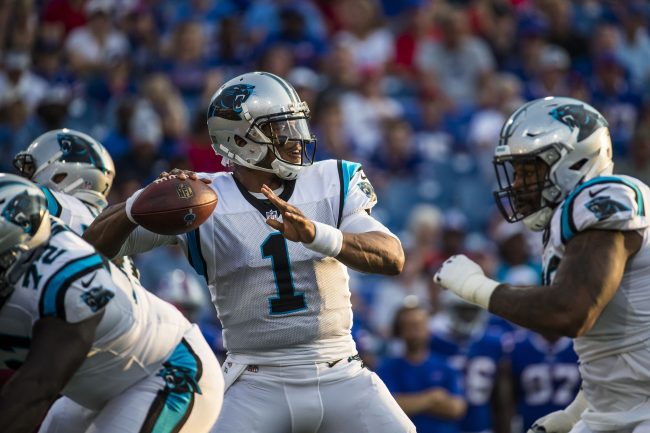 Seahawks vs. Panthers Predictions
I'll take the Seahawks to win this one on the road. The Panthers defense is something to prepare for sure, but with an extra week at their disposal, I feel Seattle will have a pretty good plan in place. I'll say the Seahawks take the win 27 – 21.