The Redskins are moving forward with Colt McCoy after losing their starting quarterback to injury. The Cowboys are struggling to find much offensive production but somehow managed to defeat one of the best offenses in the league in the Falcons this past week. There's not much more festive for Thanksgiving in the NFL than a matchup between these two teams. We should get a battle worth the watch as these two division rivals look to run the ball early and often with success and suffocate the opposition with defensive pressure.
Redskins vs. Cowboys Odds
Spread: Dallas Cowboys -8
Total: 41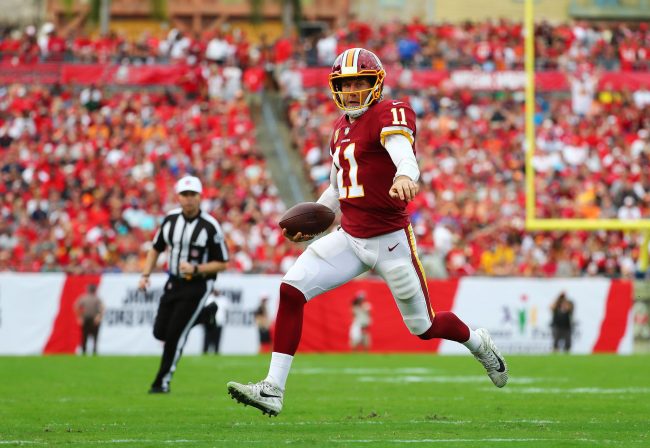 Redskins vs. Cowboys Head to Head
The Cowboys lost to the Redskins in their last matchup in October of this year, but before that they saw victories of 33 – 19 and 38 – 14 in last season's contests. One thing is for sure, these two teams do not like each other, and the games will be hard fought.
Redskins vs. Cowboys Stats
Both of these two teams play ball the same way. Their M-O is to run the ball and shut the opposing offense down with penetration and dominating defense. The Cowboys rely heavily on the legs of Ezekiel Elliott which has led to a 5th place rushing attack.  The Redskins rely on the legs of Adrian Peterson, who has gotten the team to 10th place on the ground. Each has struggled to create a strong passing game. The Redskins have the 25th best passing game, while the Cowboys are struggling to put much together at all through the air at the 28th best, or 4th worst in the NFL in the air. Combined offenses are also very similar, coming in at 26th and 27th in the league.
Redskins vs. Cowboys News
The Redskins quarterback, Alex Smith, lost more than just the game against the Texans this week. Smith broke his leg in the loss, meaning he will miss the remainder of the season. Colt McCoy came into the game and played well, but not well enough to secure the victory. The Cowboys won in a close one against the Falcons. Dak Prescott showed he could win the close ones and he did come through when they needed him. Tyron Smith did show signs of wear as he left the game late with back spasms yet again.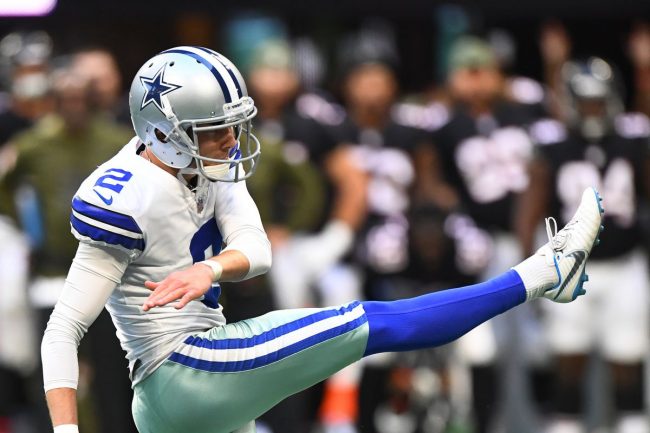 Redskins vs. Cowboys Predictions
Without Alex Smith, I will take the Cowboys to defeat them. He is not the most dominating passer, but he is a great leader. Colt McCoy is a very good backup, but he is still a backup. I'll take the Cowboys to win by a score of 20 – 16. With that being said, I also have the Redskins covering the spread of just 6.5 points. Divisional games usually play close, and the weather isn't always predictable in Washington this time of the year. Both factors say it will be decided by less than a touchdown.