The Chargers at 7-3 will take on the Cardinals who stand at 2-8. The Cardinals will surely come in as the underdog in hostile territory, as they so often have been this season. Rookie Josh Rosen will look to get it put together against one of the tougher teams in the league, and the Chargers will look to prove they belong in the conversation when discussion the elite teams of the AFC.
Cardinals vs. Chargers Odds
Spread: Los Angeles Chargers -12
Total: 45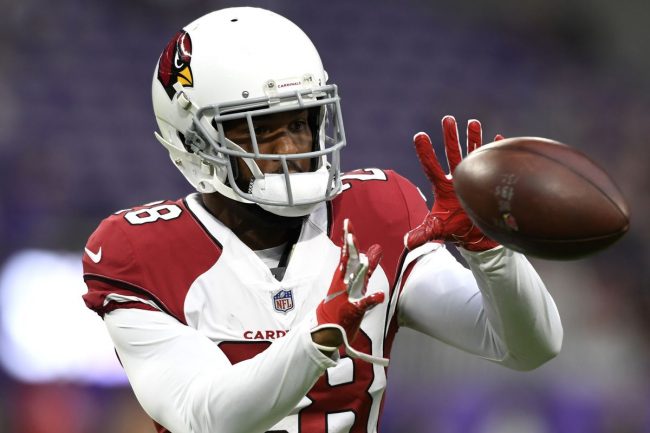 Cardinals vs. Chargers Head to Head
The Redbirds defeated the Bolts this preseason by a score of 24 – 17, but when in years past, the Chargers have been in the driver's seat. Last preseason, the Chargers defeated the Cardinals 19 – 3 and again a year earlier they beat them 22 – 19.
Cardinals vs. Chargers Stats
The Cardinals have been the doormat of stats thus far in 2018. They are last in the league in total offense, rushing yardage, and second to last in the league in passing yardage. Defensively, they are better, but still below the average mark, coming in at 17th best. The Chargers, on the other hand, find themselves in the top ten in all offensive categories, 7th in overall offense and 9th in passing and rushing yardage. Their defense is their "weak link" if they have one, but that unit is still holding relatively strong at the 14th best in the league in terms of yardage given up.
Cardinals vs. Chargers News
The Chargers lost a close one to the Broncos last week 22 -23. Their outstanding wide receiver Keenan Allen was quoted as saying, "We dominated that game, they suck," and has been blasted for his critique since. Joey Bosa made his debut this season against the Broncos and will look to make a splash in this game against rookie Josh Rosen. The Cardinals are looking to rebuild, reload and stock up on draft picks. One way to do that is to lose. Losing to the Raiders last week, although it probably stung, might have been the best thing for them long term.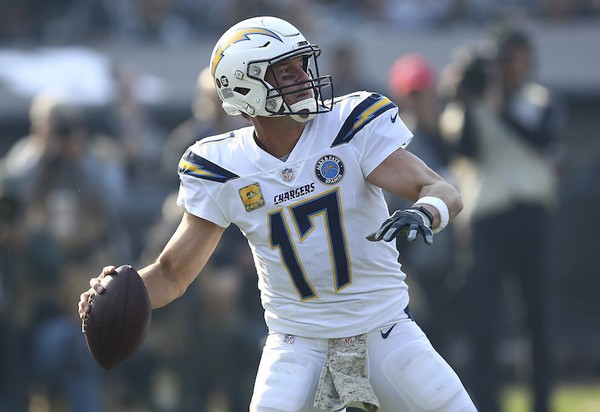 Cardinals vs. Chargers Predictions
I'll take the Chargers to cover this spread all day. I'll take them to defeat the Cardinals by a score of 38 – 13. The Chargers and that offense are too darn good to lose to the Cardinals. Josh Rosen has shown why he was drafted in the first round of the draft a year ago, but he is still a rookie and has also struggled at times. He will face an unbelievable pass rush in Joey Bosa and Melvin Ingram in this one. I can't see a scenario in which this one doesn't end in blowout fashion.