The Dolphins are coming off of a bye week, and the Colts are hot off the heels of a win at home in a game in which they honored Reggie Wayne. The crowd was into it early and often and the offense fed from their passion. The Colts won the game by their largest margin this season.
Dolphins vs. Colts Odds
Spread: Colts -10
Total: 50.5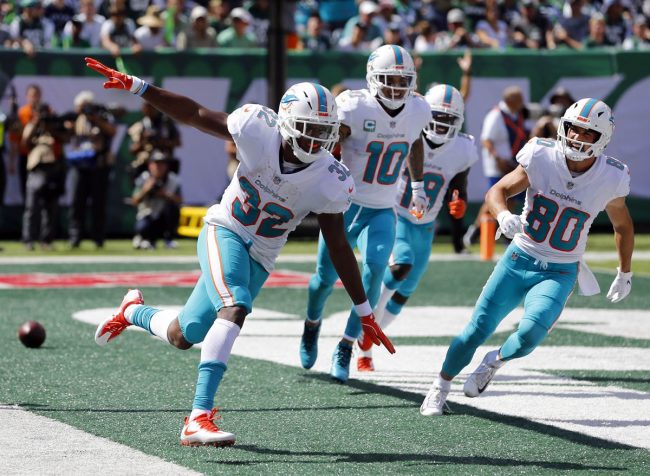 Dolphins vs. Colts Head to Head
To get three games of data on these two, I had to go back to 2012. Way back in 2015, the Colts defeated the Dolphins by a score of 18 – 12. Before that, the 'phins defeated the Colts 24 – 20. Before that yet, the Colts were victorious 23- 20. If history has anything to say about it, this game will be settled by less than the current spread.
Dolphins vs. Colts Stats
The Colts are quietly having a pretty good year in the stats column. They stack up well against the rest of the league, at least on offense. Indianapolis is 10th in passing, 14th in rushing and combine for 9th overall in the league in total offense. Their defense is their Achilles heel, though coming in at 21st overall in terms of yardage allowed. Their stats, quite frankly, are better than their record shows. The Miami Dolphins are, by all definitions, the opposite. Their record, identical to the Colts at 5 -5, is much better than their stats indicate. They are 26th in passing, 21st in rushing, and combine for 28th in the league in total offense or fourth worst at moving the ball in general. Defense is not much better, though, pulling in at 27th best, or 5th worst in terms of how many yards they allow to opposing offenses.
Dolphins vs. Colts News
The big question revolving this game happens to be about the Dolphins. Will Ryan Tannehill make his return this week against the Colts? The era of "Brocktober" has possibly come to an end. Brock Osweiler has not done a stellar job filling in for the starting quarterback, failing to move the ball effectively in his last several appearances. The Colts will be ready for whichever quarterback makes the start as they are coming off of their fourth straight victory.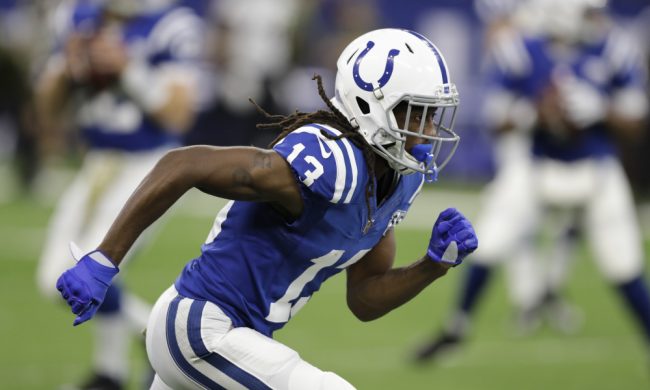 Dolphins vs. Colts Predictions
I'll take the Colts to win, but the Dolphins to cover. I expect the score to be 24-16 when it is all said and done. Andrew Luck seems to be back to his previous form, but the history between the teams coupled with the extra week of preparation for the Dolphins tells me this one will remain close.