Fresh off of a bye week, the San Francisco 49ers will take on the number one ranked offense in the league in the form of the Tampa Bay Buccaneers. Jameis Winston will return to his place as starter for the squad, and this may just be a must-win for each team if they want to entertain the idea of the playoffs at season's end —an improbable turnaround is necessary for both teams as they currently stand at 2-8 and 3-7.
49ers vs. Buccaneers Odds
Spread: Tampa Bay Buccaneers -3.5
Total: 55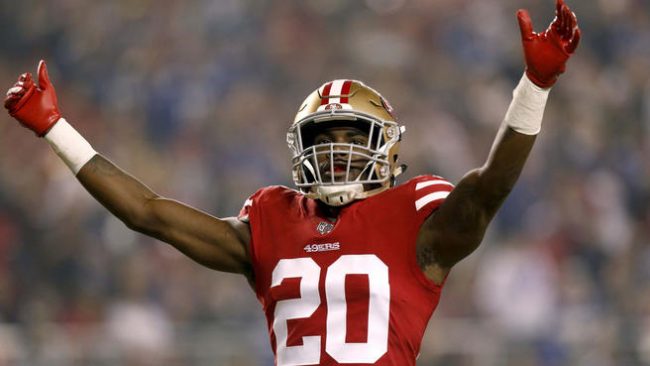 49ers vs. Buccaneers Head to Head
These two teams rarely meet up. In their last meeting, the Buccaneers defeated the Niners 34 – 17. That was back in 2016. Before that, the most recent meeting between these two teams occurred in 2-13, a game in which the Niners defeated the Bucs 33 – 14. Before that, the 49ers beat up on the Bucs back in 2011 by a score of 48 – 3.
49ers vs. Buccaneers Stats
The Buccaneers have been sneaky effective on offense, at least in the passing game. The team has hurled the ball better than any others to this point in the season. Rushing the ball, however, has been a struggle. The team is 27th in rushing yardage, not a good sign for a team that wants to win with defense and tough yardage on offense. Still, the Bucs have the number one combined offense. Here's the bad news though for Tampa: their defense is horrendous. They fall into the 28th spot. Only four teams are worse than they are at stopping an opposing offense. As for the Niners, things have been going well enough for them. Third in rushing yards thus far in the league this season has them controlling the ball well. Passing is where they struggle, only able to reach the 23rd best in the league. Still, they fall to just below the middle of the pack at 17th overall in terms of offensive yardage. Their defense is ranked 10th overall so should be able to help negate that dominance of Tampa's offense so look for those possessions in which Tampa's got the ball in this game.
49ers vs. Buccaneers News
Jameis Winston returns to the huddle this week. He has been reinstated as the Buccaneers' starting quarterback. The Niners are coming off of a bye week so they will have some extra time to prepare for his style of play.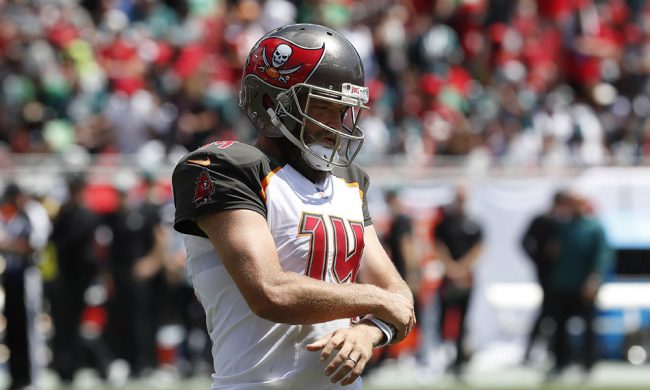 49ers vs. Buccaneers Predictions
I think Jameis Winston will struggle in his return, especially against this stout defense. I'll take San Francisco to get the upset win on the road. I predict a final score of 24 – 20.