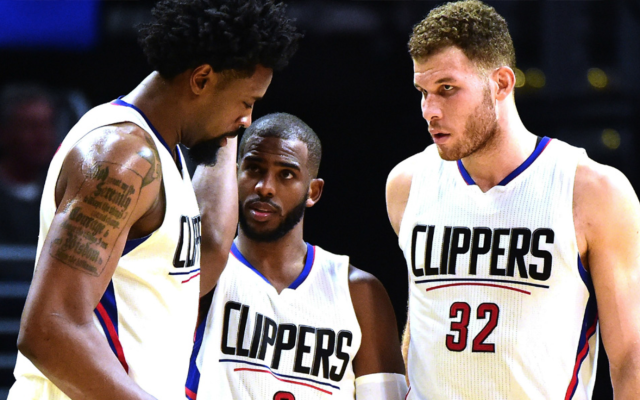 They are currently 11-6 and the third best team in the west. They have looked solid in most all of their games, and play as hard as any other NBA squad. So, what is holding this 11-6 team back? Marcin Gortat. I'm far from the first to notice this, and won't be the last. He is hardly playing despite starting, and he doesn't give much of an effort to protect the rim or roll to the hoop.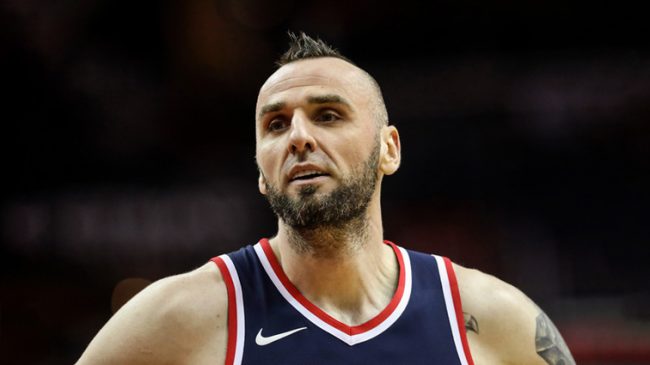 Gortat's numbers don't really back his claim to being a starter, either. He's averaging 5.6 points, 5.9 boards, and 1.6 assists in 17.2 minutes a night. He has come off the bench only one time in the prior seven seasons, but with his best days behind him, it may time to consider it. It's hard to bench the player you traded Austin Rivers for, but he is just not getting the job done. His backup, Montrezl Harrell, is one of the most effective bigs in the league despite being only 6'8.
Harrell has started only 18 games in his 190-game playing career so far. This season, averaging 24.8 mins a night off the bench, he's posting 15.5 points, seven rebounds, and almost two blocks per game. He's shooting 67% from the floor and getting six free throws a game. Letting go of DeAndre Jordan has benefitted his game tremendously, as Harrell as looked extremely efficient.
The only argument to make that says it's worth keeping him in this role is that it energizes the bench, and he would bring different energy as a starter. Gortat would not add much value off the bench like Harrell does, but that is all that can be said. A real sixth man of the year candidate, 'Trez has not been slowed at all this year. He and Lou Williams may be the best bench pairing in the NBA. How many teams have two DOMINANT reserves? (Crickets)… That's what I thought.
Wait. WHAT ABOUT THE PLAYER WITH THE HIGHEST PER (Player Efficiency Rating) IN NBA HISTORY? Ah yes, Boban. The walking giant, listed at 7-3. He has played in 14 of 17 games and is averaging just 11 minutes. He started three games in a period where Gortat rode the bench before a switch was made. Marjanovic is averaging eight points and five boards in that small sample size. His PER-36 numbers are insane, as they are every year. 24.7 points, 14.8 boards, and three blocks. If Boban played 3/4 of the game, that is what his numbers would look like.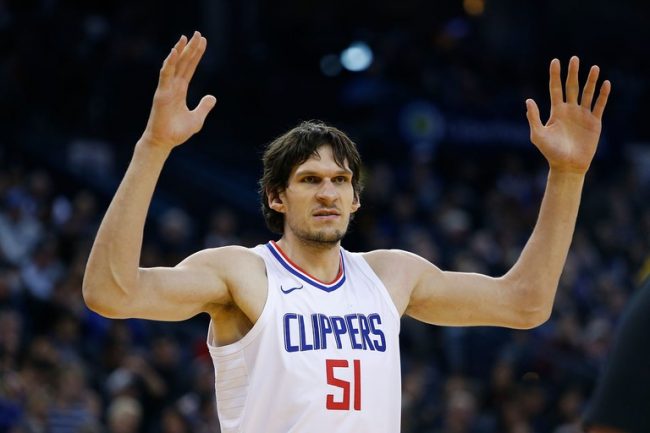 It would make a lot of sense to move Boban into the starting lineup, and just drop Gortat altogether. This way, you can keep Harrell as the sixth man, and keep things working. This seems to be the only thing wrong with this team (other than Avery Bradley shooting it as well as MKG). This team is a contender in the west out of the gate, and a simple change at center could go a long way.
PLEASE DOC. BENCH GORTAT!