Minnesota is at 7-11 and ranked as the second-worst team in the west. The Nets, at 8-11, are one spot out of the postseason race at #9. Both conferences are top heavy but differ near the bottom. Minnesota has played pretty well since Jimmy Butler was officially dealt, and their new pieces have fit well. They haven't won on the road yet, though.
Brooklyn, on the other hand, has been playing competitive ball this year. They have a terrific PG tandem in Russell and Dinwiddie, who have both been playing well this year. Brooklyn is in the middle of the pack in both offensive and defensive ratings, a nice step forward as the Kenny Atkinson nears its better days.
The moneyline on Minnesota is at -132, and at +112 for the Nets
TWolves vs. Nets Odds
Spread: MIN -2
O/U: 220.5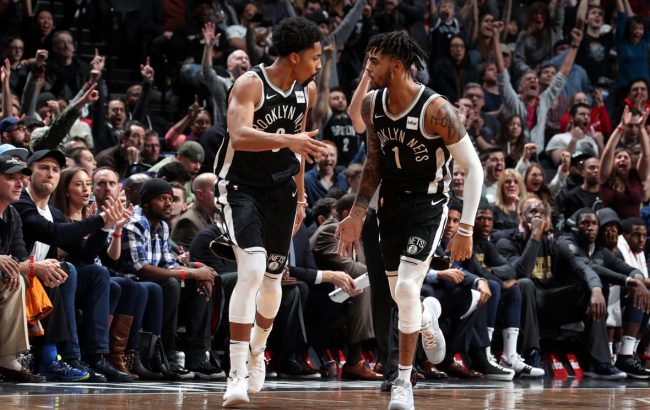 TWolves vs. Nets Stats
TWolves: Karl-Anthony Towns has started to come on of late, and is leading the team in points (20) and rebounds (11.9) per game. Derrick Rose, starter or reserve, has been very good for this group this year. He's averaging 19 points, four rebounds, and five assists a game, and in ways, has looked like his old Chicago MVP self. Wiggins is averaging 17, Covington 14.5 since coming over, and Dario is averaging 11 points and five boards. They are #21 in points allowed— very un-Thibs like.
Nets: Caris LeVert had been leading the team in scoring before going down, but they have played admirably in his absence. Russell is averaging 17.4 points and five assists per night, with sixth man Spencer Dinwiddie next at 14.9 ppg. Joe Harris is averaging 13.1 ppg on 50% shooting from beyond the arc, and Jarrett Allen is posting 12 points, nine boards, and a pair of blocks each night. Brooklyn is #16 in points per game, as well as points allowed per game. This team shoots the three ball well, and that'll have to continue for wins to follow suit.
TWolves vs. Nets News
Minnesota is starting to learn how to play together as a unit, fitting in all their new pieces effectively. Covington has turned out to be a great fit for the scheme, while Dario is providing energy and rim-finishes off the bench.
Joe Harris continues to be a shining star for the Nets, rewarding them for having faith in giving him a long-term deal. D'Angelo Russell has been coming on of late, while Jarrett Allen has shown some real signs of growth in past weeks.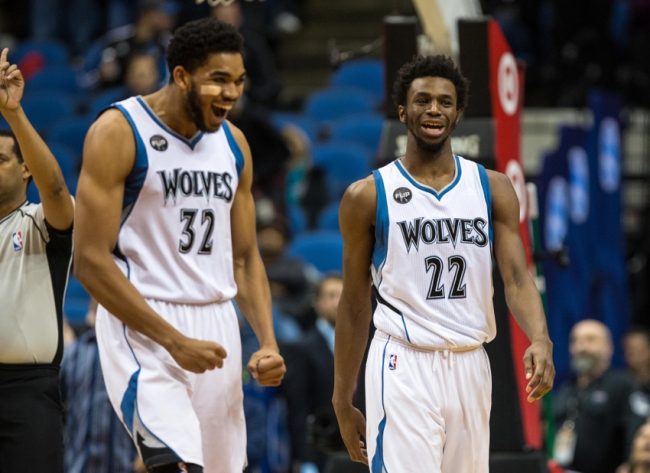 TWolves vs. Nets Predictions
This is going to be a game that is close until the waning moments. It may come down to which team's point guard is more clutch. Rose and Dinwiddie/Russell will be huge in the final ticks of the game.
Minnesota is going to finally earn their first road win of the season, in the second annual Black Friday afternoon matchup between the teams. They'll cover the spread and win by 3+. BET MIN -2