They were #1 in the east last year, and they were getting Gordon Hayward back at full capacity this year after his gruesome leg injury in the season opener a season ago. Kyrie was back, and now the team had a lot of depth. They re-signed Marcus Smart and Aron Baynes and were basically running back the same team. Now, they are 10-10 and are just not getting it done.
Boston is #4 in the league in fewest points allowed as their defense has been decent, but they rank just 23rd in points scored. They also surprisingly rank #20 in attendance, and I can speak from personal experience and say that the building is usually full. Seeing that stat (per Basketball-Reference) is very shocking. The fans are always loud, but it seems that they are making up for empty seats with noise.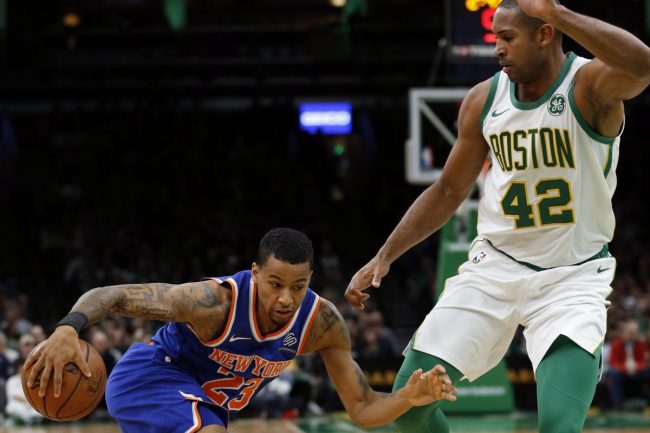 You would think that Gordon Hayward would be at the heart of the success, and not the struggle. He is now coming off the bench! Making $28 million this year, and he's now coming off the bench. He's averaging 10-5.5-3.2 and 1.3 steals. He's only shooting 40% from the floor and has been unable to really get going much. He is not scoring the ball at the same clip that he was at the end of his run in Utah. The simple fact that he cannot start for this team, is not a good look. He's under contract for each of the next two years as well.
Other than Kyrie Irving, who has looked like a real star with 21 points, five boards, six assists, and two steals, they have had no consistency. Irving has been able to get his shots in and has been on a tear in the past few weeks, but he's the only one. Jayson Tatum hasn't take much of a step forward, while Jaylen Brown has not been playing well this season. He's shooting 39% from the floor and has tried to force the issue. Marcus Smart gets at it with defense but shoots just 37.5% from the floor. Terry Rozier is shooting a horrid 36%.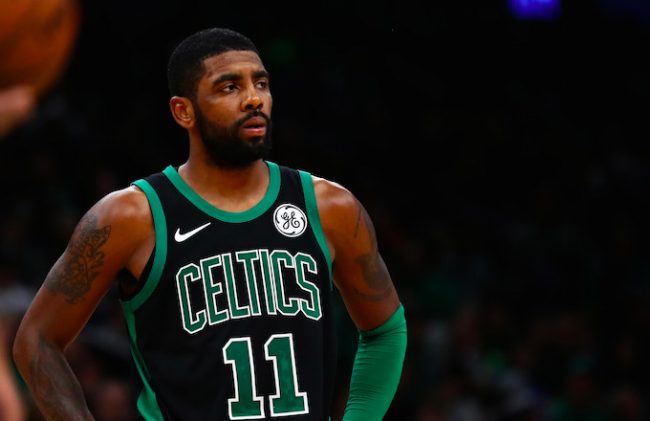 Al Horford has continued to move the ball as he always does, but he hasn't been the same player. The only player outside of Kyrie that continues to make their shots at a high-rate is Marcus Morris, shooting 48% from the floor despite taking mostly jump shots. He continues to shine and has been a big reason why Boston is still doing decently. They do rank inside of the top 20 in most categories, but rebounding has been a big problem. They rank #28 in total rebounding, and that has killed them this season.
At 10-10, it isn't like this team stinks, but they are not where they are meant to be. They should be a few games higher than where they are, and there is nowhere to go but up. They've got the Pelicans, Cavs, and Wolves in their next three games.  If they go 1-2 or 0-3, they have a problem.