Two historically successful franchises who are not having particularly strong seasons will face one another. The positive here, one of the teams has to win and therefore, improve their odds at securing a wildcard spot in the playoffs. The bad news: one team must also lose and likely with it, so too will go their hopes of the playoffs.
Ravens vs. Falcons Odds
Spread: Baltimore Ravens -3
Total: TBA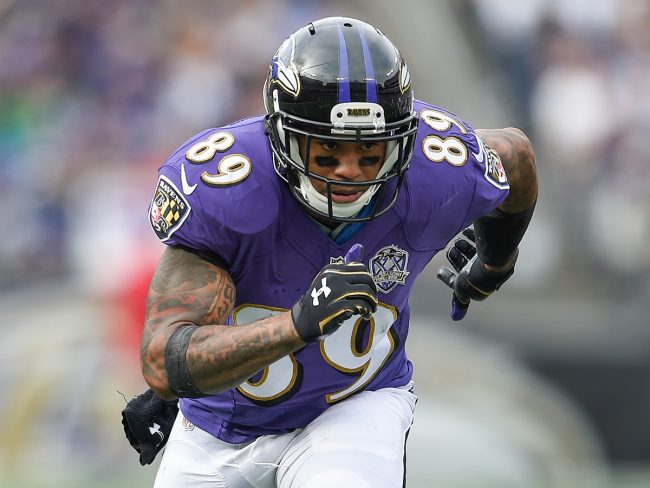 Ravens vs. Falcons Head to Head
The Falcons edged the Ravens in their last matchup, which came in 2015, by a score of 20 – 19. Before that, the Ravens defeated the Falcons in 2014, by a tally of 29 – 7. Back in 2013, the Ravens outscored the Falcons 27 – 23.
Ravens vs. Falcons Stats
Thus far, a few things are evident about each team. The Ravens have a legitimate defense. They currently rank first in the league in total yards given up and have been securely planted in that lead position for a while now. The second thing we know, the Falcons can surely pass the ball but are helpless to get the rushing attack going. They are ranked 3rd in the league in passing yardage, but second to last in rushing yards. Their defense is also atrocious, coming in at 29th. The Ravens have a relatively balanced attack, coming in as the 12th best passing attack and 16th best rushing game.
Ravens vs. Falcons News
Lamar Jackson came in last week and looked good. He did well, for a rookie or otherwise. He will remain a part of this offense despite Joe Flacco demanding the starting role when he returns. He brings a lot to the table and a lot to prepare for as an opponent. Currently, the Ravens previous leading rusher, Alex Collins, sat out against the Raiders, so look for another wrinkle to emerge to relieve some pressure off of the edge on whichever quarterback makes the start. I'm thinking jet sweeps, draws, screens, and lots of motion to draw attention and distract, and how about some double tight end sets with Mark Andrews and Hayden Hurst, two of the Ravens best pass catchers? The Falcons will continue to try to patch together a serviceable defense with one of the most injury-depleted units in the sport to combat whatever the Ravens can put together to try to push the ball downfield.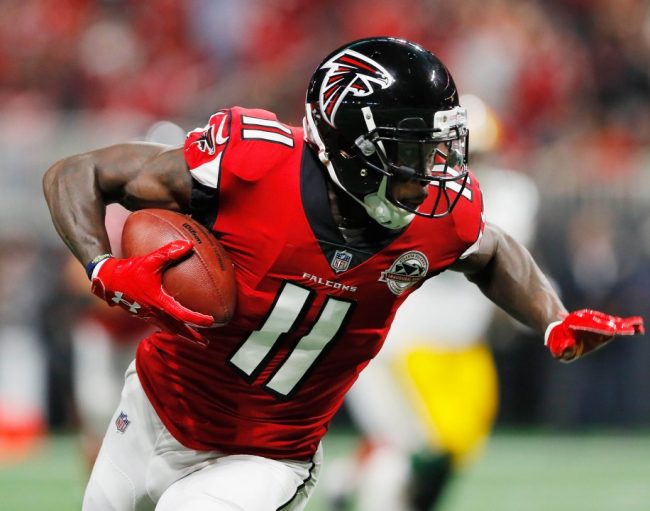 Ravens vs. Falcons Predictions
For some reason, I think the Falcons will defeat the Ravens. Despite having the best defense in the league, and a more balanced offense, I just like the home team in this one. The matchup to watch will clearly be the Falcons offense versus the Baltimore defense. The Ravens don't have a ton of firepower on offense, and the Falcons defense lacks star power right now. I just think the Falcons will outscore the Ravens. I'll take them by a score of 27 – 14.