At two games under .500, Minnesota has won a few games in a row and looks to continue their hot streak. They won their last game despite Wiggins and Covington missing 29 of their 30 shots. KAT has been on a tear, while D-Rose has continued his stellar play. This team is deep to the point that they don't even play impressive rookie Josh Okogie.
Cleveland's 4-14 record does not speak for itself. They came into their showdown with the Lakers and LeBron last week at 2-14 and nearly finished with a win. They lost in the final moments, but have defeated the 76ers and Rockets in consecutive games since then. Collin Sexton is looking like a real leader at the point guard spot, and Cleveland searches for a third win in a row on their home floor tonight.
The moneyline on the TWolves is at +225, while it's -195 for the Cavs.
TWolves at Cavs Odds
Spread: Wolves -5.5
O/U: 216.5 (Bet the over)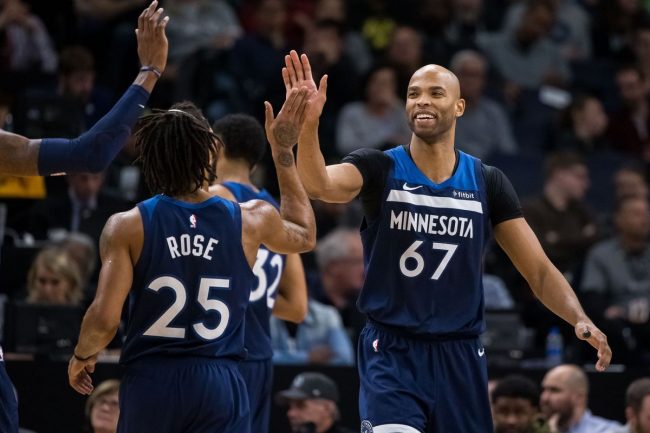 TWolves at Cavs Stats
TWolves: They have the #18 offense in the NBA, and have moved up a few spots with their last few wins. We saw with their last win against Chicago that Andrew Wiggins cannot be relied upon for consistent offense. KAT has continued to impress and is now averaging 21 points and 12 boards a night. Derrick Rose, in a primarily reserve role, is second in the team at 19.5 points per game. With Robert Covington in the starting lineup, the defense has been a bit better.
Cavs: They still rank #27 in points scored, and are near the bottom in assists. Collin Sexton is averaging 26 points per game in the last two wins, while Jordan Clarkson has come alive in the second half both times. Tristan Thompson has been amazing on the boards and managed to grab 21 in a matchup with Clint Capela, who gave Andre Drummond the business in the prior game.
Timberwolves/Cavs Head-to-Head
When these teams met back on October 19th, they combined for 254 points, with Minnesota winning by eight. Jimmy Butler scored 33, while Kevin Love added 25. Collin Sexton scored 14 off the bench while Cedi Osman had one of his best games of the season with 22 points and eight assists. There was a whole lot of offense and a lack of defense. This game should also be high-scoring, but not to the extent of the previous game.
Timberwolves at Cavs News
We'll see how Collin Sexton performs tonight and if he can stay hot and go for a fourth 20+ point game in a row.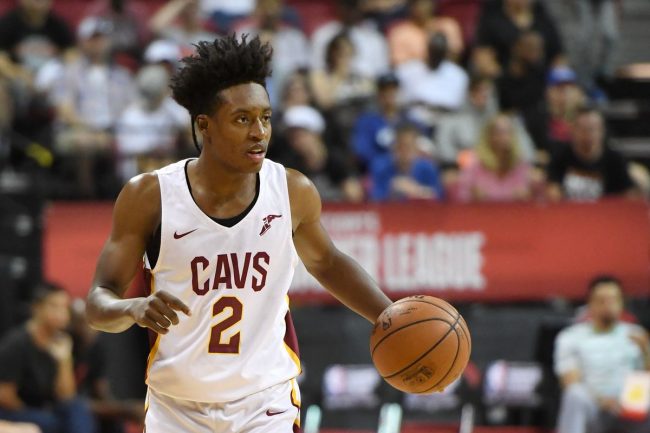 Timberwolves at Cavs Predictions
Because of their hard-fought effort the past three games, the Cavs are just 5.5-point underdogs this time. Be sure to bet CLE +5.5. They are going to make sure this game is close until the end.
The game will be a fun one, featuring two exciting guards in Rose and Sexton.