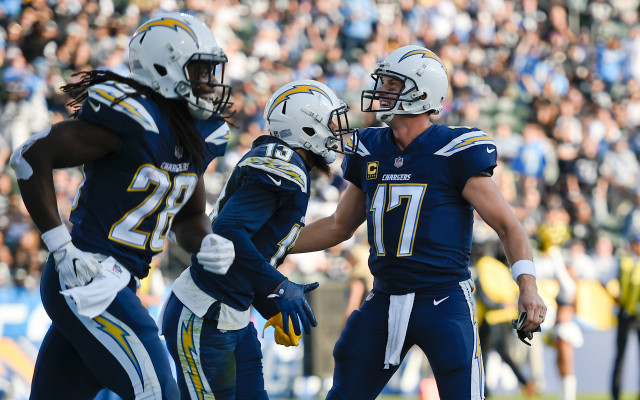 Two of the very best teams in the AFC will meet this weekend. This could be a playoff preview as these teams are likely to meet again when more is at stake. Let's see who can come away with a victory in this one.
Chargers vs. Steelers Odds
Spread: Pittsburgh Steelers -3.5
Total 51.5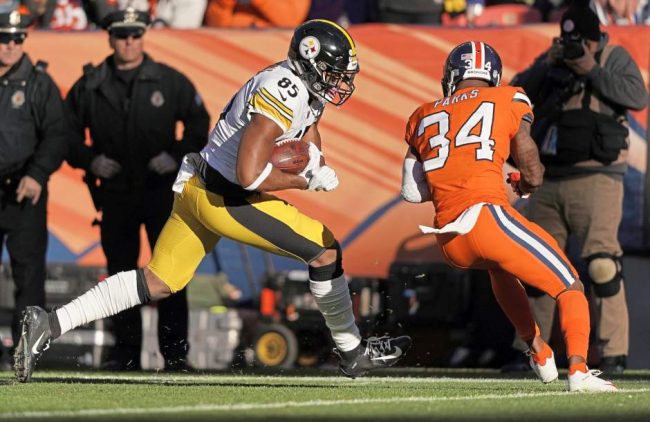 Chargers vs. Steelers Head to Head
These teams have been powerhouses for a while now, but haven't met that often, coming from opposite ends of the country. Pittsburgh won their last meeting back in 2015, 24 – 20. Before that, the Chargers got the better of them by a score of 34 – 24. Before that, back in 2009, the Steelers won 38 – 28.
Chargers vs. Steelers Stats
Both teams have some of the best rosters in the sport, and the stats department shows. The Chargers are 6th in total offensive production, and in the top ten in both major categories, 8th in rushing yards and 10th in passing yards. Their defense is nearly as dominant, coming in at 9th overall in the league. They are simply put, one of the most balanced teams in the league. The Steelers aren't much different, although losing LeVeon Bell has proved to be a bit of a backpedal in their rushing department. Their offense still is ranked 4th overall thanks to a superb passing game which ranks 2nd in the league to only Tampa Bay. That rushing game pulls them down with a 27th overall ranking. The defense, though, is 6th in the league. Overall, these two teams might be the two that have the fewest weaknesses.
Chargers vs. Steelers News
As of right now, it is a real possibility that star running back Melvin Gordon will miss this game versus the Steelers. He suffered an MCL sprain in his last outing. The offense looked a bit different without the dual threat back behind Philip Rivers, but Rivers delivered them to a victory and their defense looked great to boot. As for Pittsburgh, they had a devastating loss last week thanks to a Xavier Grimble fumble, but more than that, they owe the loss to an ineffective running game. Denver had them figured out on the back end to slow down the receivers enough to keep the game within reach. Look for the Steelers to reestablish the run game in this one.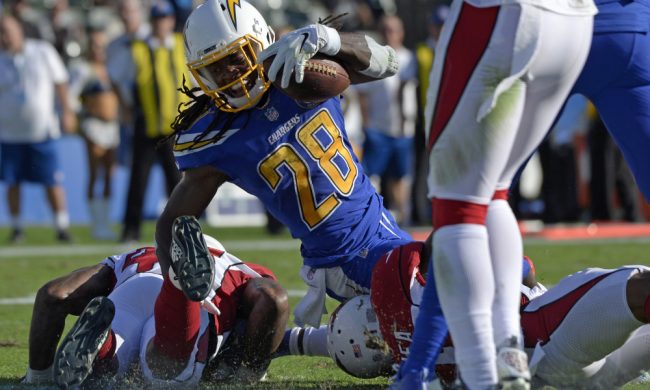 Chargers vs. Steelers Predictions
I'll take the Steelers to get back in form in this one at home. They have a stronger defense and the home field advantage will be something to note. It doesn't get too cold in Los Angeles, but they are likely to see blistering winds and maybe even some snow in Pittsburgh this weekend. I'll take Pittsburgh to win it 31 – 27.