The Vikings took care of business against their division rival, the Green Bay Packers this past weekend. They failed to put them away earlier in the season, ending in a tie, but this time, they got them by a touchdown. The Patriots also put away a division rival, the Jets. They ran the ball effectively, controlled the clock, and scored in a variety of ways. Gronk and Edelman were both healthy and participants in the game, and it made all the difference for that offense. These two teams will collide in this one as both teams are feeling a bit of the hangover effect from their deep postseason run last season.
Vikings vs. Patriots Odds
Spread: New England Patriots -6
Total: 48.5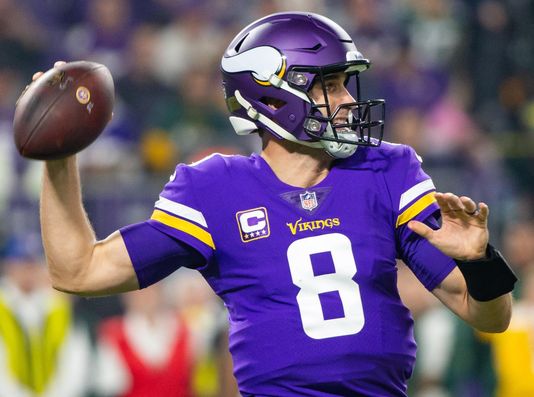 Vikings vs. Patriots Head to Head
The Patriots have won each of the previous three meetings between these two teams, and it hasn't been particularly close. In September of 2014, the Patriots defeated the Vikings 30 – 7. Before that, they beat Minnesota by a score of 28 – 18. Before that, they nearly shut them out by a score of 31 – 7.
Vikings vs. Patriots Stats
The Patriots will enter the game against the Vikings with a top ten offense, and a very balanced offense at that. They are currently ranked 11th in passing yards and 12th in rushing yards in the league. Their defense has been a typical "bend but don't break" Bill Belichick defense, but maybe have a little more bend than usual. They are 22nd in total yards given up, but still somehow remain a dominant team with an 8-3 record.
The Vikings, quite the opposite, seem to be outperforming their record. Despite only having 6 wins, they have the 3rd best defense in the league and the 13th best offense, led primarily by Kirk Cousins' arm. In the passing game, the Vikings rank 7th overall in the NFL, but on the ground, well that's a different story entirely. They come in at 30th in the league. Not just near the bottom, almost THE bottom of the league in rushing will make it tough to win in inclimate weather. Good luck Minnesota.
Vikings vs. Patriots News
Isn't it just fitting that Adrian Peterson would be doing what he is with Washington when all Minnesota needs is a running game? The Patriots know a thing or two about a rushing attack as they accumulated over 200 yards on the ground against the Jets. They are gaining steam, and the rest of the league should be taking note.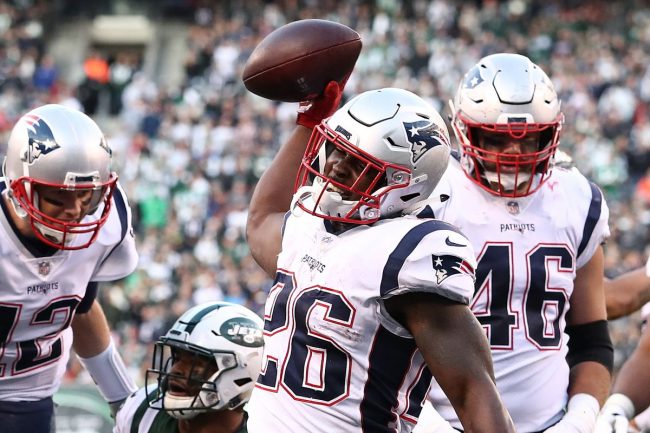 Vikings vs. Patriots Predictions
I think the Patriots will struggle to match the intensity and pace of play in the first half, but due to the inevitable halftime adjustments, the team with right the ship and shut down the Vikings in the second half. I'll predict that the Patriots win 27 – 17.