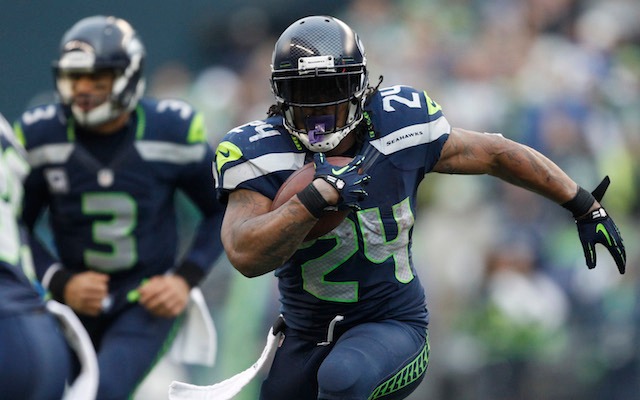 Two bitter rivals meet for the first time this season. They'll see each other in just a few short weeks, but for now, they will get reacquainted with one another. Both teams have similar approaches, but one team still has their playoff hopes alive, while the other will look to play spoiler. Let's see if the Seahawks can keep their streak rolling or if the Niners can upset them to prove the rivalry still exists.
49ers vs. Seahawks Odds
Spread: Seattle Seahawks -10
Total: 46
49ers vs. Seahawks Head to Head
The Seahawks have dominated this divisional rivalry as of late, winning each of the last three games. They face each other twice a year at least, so they know each other's staff and roster very well, so dominating like this is something to brag about for Seattle. In their most recent meeting, the Seahawks won by a score of 24 – 13. That margin of just 11 points would be the largest margin of the three-game sample. Before that, Seattle defeated San Francisco by a score of just 12 – 9. Before that, 25 – 23. They have not played yet this season so it will be fun to watch the Hawks take on Nick Mullens for the first time.
49ers vs. Seahawks Stats
These two teams are quite similar on paper, and they seem to want to win in the same way: defense and a rushing game to control the clock and keep the other offense away from the ball. The Seahawks have an average offense in terms of total yardage, but that's primarily because they simply don't have to pass the ball often. They have the very best rushing attack in football. Mostly, due to lack of attempts, their passing game ranks in the bottom of the league, at 26th. Their defense comes in right at average. They are 16/32 in terms of overall yardage given up. The Niners, well, I can say everything about them that I just did about Seattle. They are 5th in rushing yards and 24th in passing yards. They run a zone running scheme that is near to perfection. Their defense is a bit better than Seattle's, however, as they rank 11th in the league.
49ers vs. Seahawks News
The Seahawks had another emotional win last week, and Russell Wilson is a big reason why. His leadership continues to pay dividends to a team that lost a lot of talent over this past offseason. The 49ers are still hanging tough after losing their frontman, Jimmy Garoppolo, and much of the season has been defined by the emergence of their backup quarterback Nick Mullens. They also just recently made a splash by releasing former first-round talent, Reuben Foster, after yet another run-in with the law. This action makes a real statement to the team and the league that San Francisco will not tolerate second-rate behavior, something this sport needs to be preaching universally.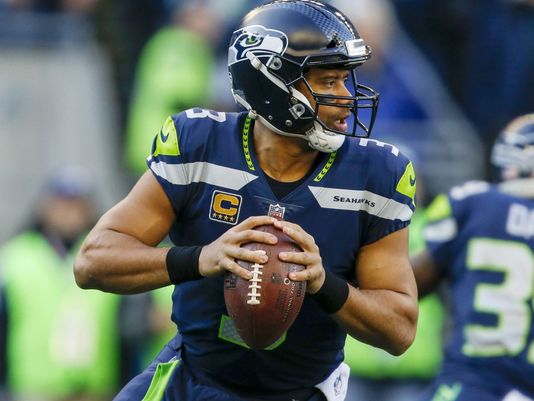 49ers vs. Seahawks Predictions
I'll take the winning streak to continue. Seattle will win this game by a predicted score of 23 – 17. I also think that due to the nature of both offenses, this will be one of the quickest games to be completed this week. Fewer passes and fewer drives means the clock won't stop very often. Blink, and this one could be over.