In the first quarter of the season, it looks like Toronto doesn't have any weakness. They have had various injuries to key players, but have kept up their strong play. Kawhi has come in and is leading impressively, while Kyle Lowry's strong play has also kept up. The bench scores a lot for this squad, and Nick Nurse has them playing hard. Did we think they would be 17-4 after firing the coach of the year? Amazing.
Memphis, on the other hand, is 12-7 to start this season. It was a year ago today, after a 5-12 beginning, when they fired David Fizdale. Their defense is back to being the best in the league, as Grind City is alive and well. At 12-7, they are currently #4 in the western conference, in the middle of a big logjam of teams all around 12-6/12-7. Mike Conley has made all the difference.
The moneyline on the Raptors is at -205, while it is +175 for the Grizzlies.
Raptors @ Grizzlies Odds
Spread: TOR -4.5
O/U: 206.5 (Bet the under)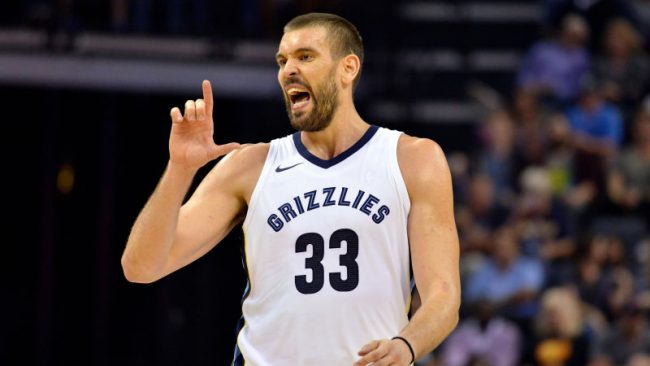 Raptors @ Grizzlies Stats
Raptors: With the fourth-best offense and sixth best defense in the league, it is hardly surprising to see Toronto off to such an amazing start. Kawhi Leonard is leading the way with 25 points per game, as well as 8.5 boards too. Kyle Lowry is averaging a double-double with 15 points and ten assists, while Serge Ibaka and Jonas Valanciunas have alternated starting at the center spot, depending on the matchup. A year after a 59-23 record, the best in franchise history, Toronto may be able to break it again.
Grizzlies: Despite having the #30 offense in the league, Memphis is 12-7 because of also having the best defense in the league. Per Mike Breen on the Knicks-Grizzlies broadcast, Memphis is playing at a faster pace than they ever have this year… and still rank #30 there. Mike Conley is averaging 20 points and seven assists per game, production they really missed last season. Marc Gasol is averaging 18-10-4, and Jaren Jackson has been sensational. The rookie blocked seven shots in their last game.
Raptors @ Grizzlies News
This is a great test for the improved Raptors to see how they stack up against such a stout defense. Kawhi will have his hands full against Garrett Temple, and this will be a fun matchup.
For Memphis, this is a great test for Mike Conley going against the defensively-underrated Kyle Lowry. The matchup should be one we are talking about for weeks after.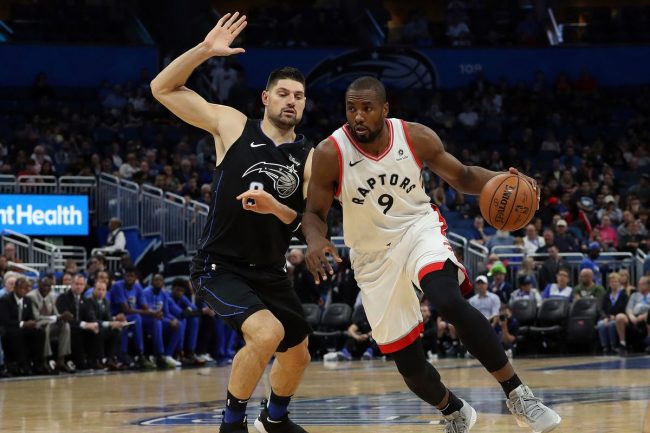 Raptors @ Grizzlies Prediction
Kawhi is going to have a huge performance, and Serge Ibaka's impact off the bench will play a big part in Toronto winning this game. Be sure to bet TOR -4.5. They will send Memphis to a second loss in a row.
Conley and Gasol will not be able to lead the team to a thirteenth win. On to the next one.