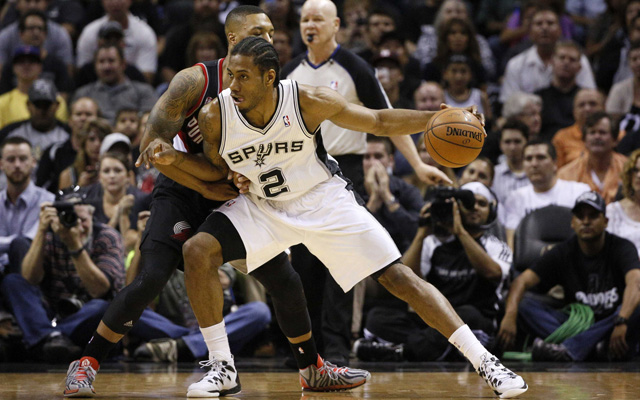 Though various teams in the west are bunched up in the standings, Houston finds themselves as the second-worst team in the west through six weeks. They have lost four games in a row and thought that signing Danuel House Jr. was the answer to their problems. That really is not how it works, and if they didn't think Melo fit in, that is one thing. But to not do anything about the struggles, and try to add somebody else… yikes.
Losers of seven of their last 10 games, the Spurs really need to turn it around. Other then DeRozan and Aldridge, there has been a lot of inconsistent performances from their players, and it's hurt them. This is a team that is worthy of a playoff spot, no doubt, but they need to start showing it. It is rare for any Spurs team under Coach Pop to see a start like this.
Rockets @ Spurs Odds
Spread: SAS -1
Total: 216.5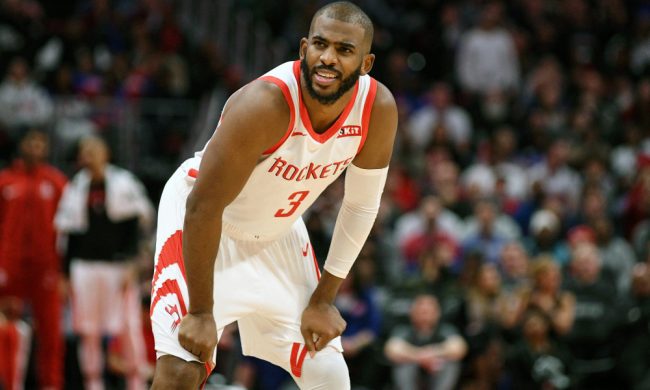 Rockets @ Spurs Stats
Rockets: Houston, known for being highly efficient on both sides under D'Antoni, is #20 in points per game, and only 13th in points allowed. They rank second in three-point makes and attempts, however, they rank just #24 in percentage. We could give you the James Harden, Chris Paul, and Clint Capela stats and say, the stars still got it going on… but that is hiding the issue. The role players have struggled, and Eric Gordon is barely shooting over 30% from the floor. Also worth noting is that they are last in the league in defensive rebounding.
Spurs: San Antonio is 18th in points for and against this year, and have struggled to win recently. They are next-to-last in three-point attempts, but do rank #4 in the league in percentage. They are the third best free-throw shooting team by % as well. DeRozan is averaging 24-6-6 in his debut season here, and besides shooting 19% from three, he has led well. LMA is posting 18-11 and 2.5 assists a game.
Rockets/Spurs Head-to-Head
When these teams met in San Antonio on November 10, the defense was the key. The Spurs won a low-scoring affair, 96-89, led by a 27 point, 10 rebound performance from Aldridge. Harden scored 25, and Eric Gordon added 23 in the game. The Spurs held the Rockets to just 18 fourth-quarter points.
Rockets @ Spurs News
Chris Paul is likely out for this game, so yet again, all the pressure will be on James Harden.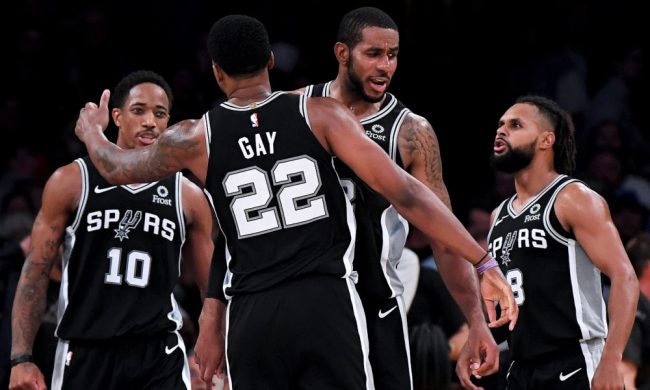 Rockets @ Spurs Predictions
We just love to see a battle between two struggling teams, so one team can get the schneid off, and start to find their groove again. In this battle of tantalizing shooting guards, it will be DeMar DeRozan leading his team to victory tonight.
Without CP3 here, Houston will rely solely on the beard, and the Spurs will be ready. A big day from downtown from Bryn Forbes will be a big difference-maker. Bet SAS -1.