Boston is coming off a blowout win over the Cavs last night, so they may be a little tired on the second end of a back-to-back. But, that was just the kind of win this team needed. They were all able to come together last night and play some of their best ball of the season. With Kyrie leading the charge, there is always a chance for a win.
Minnesota has won four games in a row and is one of the best home teams in the NBA. They have the top defense in the league since trading Jimmy Butler, as Robert Covington has been a sensational replacement. He and Dario Saric have both fit in like a glove here. Even with Wiggins struggling mightily, they keep winning games and doing their thing.
The moneyline on the Celtics is +115, and it's at -135 for Minnesota.
Celtics @ TWolves odds:
Spread: MIN -2
O/U: 214 (Over!)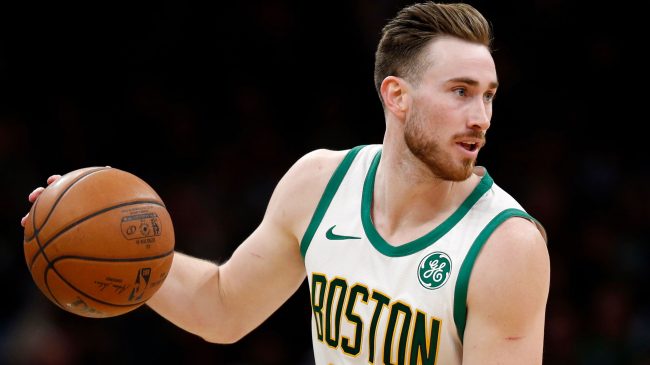 Celtics @ TWolves stats
Celtics: It's all about the defense when we talk about the Celtics, #4 in the league with 103.9 points per game allowed. They don't have great rim protection, but still, they continue to limit their opponents scoring tries. They have six players averaging in double figures, led by Kyrie's 22.3 points per game. Gordon Hayward has his field goal percentage up to 41.3, and he's been slowly but surely coming on of late.
TWolves: They are allowing 110 points per game (#14), but that number is nearly below 100 since the trade of Butler. Covington has really made things work for the defense, while Derrick Rose is averaging 19 points per game still. Wiggins is shooting just 37% from the floor and has struggled mightily, but he has not brought the rest of the team down. Still, he's continuing to try and do his thing.
Celtics @ TWolves news:
This will be the first of two meetings between the teams, with the second coming right at the start of 2019 (1/2). Both teams are relatively healthy right now, but one curious thing has been the lack of playing time for rookie Josh Okogie in Minnesota. He dunked all over the Spurs the other night but does not see the floor because Tyus Jones plays all of his minutes next to Derrick Rose. He was so efficient earlier in the year that it is hard to justify.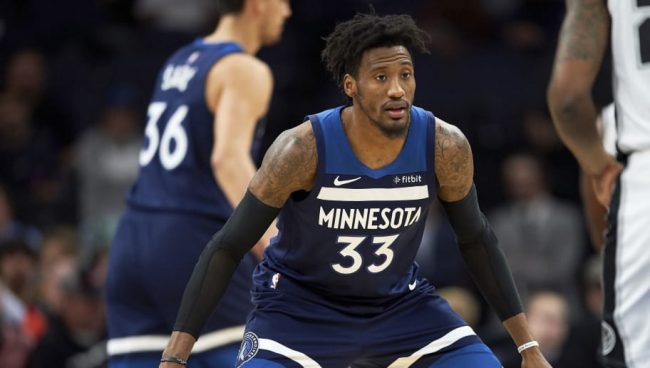 Celtics @ Twolves predictions:
With a 9-3 home record, Minnesota does not lose much at the Target Center. They have a deep team, a bench full of players that are eager and ready to get it going.
A big night off the bench from D-Rose and a big game from KAT will lead the Wolves to another win. Boston on the other hand will fall back near .500 with this loss, and the rest is history.
BET MIN -2!