Most teams have played a little more than one-fourth of their games to this point in the year, so we have a base idea of where they all stand. However, in the western conference, it seems that there are 14 teams who will be competing for eight spots. Every team but the Suns (poor Devin Booker) has looked competitive, and only five games separate #1 from #14.
It's been very odd to see, but the Spurs have dropped six of their past seven games after a 9-6 start, including losses by 41 to Minnesota and by 31 to a Rockets team that had previously lost four in a row. DeRozan is continuing to put up numbers, but something seems amiss with them. They have a lot of time to try and turn it around, but it is odd to see a Spurs team struggle.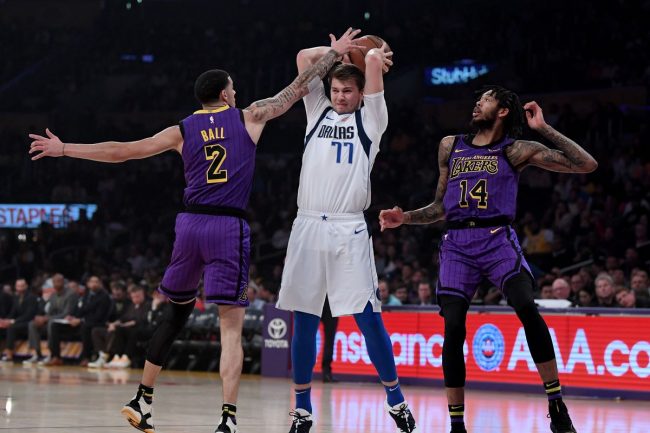 There are three huge surprises inside of the top eight. First, at #1, the LA Clippers at 15-6, have the best record in the conference. They may have heard that it is longtime broadcaster Ralph Lawler's last year with the team, and are dedicating the season to him, like the Dodgers with Vin Scully. The Grizzlies, who went 22-60 last year, are 13-8 to begin this season and at #5 in the west. The return of Mike Conley has bolstered their spirits and competitive levels, while Jaren Jackson has been sensational. And at #8, the Mavs! It's been a few years for them, but the amazing play of rookie Luka Doncic, combined with the rim protection of DeAndre Jordan, and feisty bench, have them at 10-10 and a possible contender.
The Rockets and Kings both sit at 11-11, and just outside the playoff picture. Houston recently snapped a four-game skid with a pair of wins, but the role players have not looked good. Eric Gordon has started to come on off late, but Tucker and Ennis haven't played so well. They finally got Nene back, and maybe the return of Brandon Knight could bolster the bench play. Sacramento snapped a skid with a win over Indiana in the waning moments last night, and are again looking to build on it. Bogdanovic has been amazing since coming back, and will likely usurp Iman Shumpert as a starter at some point soon. They have a great foundation which they have built their team on, and they look to keep it up.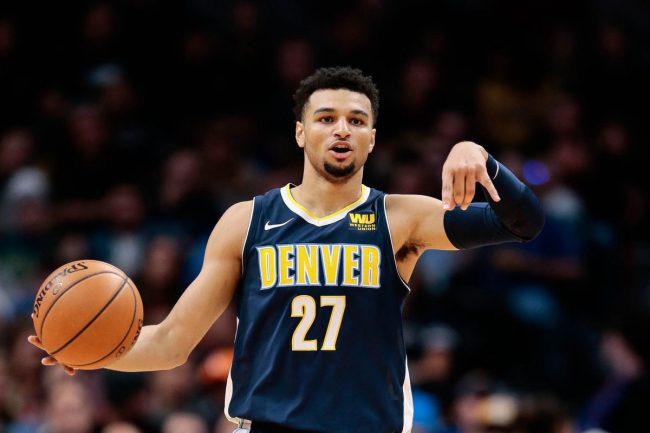 Also outside of the postseason picture are the Pelicans at #13, who have not been consistent at anything since their 4-0 start, and AD and Elfrid Payton have been in and out of the lineup. They aren't doing a good job of showing Davis they can be a contender. Just ahead of them at #12 are the Jazz, who hope to get it going finally, and go on a big streak to get into the top eight. Rudy Gobert sparked them last year when he returned, so while he plays, they have to do better.
The Warriors are currently #4, .5 games behind OKC for #3, and within a game of the top two Nuggets and Clippers. Once they get Draymond back, it should be an easy climb to #1.
The western conference is very close, from #1 to #14, and things should be expected to remain the same for awhile.