Utah has struggled to find the same success they had last year, but the recent acquisition of Kyle Korver is already working out. He hit four threes in his first game for the Jazz since 2009, and the team followed suit. They put up 119 points against the Hornets for a second straight win, after getting it done against Brooklyn. They have just two home wins, but are road warriors.
Miami, on the other hand, is not winning- period. They scored a win at home against the Pelicans last time out, and are looking to build on it. If they were in the west, they would be #14, but they are #10, because they are in the east, which is very top-heavy. Miami needs to start playing better for D-Wade, who is in the midst of his final NBA season and deserves one last playoff appearance.
The moneyline on the Jazz is at -155, while for the Heat, it's listed at +175.
Jazz @ Heat Odds
Spread: UTAH -4
O/U: 209 (Under)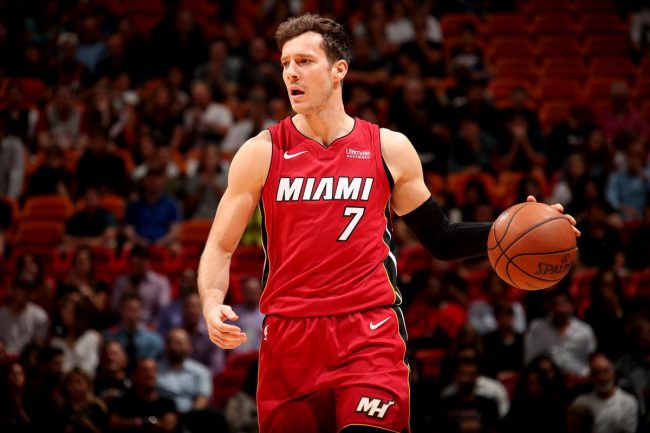 Jazz @ Heat Stats
Jazz: With the #7 scoring defense in the NBA, they have impressed in that area, but offensively, they are in the bottom six, and that has to be better. Donovan Mitchell has continued to score at a high-clip with 21.5 ppg, with Rudy Gobert being second with 15.5 ppg. Both Joe Ingles and Ricky Rubio are capable of having big scoring games, and then on other days, may go completely cold. The lack of consistency from them, as well as Jae Crowder, have hurt them.
Heat: They are in a similar boat to the Jazz with the #21 ranked offense, but sit at #4 in total D. Josh Richardson has played as well as his contract dictates he should be, upping his ppg to 20.5, and he continues to be a lockdown defender. D-Wade is averaging 15 points per game off the bench and shooting close to 47% from the floor. Whiteside has started to struggle a bit after his hot start, and they will need him to get back to stepping his game up.
Jazz @ Heat News
Kyle Korver is looking good since coming to Utah, and this sort of move, to acquire a shooter who draws a lot of attention, could really free up the offense.
Miami remains without guards Goran Dragic and Tyler Johnson, and both of them are such key pieces to the team's plan, it is surely hurting them.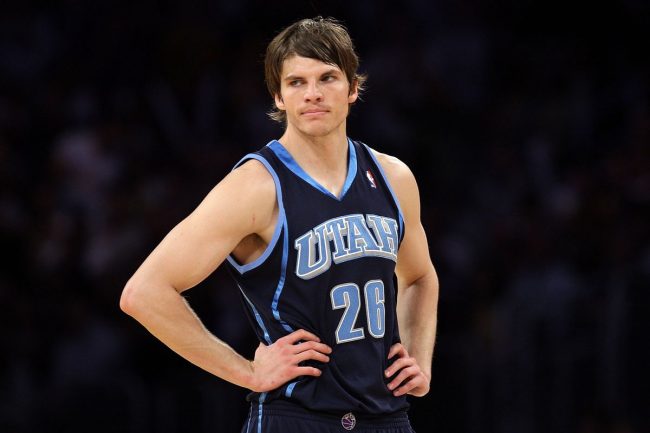 Jazz @ Heat Predictions
This game is going to be a fun one, and it will be won by the Heat, who will make it happen on their home floor. It's very odd that nine of Utah's 11 wins have come on the road, but number 10 will have to wait.
A big night from D-Wade off the bench and 25 pts from Josh Richardson will help lift Miami to victory.
BET MIA +4!