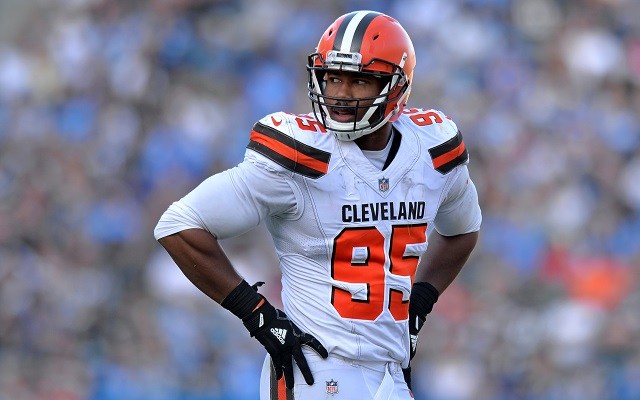 Since Baker Mayfield has entered the league, the Browns have been one of the most enjoyable teams to watch. He has a flair for the dramatic and, although he makes his share of mistakes, he is willing to make them. He will air it out deep down the field, but also check down to make the safe throws. The Panthers have a player on offense like that as well in Cam Newton, but one player I love watching is Christian McCaffrey. He can catch passes better than most wide receivers, and his quickness is second to none on the field. These two teams will give us plenty to watch when they meet up this weekend. I know I'll be watching.
Panthers vs. Browns Odds
Only a one-point spread at this point— this game will certainly be entertaining. The Panthers are the current favorite, but not by much. It is rare the away team gets the nod, but I suppose this one would be a wider margin if the Panthers were at home.
Spread: Panthers -1
Total: 47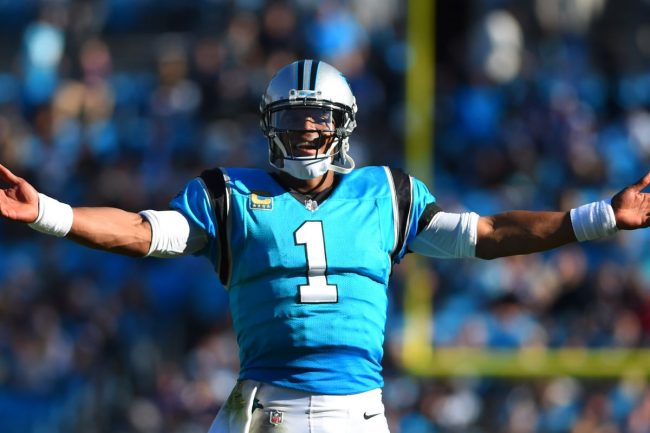 Panthers vs. Browns Head to Head
Their last matchup happened back in 2014, a game in which the Browns lost a nail-biter 17 – 13. Before that, in 2010, yet another close game happened between these two, resulting in a 24- 23 victory for the Browns. Way back in 2006, the Panthers got the better of the Browns in a game that ended with a score of 20 – 12.
Panthers vs. Browns Stats
Who are these Browns we are watching? 12th in rushing and 15th in passing? That means they are an above average offense in every sense of the word, and led by a rookie quarterback? Don't get too excited Cleveland fans. The defense is still ranked 30th out of only 32 teams. The Panthers though, they are a balanced team if I've ever seen one. Second in rushing yards on the season and 20th in passing yards is a strong way to win football games. That combination results in the 11th best overall offense in the league. Did I mention that they have the 14th best defense in the NFL?
Panthers vs. Browns News
The Panthers have been plagued by injuries before, and typically Greg Olsen is involved. This season is no different as the prolific pass catcher is now ruled out for the remainder of the season. Cam Newton had two favorite targets going into this week, Christian McCaffrey and Greg Olsen. He will now have to find a new favorite. My guess is Curtis Samuels will fill the void, but no one can quite fill the shoes Greg Olsen leaves behind. The Browns struggled to provide a consistent offense in their last game. Baker Mayfield threw 4 interceptions against the Texans. That's the bad news, but the good news is, they are playing with fire, and they are looking much better than the Browns we have gotten to know all too well over the past two seasons.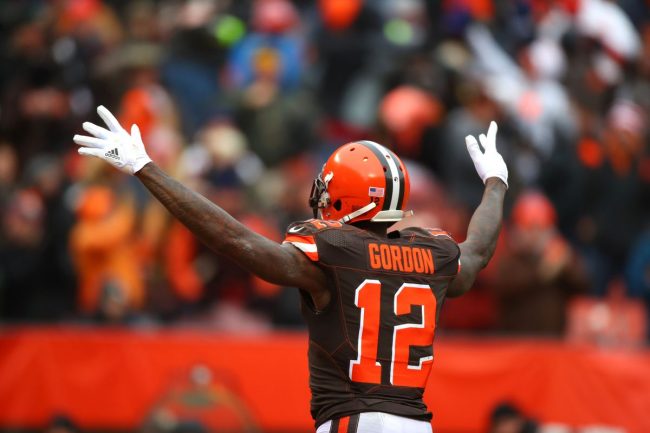 Panthers vs. Browns Predictions
I think the Panthers will struggle against the Browns, especially without their matchup nightmare, Greg Olsen. The beauty of having Olsen and McCaffrey is that both are typically only able to be covered by corners or safeties. If both are out on routes, either there is no safety help for the corners covering the Panthers wide outs, as they are out in coverage themselves, or a linebacker is now on one of these two dynamic route runners. Now that one of them is out, a safety can always be assigned to McCaffrey without clearing the backfield, allowing for diverse coverages, and most importantly, help for the others. I'll take the Browns to upset the Panthers in this one. I'll guess a score of 20 – 14.