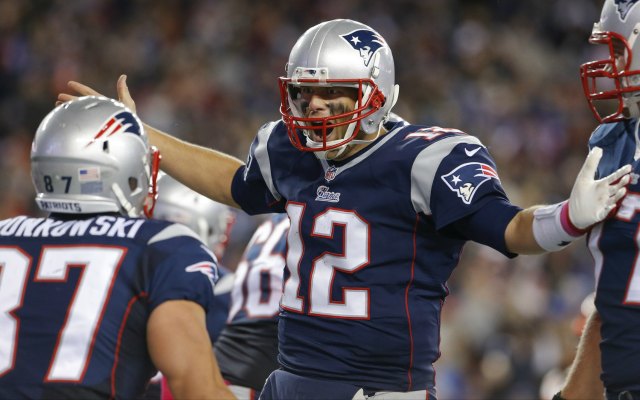 Well, the Patriots did it again. This will be their ninth straight year with a first-round playoff bye as they have secured the AFC East title once again. The Dolphins are riding an emotional high after a last-minute victory against division foe, Buffalo. Still, the Patriots seem to be bound for a deep playoff run, while the Dolphins are yet again, going to be finding themselves out of the playoff picture. These games make for a difficult prediction because what do the Patriots really have to play for? The Dolphins may be playing for their season's most impressive win, or perhaps their jobs.
Patriots vs. Dolphins Odds
Currently, the Patriots are nearly a touchdown favorite as they come in with a 6.5 point advantage. Tough to say how this game will end up, but playing at home as a 6.5 point underdog has got to hurt for the 'Phins.
Spread: Patriots -6.5
Total: 48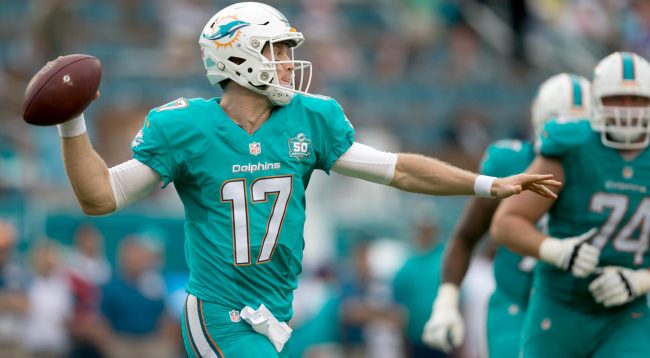 Patriots vs. Dolphins Head to Head
Earlier this year, the Patriots defeated the Dolphins at home by a convincing score of 38 – 7. Last year, the two teams split the series at a game a piece. The Dolphins got the last laugh as they secured a victory by a score of 27 – 20. Before that, the Patriots reinforced their dominance with a score of 35 – 17 as they cruised to a victory last November.
Patriots vs. Dolphins Stats
The Patriots are quietly putting together another run for the playoffs with one of the best offenses in the league. They are 11th in rushing yards, and 9th in passing yards. This balance has helped them get to the top ten in total yards as they find themselves at the 7th overall spot. Their defense bends but doesn't break often. They currently stand as the 21st best defense in terms of total yards allowed. The Dolphins haven't had much to offer as far as statistics go. They are near the bottom in every major category. They are 29th best or third worst in total offense, by way of a 28th best passing attack and 23rd best rushing attack. Their defense is not any better as they, too, find themselves at 29th best or third worst in the league.
Patriots vs. Dolphins News
Ryan Tannehill made his return to the team not long ago, and so far so good. The win against Buffalo was just what the doctor ordered for Miami. Tannehill's return and the sitting of Brock Osweiler come as a huge momentum boost to the team. They are now in a much better place than they were a few weeks ago, and getting back to their winning ways was a huge step for their continued growth.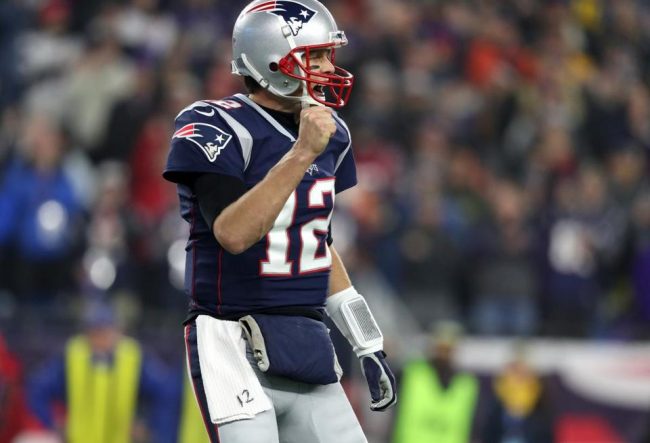 Patriots vs. Dolphins Predictions
Despite being the road team and against a tough divisional opponent that seems to play them tough, and a more motivated team at that, I still think the Patriots will win this game. They are simply better at nearly every area of the game. They are better coached, they have better veteran leadership, and did I mention, they have Tom Brady? I'll take the Patriots to win this game by a score of 24 – 20, allowing the Dolphins to cover the spread.