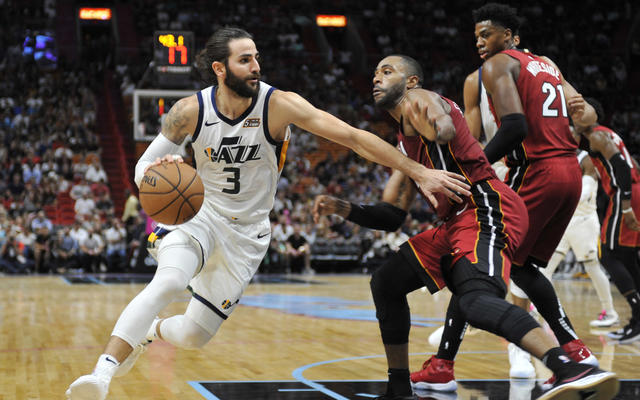 Who would have thought that in December, the matchup between San Antonio and Utah would feature two of the three worst teams in the west? Or that being among the worst in the west means having a record right around .500? This season has been a weird one, and the completely bunched up conference is the biggest surprise of all.
San Antonio had dropped four of six games and had been blown out twice in a row before bouncing back to beat Portland. That is just what the team needed, and it was good to see them back in the win column, and scoring 131 points. They are a team capable of big things on offense any given night, so long as the mid-range shots go down.
Utah, on the other hand, has done most of their winning on the road, which makes almost no sense. In eight home games, they have two wins. In sixteen road games, they have nine wins. 9-7 is solid on the road, but when all of their games are there, they need more wins.
The moneyline on the Spurs is at +225, while it is at -265 for the Jazz.
Spurs @ Jazz Odds
Spread: UTAH -6.5
O/U: 213 (Bet the over)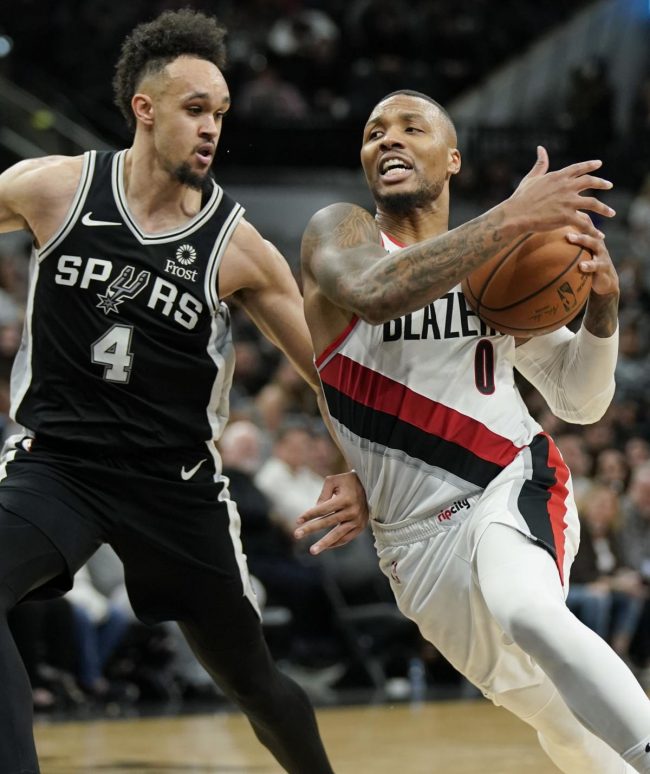 Spurs @ Jazz Stats
Spurs: With the #17 offense, and #22 defense in the league, this team has not thrived at doing anything in particular. They have been scoring enough points to win most of their games, but some nights the defense is just horrid. DeRozan is a solid defender, and LMA protects the rim well, but something isn't quite right. They are also now without longtime fixtures in Kawhi, Danny Green, Tony Parker, and Manu Ginobili… so it may just be a changing of the guard that is holding them back from being great right away. They rank #1 in 3-Pt percentage.
Jazz: They rank number six in the league in fewest points allowed, and that comes as no surprise really. They have guys that are ball-stoppers, who love to defend. They also have the reigning DPOY in Rudy Gobert, which automatically helps matters. They take the fourth most FT's in the league, which is a tell-tale sign of their aggressiveness on offense. They also rank #6 in steals and #13 in blocks, so when it comes down to the nitty-gritty, Utah remains among the best.
Spurs @ Jazz News
The shooting guard battle between DeMar DeRozan and Donovan Mitchell should be a fun one.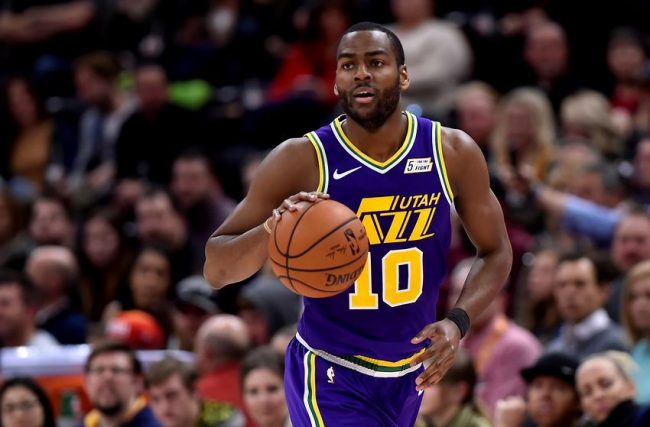 Spurs @ Jazz Predictions
This game, just the ninth out of 25 to be played in their home, Vivint Smart Home Arena, is going to be a tough one for them. The Spurs are hungry for wins, perhaps even more so than their opponents.
Be sure to bet SAS +6.5, as this will be close all the way until the end.