LA has been the top team in the conference to this point, to the surprise of many. Tobias Harris was the Western Conference player of the month, while Doc Rivers was the coach of the year, for the season's first five weeks. They have had a lot of strong play from their bench, especially from big man Montrezl Harrell. It's hard to point to one player as to why this team has been so successful, as it has been a collective group effort.
Memphis, on the other hand, has lost four of five overall since their solid beginning to the year. Their defense has been the key to them being the #6 seed in the west thus far, and the recent signing of Joakim Noah should only serve to make them even better in that category, Despite his struggle in NY, he is a terrific defensive player.
The moneyline on the Clippers is +115, while it is at -135 for the Grizzlies.
Clippers @ Grizzlies odds:
Spread: MEM -2
O/U: 212.5 (Under)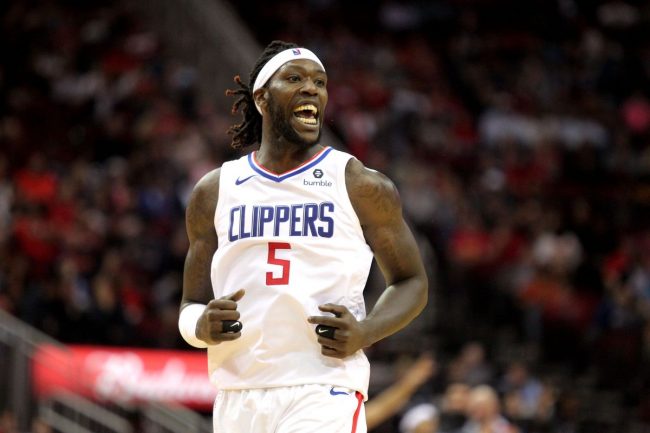 Clippers @ Grizzlies stats
Clippers: With the #3 offense in the league, they have been out-gunning every team they've been playing. Tobias Harris is leading five players in double-figures, with 21.6 points per game, and is grabbing about nine boards a night. Danilo Gallinari's health has also been a big part of the team's success, and his 19.0 ppg has been a big boost. Harrell and Lou-Will are combining to average 34 points per game off the bench.
Grizzlies: They are among the worst scoring teams in the NBA, so if not for their defense, they would be in a tough spot. Mike Conley is having a career-year in his return this season, averaging 21 points and seven assists a night. They have not had Chandler Parsons since the third game of the season, but they do not seem to be missing him. Garrett Temple has done a good job as a starter, and his defense has been vital.
Clippers/Grizzlies head-to-head
When these teams last met on Nov. 23, the game went to overtime, and they had quite the battle. Marc Gasol posted a 27-13-7 line, but that was not enough. The Clippers emerged with a 112-107 win in overtime, and led by a 22-point, 11-rebound day from Montrezl Harrell, left with a win. We'll see what happens in matchup two.
Clippers @ Grizzlies news:
Memphis looks to break out of a mini-funk, playing in front of their home-crowd.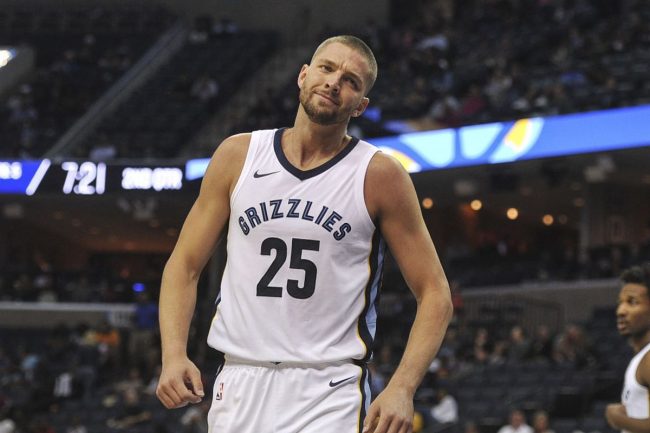 Clippers @ Grizzlies predictions:
With the Grizzlies favored by two, this is expected to be a close game. The Clippers are only two-point underdogs, and that is a great spread to bet on. This is going to be a tight-game, with elite offense meeting elite defense.
A big night from Tobias Harris, and a solid performance from Gallinari will power the team to victory.
BET CLIPPERS +2!