Nothing too crazy went down in the NBA on Tuesday, outside of the Cavs beating the Nets in the unexpected thriller that nobody saw coming. But, many players had impressive performances. Read below as we highlight some of them.
We start with the Pelicans, who had two players with big stat lines in their loss to the Hornets. First is guard Jrue Holiday, who has been out of this world impressive for yet another season in New Orleans. Holiday hit 12 of 23 shots, and finished with 32 points. He also grabbed four boards, dishes out fourteen assists, and had his hands in the passing lanes with four steals. His four three-pointers made is his highest output in the past ten games, as his stellar play continues. A tough loss, though.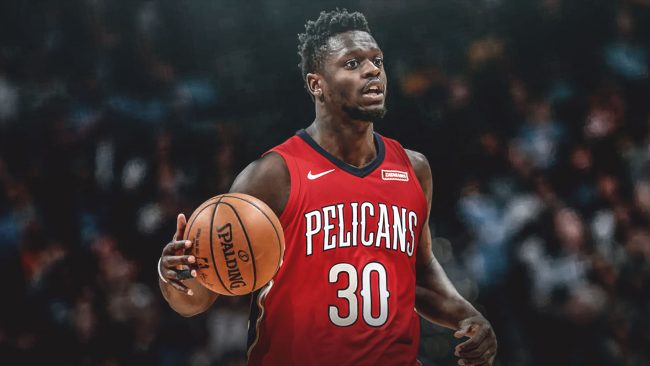 His teammate, Julius Randle, may have been even more impressive. Starting in place of Nikola Mirotic, Randle had himself a NIGHT! He shot 15-24 from the floor (3-4 from downtown), and finished with 37 points, eight boards, and four assists. He has been a hand-in-glove fit for the Pelicans since coming here in the offseason, and is looking to be a big part of the big picture as well. If they allow Nikola Mirotic to walk this summer, Randle could become a regular 20-10 player.
In Brooklyn, D'Angelo Russell had himself a night for the Nets, despite a tough loss. He jacked up 31 shots, making 13 of them and finishing with 30 points. His hot shooting helped the team rally late before ultimately falling. Russell grabbed eight rebounds and dished out at least five assists for the sixth game in a row. He has been hot of late, and although his poor defense cost his team a win, his strong play on the other side is something for all of us to marvel at.
This is the least impressive, but most surprising, line of all the players. Jordan Clarkson's energy off the bench was critical to the Cavs win over the Nets last night. Clarkson had his first double-double of the season with 20 points (9-22 FG), and 11 rebounds. He also dished out four assists, a lot for a Cavs player with the system they run, and was huge down the stretch. He threw a beautiful lob to Larry Nance Jr., and was hitting shots when the team most needed him. He might be the most underrated backup in the NBA right now.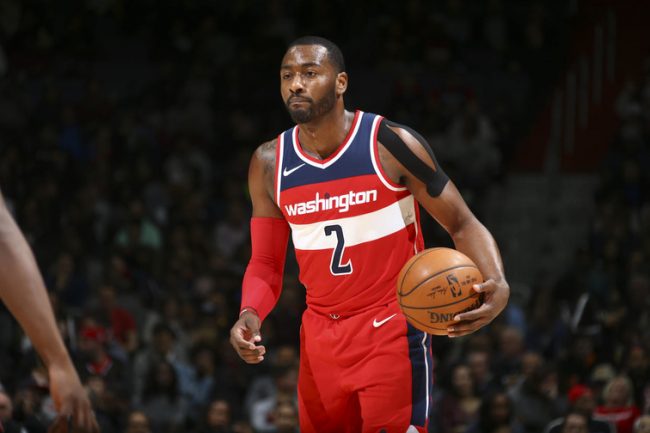 Lastly, we go to John Wall, who put on a passing clinic at the Garden. Wall shot just 7-20 from the floor and finished with 18 points, but he dished out 15 assists at the Garden to help lead the Wizards second win in a row, and fifth in their last ten. At 10-14, they are actually #9 in the east now, as the bottom of the conference has been horrendous.
There are only five games on the slate tonight, so we may not get the same numbers as last night.